Escape from Tarkov is a much-hyped first-person shooter action survival video game. It is a game whose main draw is a realistic simulation of real-life gun battles. The game is in development by the developer studio, Battlestate Games. It is a graphically impressive first-person shooter and also an action-packed survival video game. Likewise, it is a game that requires quite decent specs to run properly. The game has many elements from multiple other genres of games. Escape from Tarkov is currently in closed beta for Microsoft Windows. The beta version of Escape from Tarkov has several modes for players to partake in. In its current beta state, players can play different modes such as online PMC raids, Scav raids, and even offline modes. The game is currently available for the Windows platform. This article is a step-by-step guide on Escape from Tarkov (EFT): How to enable Twitch drops.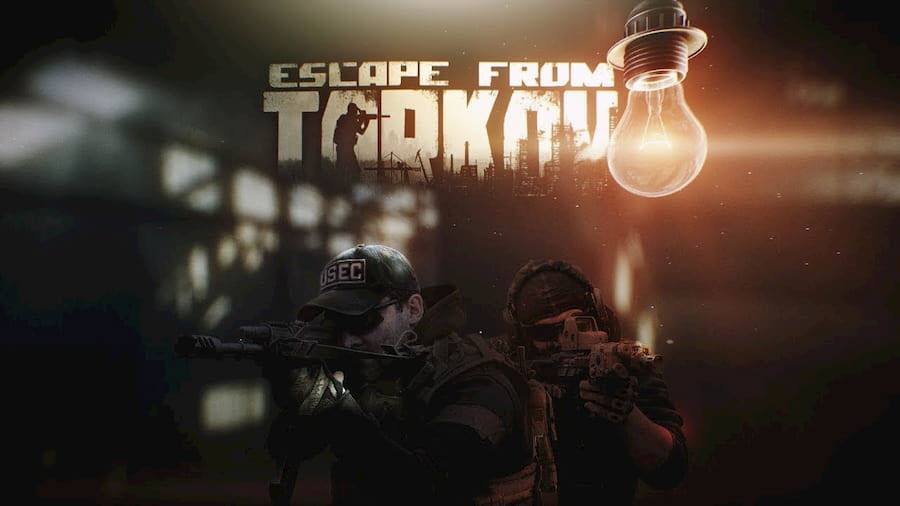 What Are Twitch Drops?
Twitch Drops are a very useful feature for game developers to promote their games. It is a feature that enables companies and devs to grant in-game rewards to the Twitch community when streamers play their game or when they complete in-game missions. This can even be in the form of playing and completing very difficult parts of a game or even by winning a multiplayer match.
How to enable Twitch drops in Escape from Tarkov:
First and foremost, go to the Escapefromtarkov.com website.

Then, click on the login button and enter your account credentials such as your email.

Once successfully logged in, you can now click on the profile option.

Under the profile option, you can find the Link with Twitch option and click on it.

Now you can log in to your particular Twitch account and link it with your Escape from Tarkov account.

Once successfully linked, you can now go to Twitch and find Escape from Tarkov streamers.

The most important thing to look for when picking a streamer to watch is to find the "Twitch Drops Enabled" annotation.

If a streamer has the annotation, then watching his/her stream can earn you Twitch drops.

Additionally, going to the News tab on the official Escape from Tarkov website can also help you in finding news regarding Twitch Drops events.