Escape from Tarkov is a multiplayer first-person shooter action video game. It is currently available in the form of a Beta release. The game is in development by the developer studio, Battlestate Games. It is a hyper-realistic first-person shooter, action-packed survival video game. Likewise, Escape from Tarkov features many elements from multiple other genres of games. It implements many different elements from massively multiplayer online and survival video games. The game is currently in closed beta for Microsoft Windows. The beta version of Escape from Tarkov has several modes for players to partake in. The game is currently available for the Windows platform. This article is a fixing guide for Escape from Tarkov (EFT) no sound issue in 2022.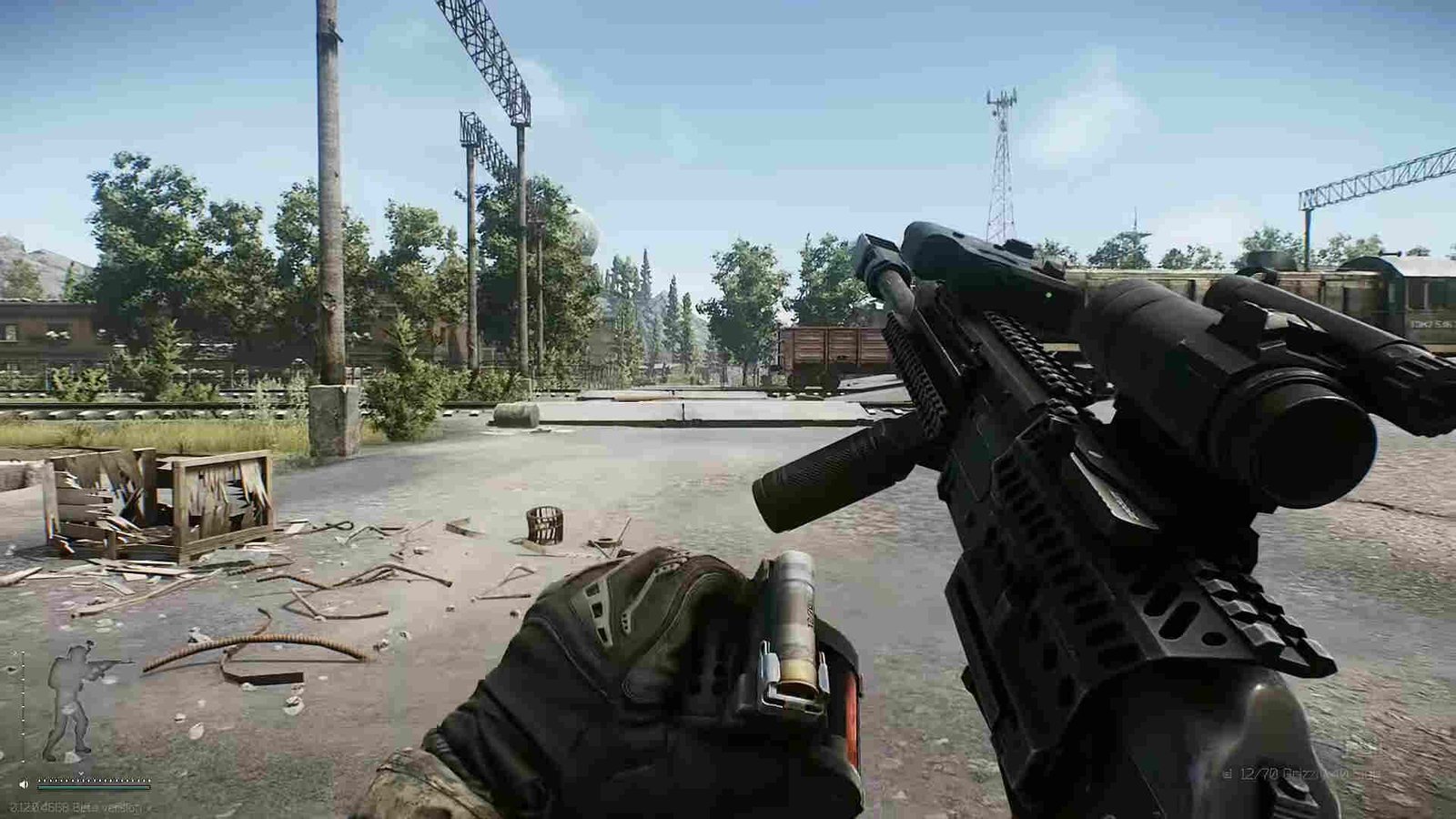 Here Are Some Fixes and Workarounds for Escape from Tarkov (EFT) no sound issue in 2022:
Examine Your Sound Devices
The first way players can fix the sound issue in the game is by checking their headphones and speakers. Likewise, malfunctioning headphones and speakers can be the main reason for the issue with the game's sound issues. Therefore, using different sound devices can confirm whether the sound issues are a result of your sound devices.
Check Your Microphone Privacy Settings
In-game sound issues in the game can also be a result of your Windows privacy settings. Therefore, checking your PC's microphone privacy settings can fix the issue. In order to do this, Type in "Microphone" into the Windows search bar >> Choose the "Microphone privacy settings." from the result >> Look at all the apps that have permission to access your microphone >> Make sure that Escape from Tarkov has the permission to access your microphone.
Download and Install The Latest Audio Drivers
Sound devices like speakers and headphones usually receive new audio drivers from their manufacturing company. Therefore, downloading and installing the latest drivers for each of your corresponding sound devices can help in fixing the sound issue.
Restart Your System
Some inconsistent bugs or malfunction can also cause sound issues. Therefore, another fix is to simply unplug your sound devices like headphones and restart your system. Then, reconnect sound devices after a fresh boot up. This can also fix some inconsistent bugs in the game.