Escape from Tarkov is a Multiplayer Game which is developed by Battlestate Games. This game is only available on PC. The game play of the game consists of survival. The plot of the game is about this fictional place, Tarkov, a war-torn city on the border of between Europe and Russia. This is a first person shooter hardcore game, supported by realistic graphics. The player has to choose one side of the mercenaries between USEC or BEAR. The players are given to choose a place to spawn on a side of a map and once in the game they are given an extraction point to escape. To reach the extraction point, the players have to fight against other players and non-player characters.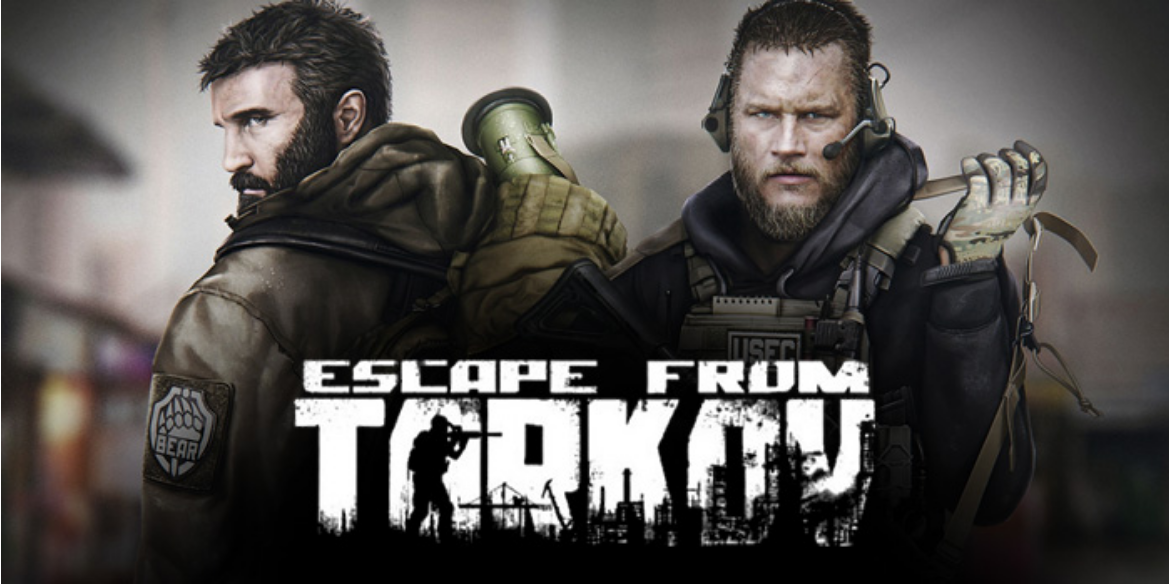 The game is not free at all and it's cost varies from $45 to $140. The official website announces discounts in various sales. Maximum Discount till today has been 30%. One good thing about the policy of this game is that the player has to pay only once as there are no micro-transactions within the game. The game comes up with four editions which are:
Standard Edition
Left Behind Edition
Prepare for Escape Edition and
Edge of Darkness Edition.
The game consists of many goodies which arises a question of size of the game.
Size Of Escape From Tarkov:
Size of Escape from Tarkov is around 10 to 12 GB. Although 15 GB of free space is recommended to be kept aside if you are planning to download this game. You must also fulfill the PC requirements in order to enjoy this game. So here is what you need to have:
| | | |
| --- | --- | --- |
| Component | Minimum | Recommended |
| OS | Windows 7/8/10 64-Bit | Windows 7/8/10 64-Bit |
| CPU | Intel Core 2 Duo, i3 2.4 GHz or AMD Athlon, Phenom II 2.6 GHz | Intel Core i5, i7 3.2 GHz or AMD FX, Athlon 3.6 GHz |
| GPU | DX11 compatible with 1GB VRAM | DX1 compatible with 2GB or more VRAM |
| RAM | 8GB | 12GB or more |
| Disk Space | 8GB or more | 8GB or more |
| Sound Card | DirectX compatible | DirectX compatible |
| Network | Permanent internet connection | Permanent internet connection |