Battlestate Games has rolled out a new update for the game Escape from Tarkov. The new patch is coming along with version 0.12.4.6716. This small Hotfix update has fixed the issue with boot.config, which was first pointed by u/lowisback Reddit user.
According to the developers,
Unity incorrectly set some parameters in the config file during project build (it was found that instead of "1" there was blank value in some parameters). Developers have changed this config file and added a couple of fixes. Players are required to update the game in order to check the performance. Have a look at the official statement down below.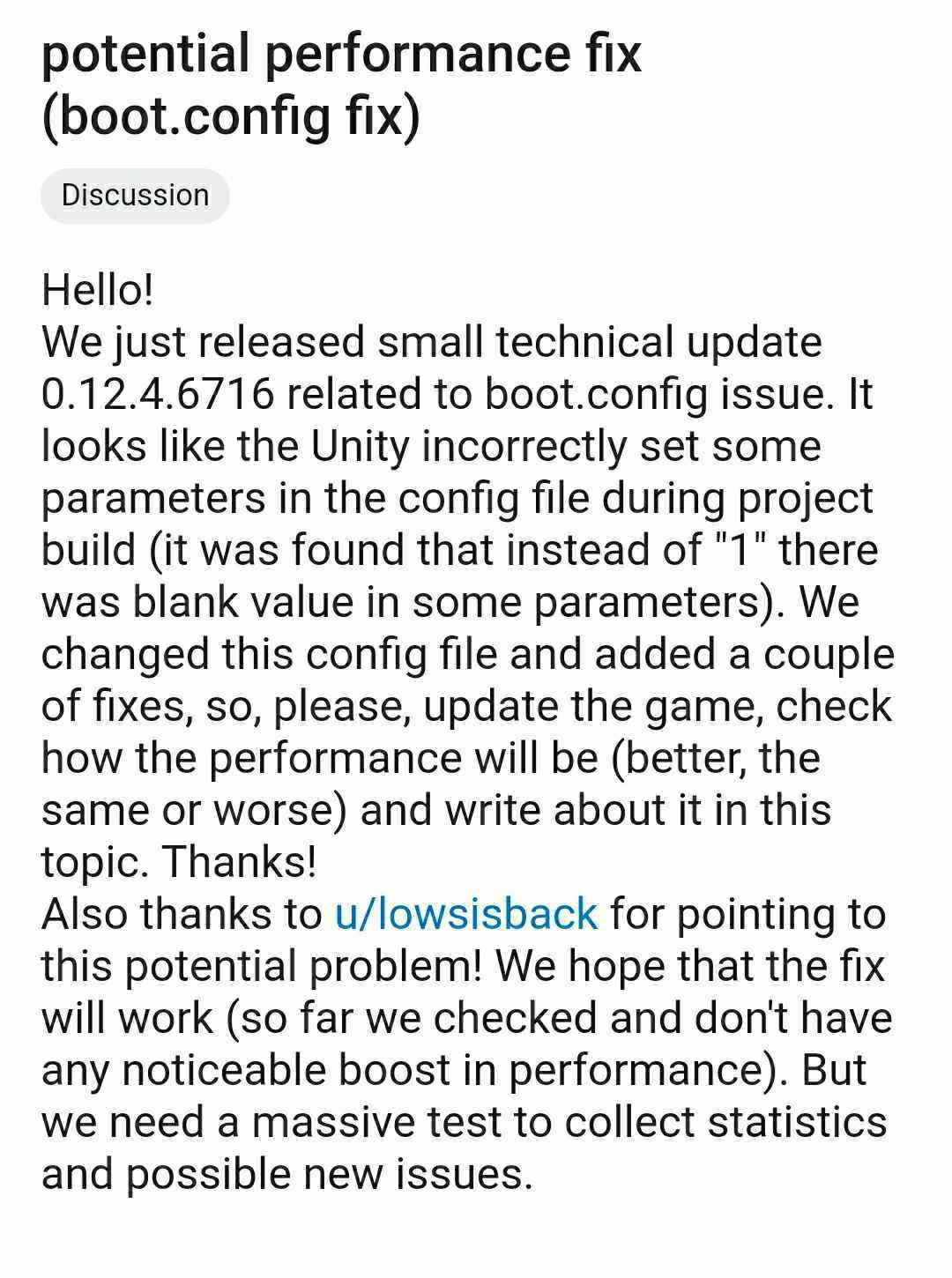 We are keeping a tab on all the developments regarding this matter & will update you with more information whenever it arrives.
Speaking of the game, it is an
an indie, massively multiplayer online (MMO), first-person shooter (FPS) video game which is only available on the Windows platform. The game was released on July 27, 2017.