If you are among the users who are annoyed by the constant crashing of Epic Games Launcher, then you have come to the right place. In this article, we will be covering all the details regarding Epic Games Launcher Crashing on Windows 11 along with its fixes & workarounds. Keep reading the article further for more details.
The 2018-released Epic Games Launcher is a digital distribution channel for software and video games created by Epic Games. The launcher offers downloads for the Unreal Engine game development platform. It also lets the users download unique games made in-house by Epic Games and licensed games from developers. Additionally, the launcher users occasionally get access to free games and deals. The Epic Games website offers a free download of the Epic Games Launcher and features tons of games. However, players are facing crashing issues in Epic Games Launcher on their Windows 11.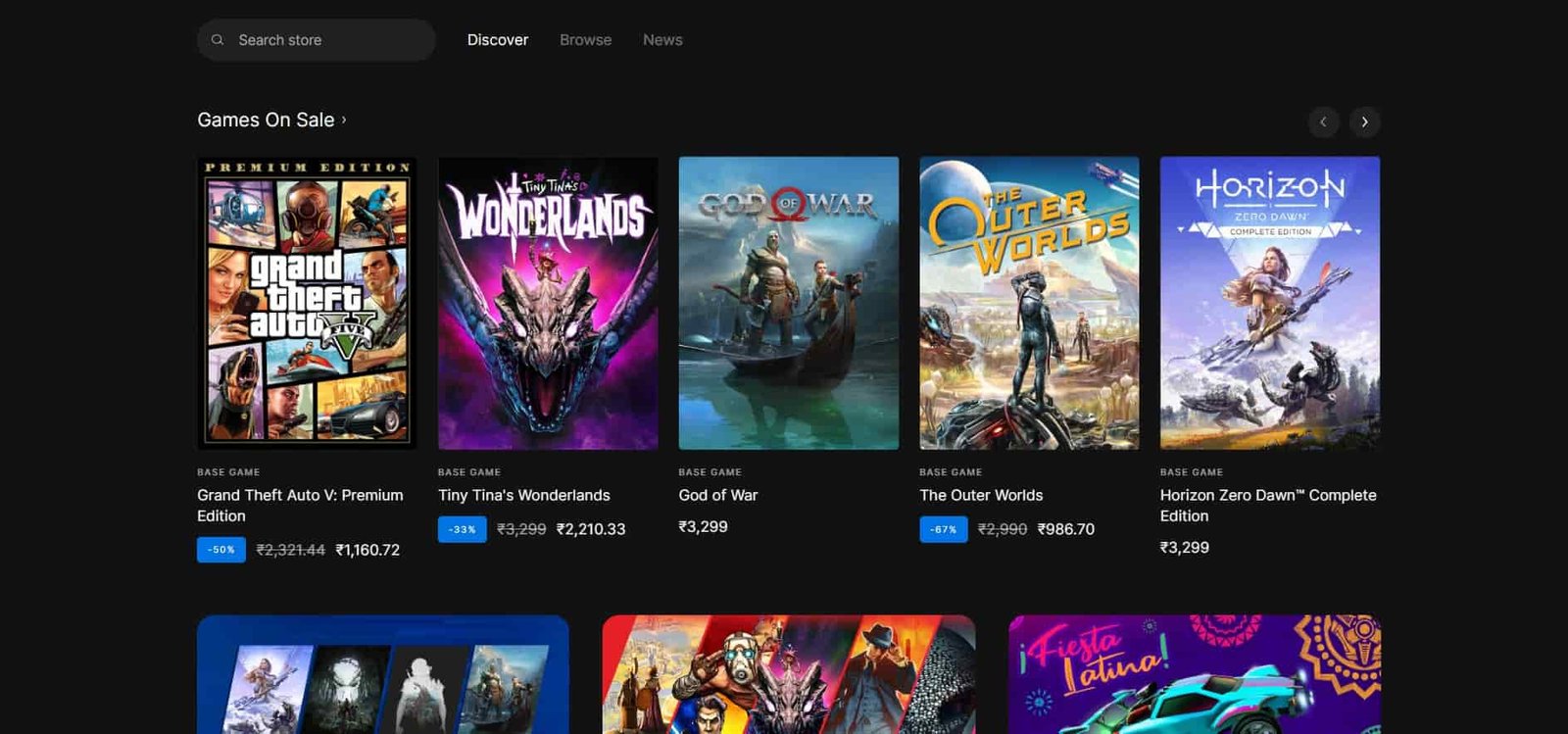 Epic Games Launcher Crashing on Windows 11: Fixes & Workarounds
In order to troubleshoot the issues related to crashes of the Epic Games Launcher on Windows 11, you can try the following methods:
1) Run the Epic Games Launcher as an administrator ->To enhance the Launcher's permissions and prevent issues with game downloads, run it as an administrator by right-clicking on it and selecting the Run as administrator option.
2) Checking Server Status -> To confirm that all Epic Games servers are functional, visit the Epic Games Server Status page. Your problem could be rectified after the outage ends if it affects the Epic Games Launcher or if there is a systemic issue. You can also head to the official Twitter handle of Epic Games to get updates on server status.
3) Update graphics card drivers -> The launcher may stop crashing if you make sure you're running the most recent graphics card drivers. If not, then you need to update your graphics card drivers to the latest version.
4) Checking Epic Games Updates -> Check if the Launcher has been running the latest update version. To check if there are pending updates, open Epic Games Launcher, and select Settings by clicking your Profile symbol in the Launcher's upper right corner. Select the RESTART AND UPDATE option to update the Launcher if you see such an option popping up.
5) Check System Requirements -> Check whether your system is compatible with the Epic Games Launcher or not. The requirements for software and games these days are increasing with time. One should try to keep hardware configurations as updated as possible on a personal level to avoid crashing issues.
6) Restart – The Ultimate Solution -> Restarting your system can also be an effective fix to this issue. However, if not fixed, you can consider reinstalling the Epic Games Launcher.
So, this was a troubleshooting guide for the crashing issue of the Epic Games Launcher in Windows 11. Keep following DigiStatement for all the latest gaming-related updates.