After delaying the release of the new eFootball PES2020 update, Konami is back with a new launch date. This update will add the UEFA EURO 2020 tournament cup mode to the game. It will be free to download for the players from June 4, 2020 onwards.
The new update will see the addition of many new and officially licensed features to the game. Konami has confirmed that 55 national teams will be participating in the UEFA EURO 2020 tournament. Along with the teams, their latest official kits and squads will also be included in the update in order to match their real life counterparts.
The developers have also crafted a breathtaking realistic recreation of two of the most famous EURO league stadiums. The update will see the inclusion of Wembley stadium and Saint Petersburg stadium to the game. The former will be the venue for this year's UEFA EURO grand final.
Following the release of the update, Konami is set to add certain other features as the tournament progresses. These include the addition of the official match ball, and the final match ball during late June, 2020. The official UEFA EURO trophy will also be made available down the line.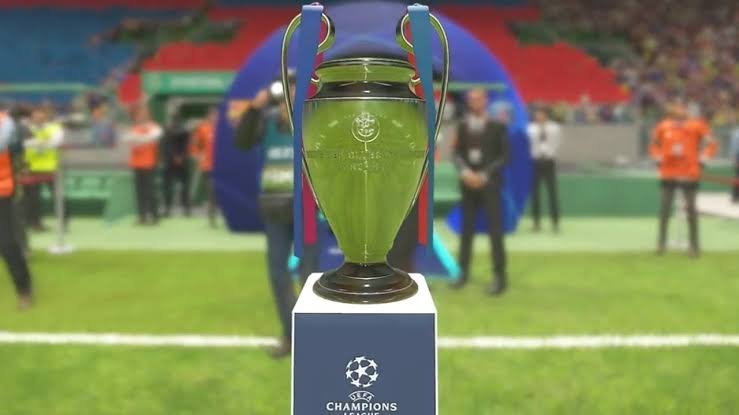 Furthermore players will have to select a country to represent in the tournament with which they will be completing online challenges. The featured in-game players will be available on myClub throughout the run of the league. After the tournament has concluded, the teams will be released for use on myClub.
The UEFA EURO 2020 update will also add local playable matches for you to take on. The update will be available to download on Steam for PlayStation 4, Xbox One and PC.