Previously known as PES, eFootball 2022 has recently launched worldwide on October 15th, 2021. This game is one of the best free games available on the internet, especially in the domain of football. eFootball 2022 has launched on several consoles and platforms that include, PlayStation 4, PlayStation 5, Microsoft Windows, Xbox One, and Xbox Series X. In the previous years, Konami has been regular in releasing the installments every year. The first installment in this franchise was released in the year 1995. In eFootball 2022, you will be able to choose your favorite players and managers that will form your dream team.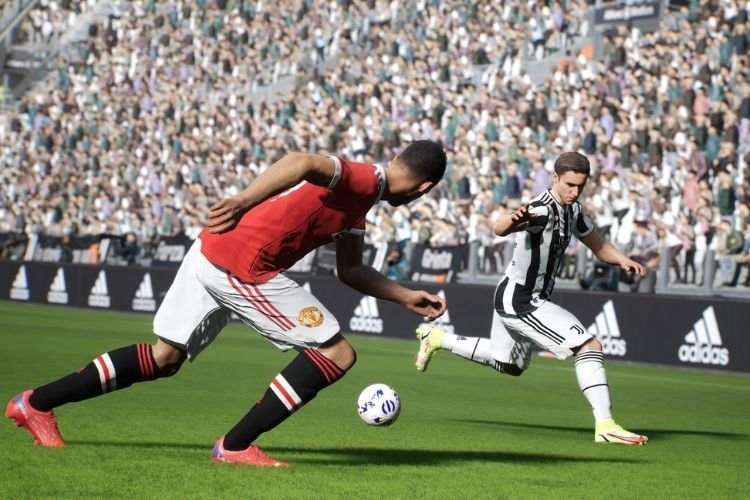 While playing any game, every player has some choices. Like in shooter games, players like to customize their crosshairs, in mobile games, players like to redesign their layout, and similarily in eFootball 2022, many players like to remove the circle around the player or turn off the direction guide. When a circle is present around the active player, the dribbling of the Football is not clearly visible. Therefore, removing the circle around the player helps in viewing the dribble of the ball easier. So, if you are also one of the players who like to play eFootball like this, then continue reading this article as we will be guiding you on the same.
eFootball 2022 Remove player's circle and turn off Direction guide
Removing the circle around the players and turning off the Direction guide is one and the same thing. When you will turn off the Direction guide, the circle around your player will fade off. The process of doing it is quite easy in eFootball 2022. You just need to follow the below-mentioned steps in order to do it: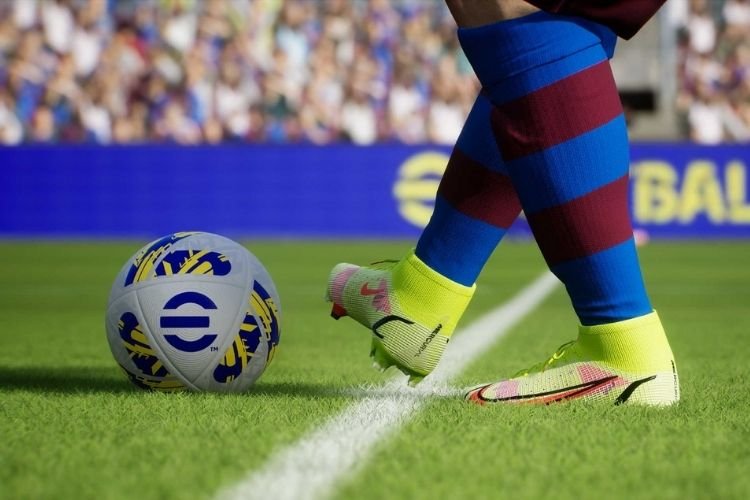 Launch eFootball 2022.

On top of the screen, you will see a category or tab, named "Extras". Head there.

After that, head to the Game Settings.

Now, select Controller.

Select the controller and the configuration you are currently using.

After you have reached the settings, select "Detailed Settings" (Press Y, if having default settings)

Scroll down until you see the "Direction Guide"

Turn it off to remove the circle around the player.
So, this was all about removing the circle around the players in eFootball 2022, or say, disabling the Direction Guide. If you found this article helpful, share it with your friends. Also, check out:
eFootball PES 2022: How to switch to full-screen mode & change the game screen resolution?