When it comes to football games, PES & FIFA are among the lead runners. Both games have their respective fan base. PES is a lot more user friendly & mechanics is pretty easy to understand.
Speaking of eFootball Pro Evolution Soccer 2020 aka PES 2020, the game has been developed by PES Productions & has been published by Konami. The game is available on all the major platforms including Microsoft Windows, Xbox One, PC, Android & iOS.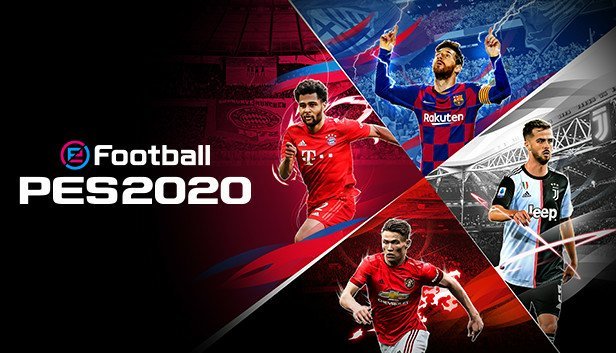 Coming to the topic, in the wake of Coronavirus, the eFootball PES 2020 development team is going through some changes. This has resulted in delays of the upcoming updates.
Konami has revealed on their official blog that the UEFA EURO 2020™ update, which was scheduled to release on April 30, will be released at a later date. However, devs have not revealed the next release of the update.
Apart from this, Featured Players will not be available for signing. Konami has also made an apology to players regarding this delay in content, and to compensate the loss, Konami is giving 300 myClub Coins to all the players who have finished the myClub tutorial by 20/04 08:00 (UTC).
Rest assured, we are keeping a close tab on all the developments & will update you with more information, whenever it arrives.