Animal Crossing is one of the best games that are currently available on the Nintendo Switch. The game was released on March 20, 2020, & it has already broken many records. According to Famitsu data, 1.88 million copies of Animal Crossing New Horizons got sold in just three days in Japan.
The last update 1.1.4 brought a lot of bug fixes & enhancements of for the game. Now, players are desperately waiting for the next major update of the Animal Crossing New Horizons to arrive.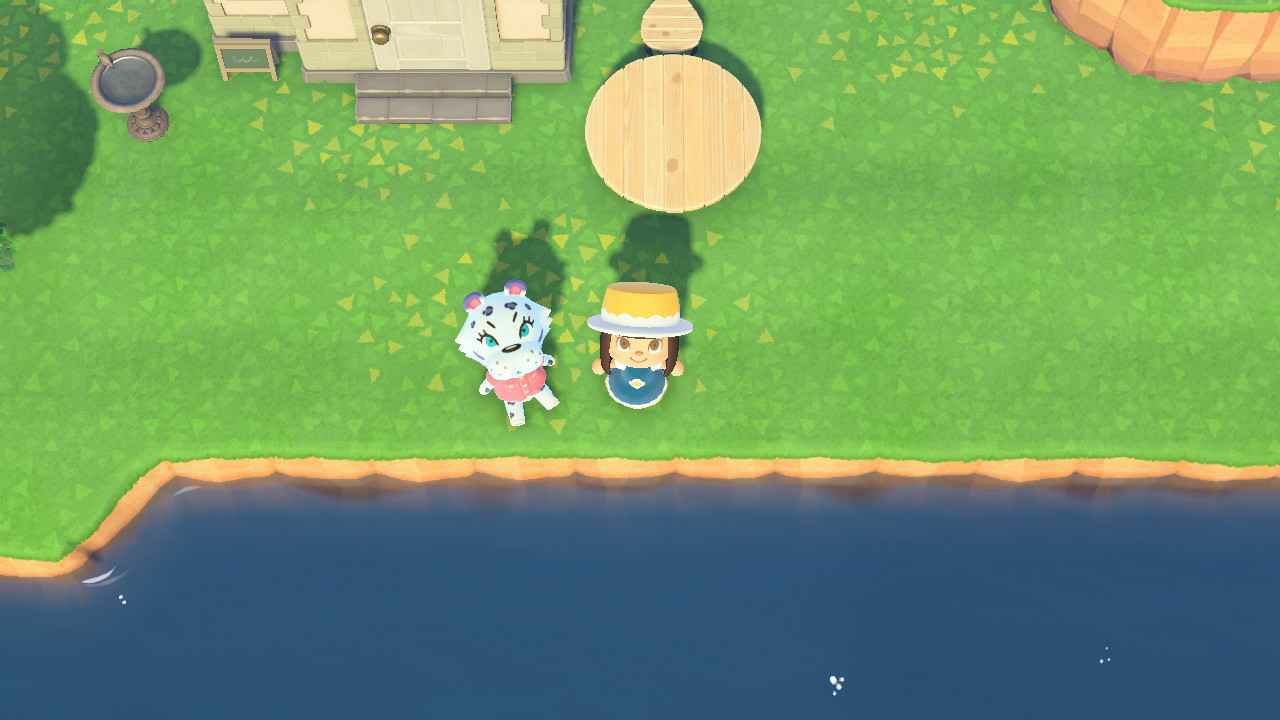 Well, we have good news for you, as one of the most prominent leakers of the ACNH, Ninji has data-mined the game code & revealed all the upcoming content for the game. Have a look at all the data mined info down below.
Two extra museum upgrades are mentioned
All three house levels (after the tent) appear to contain an art section
Two new stand-alone buildings : the museum shop, and the museum cafe – the latter of which incorporates a Gyroid section
Redd appears to have a ship which will dock on the 'secret beach' at the north of the island
The 'fake art' mechanic will make a return
The code that pops up a "select an item" box (to gift a villager, to sell, to swap a fish out for, and so on) has a "cTunekichi" (Redd) option – more evidence that he's perhaps coming back
Bushes are mentioned: azalea, hibiscus, holly, hydrangea, camellia, osmanthus (although those might change; the list actually changed between version 1.0.0 and 1.1.4)
Vegetables which can be grown : tomato, wheat, sugar cane, potato, carrot, pumpkin
Update 1.0.0 has a file for a "Seafood" Critterpedia page that's supposed to contain 33 items – the only one actually in the released game is the manila clam
There's a third Nook's Cranny upgrade referenced
Swimming is mentioned; diving will allow you to obtain fish (a different set from fishing) and seaweed – there's a portion of the save file reserved to store them already
There are unused shopping interfaces in the game: 'cGardening', 'cMuseum' (possibly the aforementioned museum shop), 'cRealEstate', 'cGallery'
There's a function that stores a 'play report' (Nintendo's aggregate stats on gameplay) with three variants: get_recipe_diy, get_recipe_clothing, get_recipe_cooking – only the DIY one is actually ever used, so the other two might be in the plans
Some mentions of stuff here have been removed from 1.1 onwards; the list mentioning 'FlowerBush' and vegetable names has been modified to list 'FlBu, V0, V1, V2, …' instead, one mention of Redd's shop has gone from 'TsunekichiShop' to 'TShop' – 'TShop' is in what seems to be a list of doors that buildings can have
Since 1.1 they've added 'WOffice' as well, which isn't actually used yet
There's a list of types for items where every type is used in the game, except for "Art" and "Dishes"
Well, we should only take these leaks with a grain of salt & wait for the official news or update to arrive. A lot of things mentioned above are expected to arrive with the update 1.1.6. Rest assured, we are keeping a tab on all the developments & will provide you with more information, whenever it arrives.