Konami launched the new version PES 2020 last year. The latest version brought major improvement in player-faces, game physics, graphics, simulation, and more. The PES mobile players also got to taste the new experience too. PES 2020 released with an update on both Android and iOS platforms. In the latest version update of PES 2020, Konami introduced a new Matchday Mode feature, which is finally releasing today in the mobile version of PES 2020.
Recently, several users of mobile version PES 2020 are reporting an issue with the Android and iOS app of the game. The reports suggest that the mobile version of PES 2020 is crashing and freezing again and again.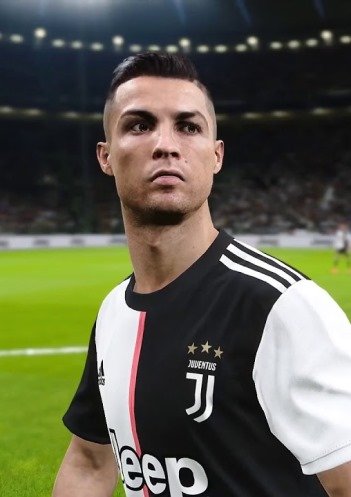 Konami has recognized both the crashing and freezing issues on the official blog. According to the official statement, the crashing and freezing issues in the app are occurring in a specific situation. The PES 2020 app starts crashing when the user tries to open the app after minimizing it by pressing the home button. Whereas, the app starts freezing when performing a four-finger swipe or tapping the screen multiple times in succession.
The developer also says that they are investigating the bug causing these issues. Also, these issues are scheduled to be fixed in the next update. But, Konami didn't mention the arrival of the update for the fix.
Stay tuned, as we will be updating this space with the latest related news.