Konami launched the new version PES 2020 last year. The latest version brought major improvement in player-faces, game physics, graphics, simulation, and more. The PES mobile players also got to taste the new experience too. PES 2020 released with an update on both Android and iOS platforms. In the latest version update of PES 2020, Konami introduced a new Matchday Mode feature, which is finally releasing today in the mobile version of PES 2020.
Today, Konami has officially announced that the new Matchday mode is live for the PES 2020 mobile players along with the eFootball.Open online qualifiers.
---
---
Do not worry, if you have no idea about this new mode, as here we will be telling you about the new Matchday Mode feature in PES 2020.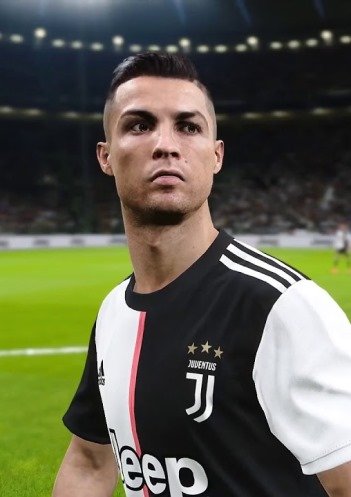 efootball PES 2020 Matchday Mode –
Matchday Mode is the all-new event-based mode that is new to the eFootball  PES universe and making its debut with PES 2020. The new mode is an event-based PvP mode where users join different sides and teams to compete and win prizes. Matchday mode is divided into themed events, and each event consists of a Group Match Stage and a Grand Final.
Players need to pick a side or team and play the Group Matches where they will earn Event Points and stand a chance to represent their sides in the Grand Final.
The events in the Matchday mode will take place according to the schedule, which will be made available for the players in the in-game News section.