eFootball Pro Evolution Soccer (PES) is a series of football simulation video game which is developed and published by Konami. The football-based game is available on all major gaming platforms such as Windows, PlayStation 4, Xbox One, and also on mobile platforms, both iOS and Android.
Today Konami has announced a new campaign today. The all-new campaign is called Free Scout Campaign where the PES 2020 players can get the scouts that can sign their favorite football stars in the game.
You can check out the official press release for finer details on the same.
PES 2020 Free Scout Campaign –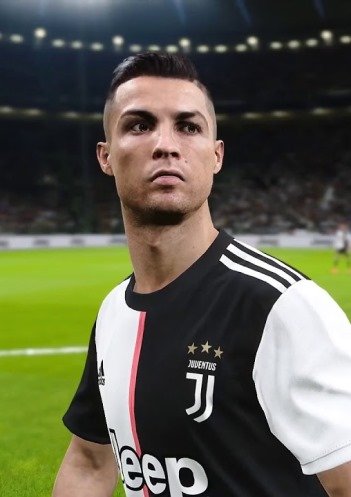 Any user that has a club from the following leagues set as their Model Team will receive 11 "★5" Scouts that specialize in players from that league: English League (20 clubs), English 2nd Divison (24 clubs), Ligue 1 Conforama (20 clubs), Domino's Ligue 2 (20 clubs), Serie A TIM (20 clubs), Serie BKT (20 clubs), Spanish League (20 clubs) and Spanish 2nd Division (22 clubs). The Scouts will be sent out at the beginning of maintenance planned to start at 01:00 on 26/03/2020 (UTC).
*All presents will be sent out during maintenance on 26/03/2020.
*Selecting a Club Squad as your Main Squad will automatically set it as your Model Team. You also cannot edit any of your Model Team details while using a Club Squad.
*You can change your Model Team from [Extras] > [User Information] > [User Profile] > [Model Team].