EA's newest release EA Sports PGA Tour, developed by EA Tiburon is the latest golf game in the block which was launched on April 7 on the PlayStation 5, Xbox Series X/S, and Windows platforms. Having a massive 100 GB storage space requirement, EA Tiburon has made an impressive game with amazing visuals and realistic physics. Reviews for the game have been generally positive with praise going towards its gameplay and visuals. The game already ships with lots of impressive features and while that's great, some players have been facing a lot of undesired issues. From DirectX errors to settings not saving properly, it has not been a smooth sailing experience for fans of the game. And now there's another new issue pertaining to the controllers not getting recognized by the game on PC.
Gaming has always been about preferences. Just like some gamers prefer JRPGs over FPS games, there are those who like to play games using controllers on PC rather than a mouse and keyboard. Furthermore, there are games that are better suited for controllers. And you can imagine how those players must feel when their preferred method of input faces problems like these. So have EA devs released any fixes to solve this issue? Well, let's find out.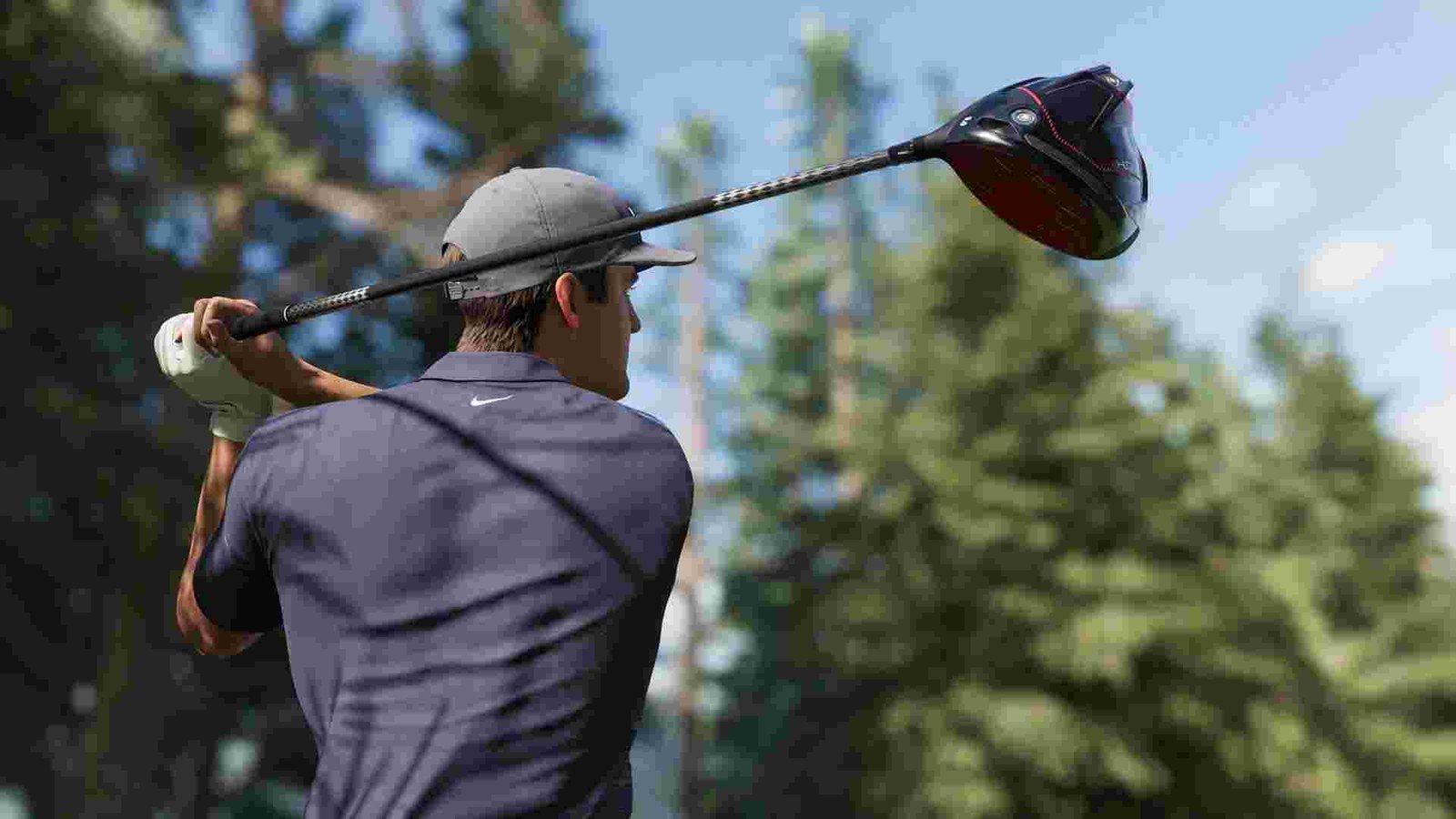 EA Sports PGA Tour Not Recognizing Controller/Gamepad Issue: Is There Any Fix Yet
So far there have been no fixes deployed by the devs. The EA forums are already filled with complaints about this but there have been no major responses from the devs. Even FIFA 23 players are suffering from the same problem. Well, we do have some general fixes, which may be effective in fixing this issue, so you can give them a try.
Exit the Steam client –
One user was able to get rid of the controller problem in the game by exiting the Steam client. You can also try the same thing and check if the issue still persists. So, head over to the Taskbar and search for the Steam icon there. Right-click on the icon and choose the End Process option. Now, try connecting your controller. Note that you must exit the Steam client after you launch the game.
Restart your controller –
Your controller might also be the culprit here. Anyways, if you want to ensure that it's not, try powering it off. Once it's turned off, turn it on and reconnect to your device.
Update your system –
If you are keeping your systems outdated, please don't do that. There's a reason they receive updates. Without them, your device will not be able to function as it is meant to, i.e, optimally. Windows users just need to go to Settings > Updates and Security, and update their Windows version. PlayStation and Xbox users generally have auto-updates turned on. And in case you don't have it, go to Settings and update from there.
Update the game –
As explained in the earlier method, you also need to keep your game updated. Devs release their fixes and new content in updates, so try not to miss one. To update your game, simply go to the client from where you have downloaded the game and update from there.
Check the basics –
Ensure that you have your Bluetooth turned on if you are playing wirelessly. And if you are using a wired connection, better check the USB cable. Also, make sure that other input devices are disconnected from your PC. If both your keyboard/mouse along with controllers are connected, the game might not recognize the controller.
Anyways, these are the effective workarounds through which you can fix the controller not recognizing issue in EA Sports PGA Tour. Check out DigiStatement for more such guides on the latest games.
Related: EA Sports PGA Tour: How to Customize Your Character