Preloading EA Sports FC 24 isn't just about early access; it's about getting a head start on the action-packed, adrenaline-fueled soccer experience that awaits. Imagine being among the first to step onto the virtual pitch, assembling your dream team, and strategizing for victory. Preloading ensures that the moment the game is officially released, you're already in the game, making those crucial plays and scoring those spectacular goals. It's like arriving at the stadium before everyone else to secure the best seat. However, preloading EA FC 24 has not been smooth for everyone. Some players are encountering an error while trying to download the game that reads "There is a problem with your download". If you are encountering the same issue, fear not; we are here to discuss this issue and share some potential fixes for it.
Some players who have pre-ordered EA Sports FC 24 Ultimate Edition are unable to initiate the game's preload, despite having completed the purchase and payment process. This issue prevents them from downloading the game files during the early access phase, which is what they paid for. So, is there a fix yet for this issue? Let's find out!
EA Sports FC 24 "There is a problem with your download" Issue: Is there any fix yet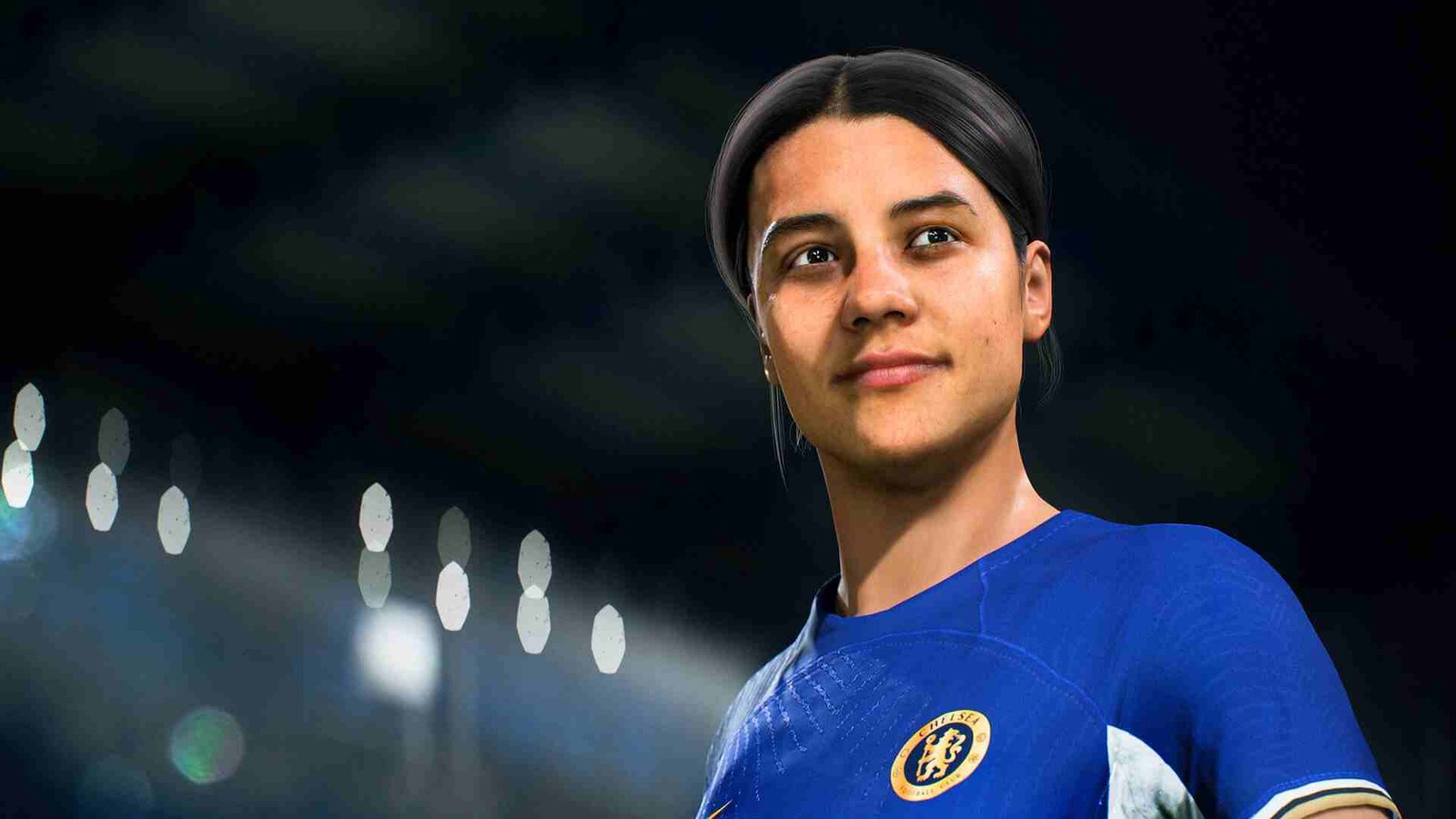 While there might be no sure-shot way to deal with the issue, the EA community managers did respond to all the reports of the errors in a post which you can read here. To summarize, here is what the community managers had to say. After that, we will move on to some potential fixes.
Community Manager's Response
The community manager's post advises players facing preloading issues with EA Sports FC 24 on PC to check their order history to determine if their pre-order has been fulfilled or is still being processed. They emphasize the importance of having up-to-date payment methods with sufficient funds, as payments are typically charged on pre-load release day.
That said, here are some workarounds you can try to fix the issue.
Cancel your order
This method, as suggested by killerheman might work. This workaround involves contacting EA Support to verify the status of your pre-order. If your pre-order is still being processed, EA Support can cancel it for you. After canceling, you can then successfully pre-order the game again, which may resolve the issue and allow you to download the game without any problems.
Update your payment method
Ensure that the payment method on your account is up-to-date and has the necessary funds available. This is important because the price of the game is charged on the day of the pre-load release. This step was also recommended by the community manager in the post mentioned above.
Contact Support
If your money has been debited and none of the above workarounds are successful in preloading the game, then consider reaching out to EA customer support. They can provide specific assistance and investigate any account-related issues that might be causing the problem.
Hopefully, with one of those workarounds, you will be able to preload the game. Anyway, if you found this article helpful, make sure to follow DigiStatement for more reads like this. And before you leave, click on this link to read about the Early Access not working issue in EA Sports FC 24.