In games like EA Sports FC 24, FIFA 23, and FIFA 22, the Transfer Target list is a crucial mechanic within the Ultimate Team mode. When players bid on or win items in the transfer market, these items, such as player cards, are initially placed in the Transfer Targets list. The list acts as a temporary holding area for these acquired items until they can be moved to your club, assigned to your squad, or sold on the transfer market. We are talking about transfer target lists because a bug that has been present in previous titles has popped up in EA Sports FC 24 as well. As per recent reports, some players are stuck on the transfer target list in EA Sports FC 24, so we have shared this guide addressing the issue and some workarounds for it. If you are encountering the same thing, consider reading until the end.
This bug prevents affected players from taking any actions with the stuck player, including moving them to their club, selling them, or using them in their squad. What makes this issue particularly troublesome is that it appears to persist across various platforms, including the web app, companion app, and in-game interface. This means that no matter where players try to manage their Ultimate Team, they encounter the same problem. With that being said, keep reading to know if a fix is available for this issue.
EA Sports FC 24 Player Stuck in Transfer Targets Issue: Is there any fix yet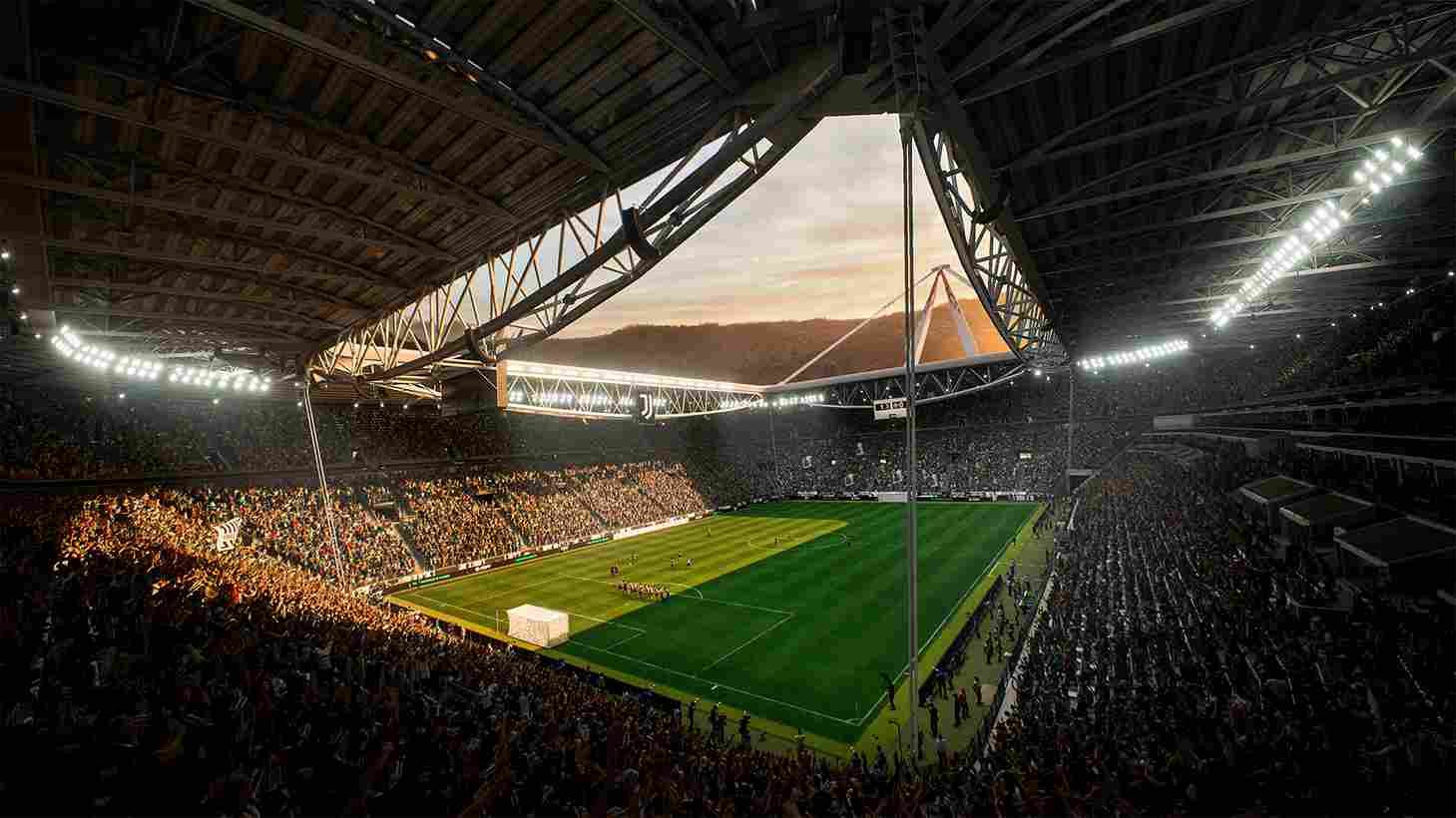 As is the case with most bugs in EA games, this one too does not have any official fix. On the bright side, in response to players facing the Transfer Targets issue, Darko, the EA community manager, shared the following:
Hey all, with issues like this it is best to give it 48 hours to see if the issue fixes itself.

If not you can speak with our live support team to see if there is anything they can recommend.

Darko
They directed players to contact EA's live support for assistance through this link: EA Live Support. Apart from this, there aren't any reports of any player-suggested workarounds that have worked. So, currently, you will have to rely on some generic workarounds that helped resolve the same issue in FIFA 23.
Restart the System/Console
Close the game and power off your PC or console entirely. Wait for a few minutes, and then power it back on. Launch the game again and check if the stuck cards in the Transfer Targets list can now be moved or used.
Check Internet Connection
Ensure your internet connection is stable by testing it with other online activities like browsing or streaming. Restart your router or modem to refresh your connection. Try connecting to a different network or a mobile hotspot, and then launch the game. If possible, you can also try using a LAN cable to see if the internet is the culprit here.
Sign Out of the EA Account and Sign Back In
Within the game or app, find the option to log out or sign out of your EA account. Once you've signed out, wait for a minute or two. Sign back in with your EA account credentials. Recheck your Transfer Targets list to see if the cards can be accessed.
Verify Files
The steps to verify the game file on various platforms have been given below.
Steam: Right-click on EA Sports FC 24 in your Steam library. Select "Properties", and in the "Installed Files" tab, click "Verify Integrity of Game Files".
Epic Games: Open the Epic Games Launcher. Find EA Sports FC 24 in your library. Click on the three dots (…) next to the game. After this, click on Manage, and choose "Verify" to check and repair any game file issues.
EA App: Open the EA App. Locate EA Sports FC 24 in your library. Click on the gear icon for settings. Select "Repair" or "Verify" to scan for and resolve potential game file problems.
Wait for an update
Since this issue has been reported by many, it might be fixed in the upcoming updates lined up for the game. So, the best course of action can be to simply wait for an update to roll out and then check if the issue persists.
Well, you can also try reinstalling the game if the above-mentioned workarounds don't provide any meaningful results. Perhaps this issue will be solved when the full game releases on September 29, 2023. Anyway, that is all the information we have. For more reads like this, visit DigiStatement regularly. Read more: EA Sports FC 24 Best Settings for High FPS & Low Input Lag