Freeware applications have grown in popularity lately. They offer diverse options to optimize CPU performance and other complementary tasks. We lay our sights on one such freeware today that gets a new update. Prime95 has been around since 1996, that's almost 24 years now. George Woltman's creation recently got its 30.3 Build 4 update. The name of the software holds the mystery to its functioning. Built for the purpose of Mersenne prime hunting, Prime95 is a dedicated computing project. It is used by Great Internet Mersenne Prime Search, abbreviated as GIMPS. A Mersenne prime number is of the form 2P-1, and only 40 such are known.
Everything about Prime95
Prime95 is essentially used to get relief from overclockers and helps out the system stability checkers. It comes in handy, especially when dealing with the system's stress testing. It has the capability to function on various sets of different parameters. This primarily helps the user identify issues with RAM, FPU and power delivery. This basically means that should you run Prim95 on a stable PC, you would not witness any crashes or incorrect results. For those and similar reasons, Prime95 has emerged as a popular utility freeware.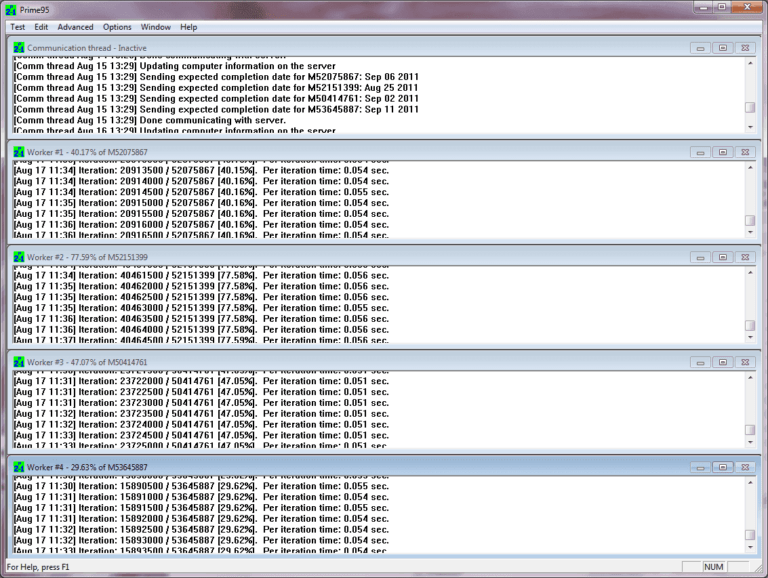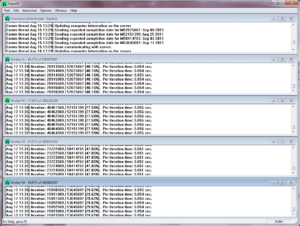 Now, with the 30.3 Build 4 version, the software capitalizes the most while using its "Torture Test" feature. Taking into account the stress on processor and memory it is able to work out a balance of sorts between both. Prime95 is usually quick at detecting any instability with overclocks. However, some like to let their systems burn-in the complete night hoping for longevity with stability. Notable features include warnings when disk space is less than 1.5GB, 100M-digit LL work preference has been deprecated. We will also notice that the LL-DC and PRP-DC are now combined into a single work preference. From the software pavilion, we have diverse news and updates concerning the GCam, Intel Graphics Driver update etc.