Facebook has now entered into the gaming industry with a new dedicated gaming app, moniker Facebook Gaming. The Social media giant jumped gaming streaming bandwagon with the launch of Facebook Gaming on its platform back in 2018. Now, the company has launched a dedicated app for Streaming, Watching, and Playing games online.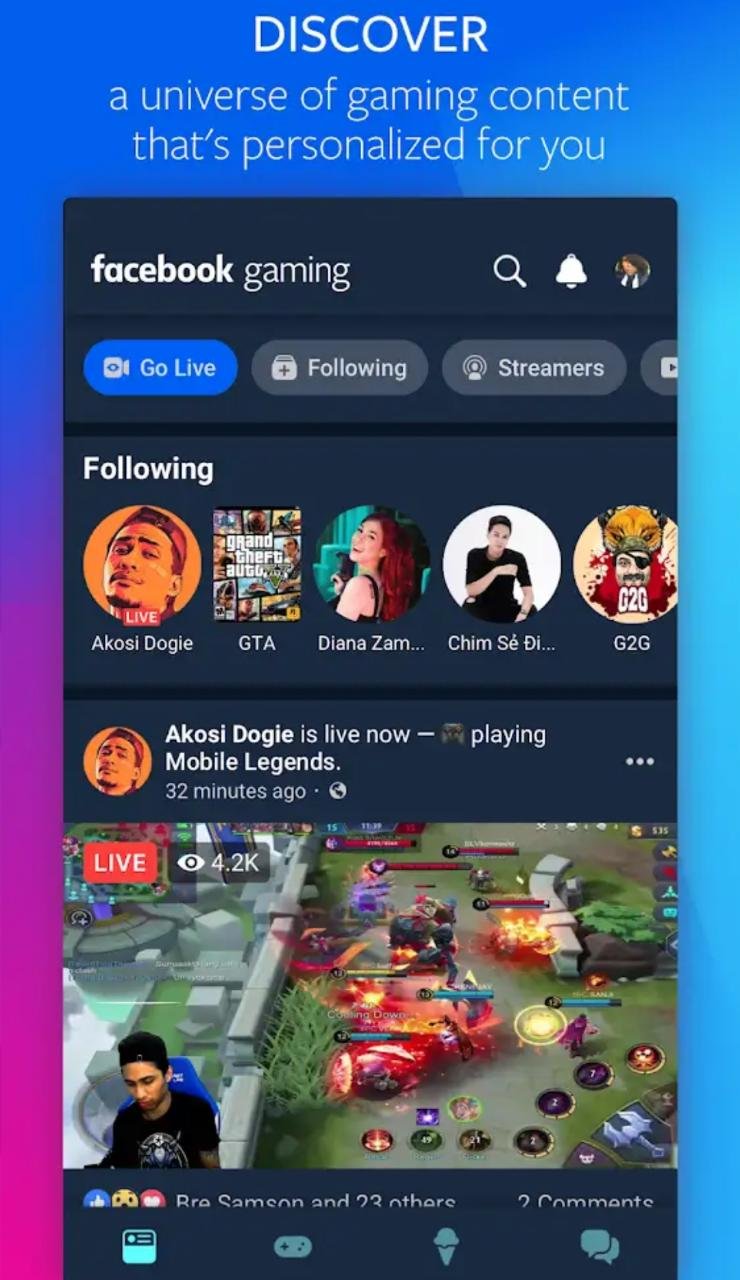 Facebook gaming app for beta testing was already available in some regions, but today (April 20), the app has been launched globally. The app was earlier supposed to debut in June. Well, due to the current situation created by the COVID-19 pandemic, it's the best time to launch some gaming service.
Speaking to the New York Times, Facebook app head Fidzi Simo said that, now that investing in gaming has become a priority, we have seen that people consider gaming as a means of entertainment as well as a way to connect with people. He further said that it is an entertainment medium that brings people together because of being interactive.
Download Facebook Gaming App :
As we have already mentioned, the app is currently available to download only for Android users. You can download the Facebook Gaming app from Google play store on your Android device by clicking the link given below:
Download Facebook Gaming App – Play Store
---
How to use the app :
To access this app, users first have to sign-up through Facebook account. After this, the app gives a list of games for you; you can follow the game according to you. In addition to the Go Live button, clips, followings, follow games, and groups buttons are provided in this app. As soon as you tap on Go Live, it asks you the install game to the smartphone. As soon as you add the game, you will be able to live stream along with the game launch. However, if you don't want to go live, you can also play some featured games without installing.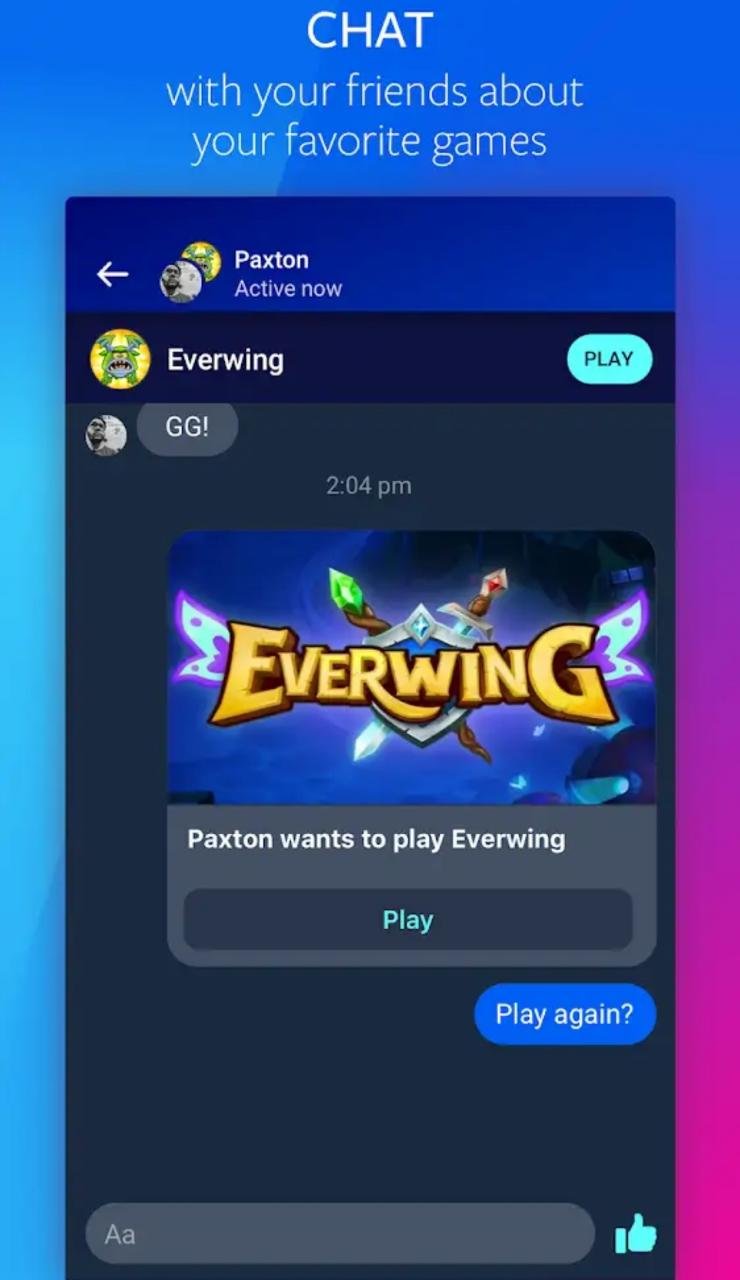 The app is currently available for Android users. We will let you know once the app goes live for iOS users. Till then, go download the app and let us know the user experience.