Don Bradman Cricket is one of the most loved cricket game series in the world. Until now, we have seen only two installments in this series, i.e. Don Bradman Cricket 14 and Don Bradman Cricket 17. Don Bradman Cricket 17 was released in 2016 and since then, there has not been a single game released in the franchise. As many years have passed, many players await the next installment in the series. 
The previously released Don Bradman Cricket games were both developed and published by Big Ant Studios. Also, these games were launched on PC, Xbox consoles, and PlayStation consoles. So, it is almost confirmed that if there would be a Don Bradman Cricket 23, it would be developed by Big Ant Studios only. Recently, Big Ant Studios has launched Cricket 22 (The official game for the Ashes) and they did not self-publish it. However, there is not any official announcement from Big Ant Studios regarding any plans for DBC 23.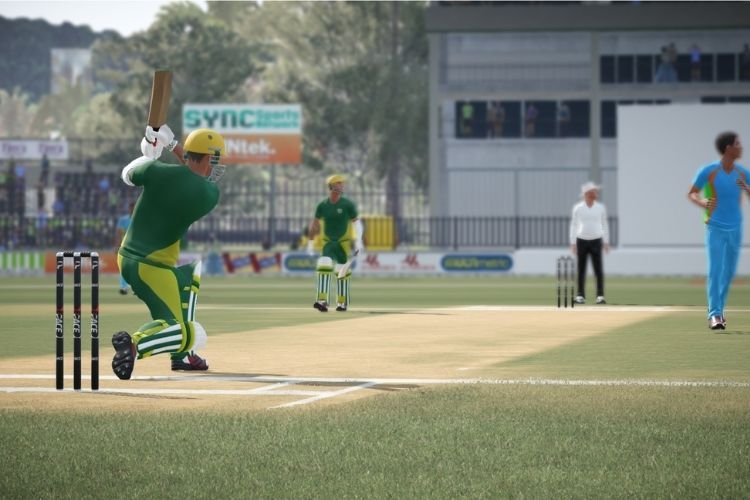 The previously launched games in the Don Bradman Cricket franchise have been amazing in the terms of delivering the realistic experience of bowling, batting, and fielding, a deep career mode, updated shots, etc. However, these games were only playable when a controller is attached to a PC. No keyboard or mouse support was available for any previous Don Bradman game. 
Don Bradman Cricket 23 Release Date 
Based on the previous installments in the franchise, it is certain that Don Bradman Cricket 23 will be launching on PC, Xbox video game consoles, and PlayStation video game consoles as well. So, the whole list of platforms might be including PC, PS5, PS4, Xbox Series X/S, and Xbox One.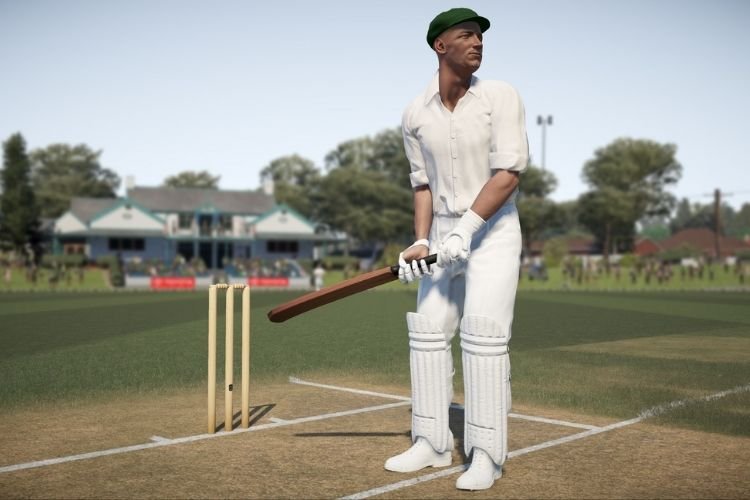 Talking about the predicted release date, the game is expected to launch at the end of the year 2022, or at the beginning of the year 2023. We have predicted this because Big Ant Studios has recently made a cricket game and therefore, they won't be launching a premium game anytime closer to this. One year gap will be a minimum before they launch another one. But, they are predictions only and there is no information about the possibility of DBC 23. If an official announcement is made related to this game, we will surely update you at the soonest.
Also, check out:
Cricket 22 game adds direct hit mechanics along with some other changes