Cricket 22 is the latest official game of the biggest rivalry in the history of cricket, England and Australia. Developed by Big Ant Studios and published by Nacon, Cricket 22 features the Ashes, the Big Bash, The Hundred, and a multitude of other fan-favorite competitions. Cricket is the second most popular sport in the world after football/soccer and is loved by many.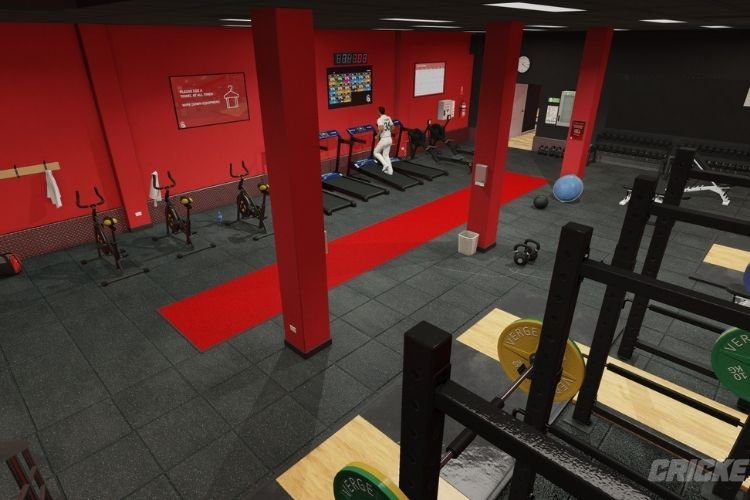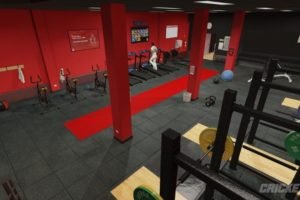 Being the latest official game of cricket, Cricket 22 features many latest features and technology that make the game almost real. In this article, we are going to talk about the direct hit mechanics added to the game along with other features. If you would like to know everything about this topic, this is the right place for you. 
Cricket 22 is the recently released sports simulation game that claims itself as the most robust, substantial game of cricket that fans have ever seen. The main reason behind their big claim is the technology they have used and the experience they are giving to the players. The game also features a deep and narrative-driven career mode where you are in control everywhere in the game, be it on the field or not. Not only batting or bowling, but you will also have to consider the fielding part seriously as new mechanics are almost giving you full control of the fielder as well. Now, from taking a clean catch to making a runout through direct hit, you will be controlling everything. Here is everything you must know about the latest Direct Hit mechanics of the game.
Cricket 22 Direct Hit Mechanics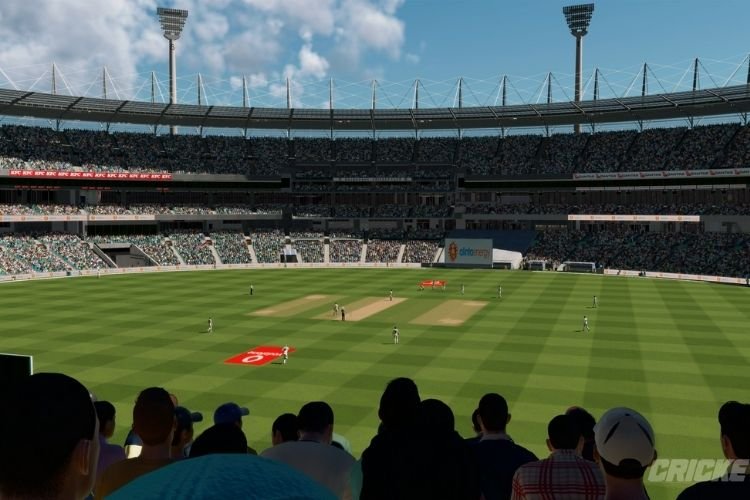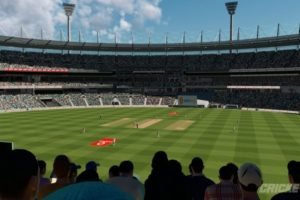 By using the new direct hit mechanic of Cricket 22, you can easily take a wicket through running out by making a direct hit to a specific end. But, it is not going to be that easy. The right amount of force and aim at the wicket is to be set by the player at the right time under high tension moments in the game. It will require some practice and experience to get going with these new mechanics. 
Under these mechanics, the system uses the cinematic camera and bullet-time super slow-motion movement to let players choose the right end to throw, aim the wicket, and use the exact force in time.
So, this was all about the Cricket 22 Direct Hit mechanics. If you found this article informative, share it with your friends.