If you are looking for information regarding whether or not Overwatch 2 feature Aim Assist in PC Lobbies, you are at the right place. Overwatch 2 is a sequel to the popular eSports first-person shooter game, Overwatch. Likewise, the game is a multiplayer experience where a team of players faces off against one another. The game is available on a number of platforms. It is a highly competitive game. Consequently, balance in the game is very important to players. There are a number of factors that impact the balance in the game. This article is therefore regarding whether or not the game feature aim assist in PC lobbies.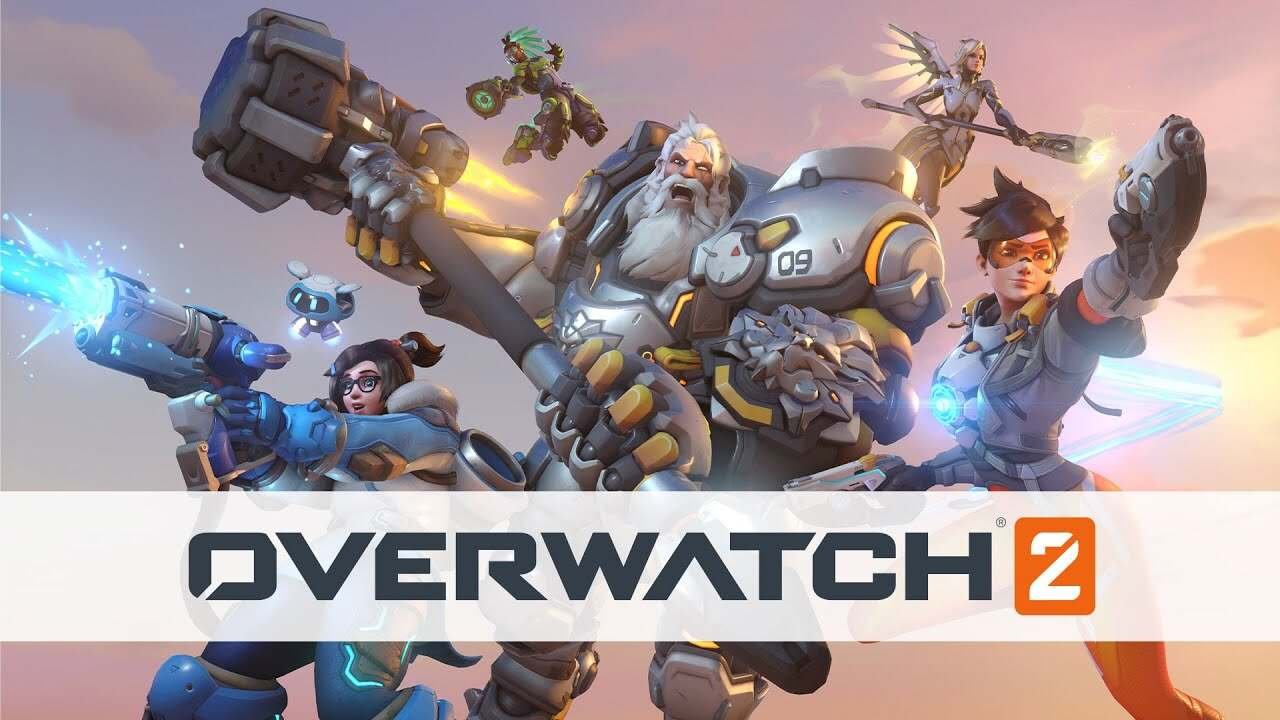 Does Overwatch 2 feature Aim Assist in PC Lobbies?
Asim assist plays a vital role for players who use controllers to play competitive games. Although this feature is console exclusive, some PC players want to know if this feature is available in PC lobbies. Well, the short answer is No. There is currently no aim assist feature in the game when playing on PC or in PC Lobbies. Likewise, players who play the game using a controller on their PC do not benefit from aim assist. This is the same case for players who are on PlayStation 4, PlayStation 5, Xbox One, or Xbox Series X/S who enable crossplay to play in PC lobbies. Therefore, console players who match up with other PC players in their lobby do not get the aim assist feature. This is by design in the game. This is to make sure that console players don't get any advantage in the game.
There may be a number of reasons for the developers sticking to this decision. Aim assist has been a handy feature for console players who use controllers. It allows these types of players to aim better as well as ease playability. Additionally, players who are on PC use keyboard and mouse controls to aim. Therefore, the developers have been implementing aim-assist features in consoles to balance out the platforms. However, console players can get better control as well as easier playability using aim assist but not in Overwatch 2 PC lobbies.
This was an article regarding whether or not the game feature Aim Assist in PC Lobbies. You can always keep up-to-date with Digistatement for the latest game news as well as guides.