Lawn mowing simulator is the only game that allows players to ride authentic lawnmowers, the game consists of a wide roster of real-world lawnmowers from known brands such as Toro, SCAG, and STIGA. Players who are interested have wondered whether the game supports HDR features and has the option for Ultrawide resolution, to possibly add to the realism of the simulator. We will address whether these features are available further in the article.
The game has 3 modes for players to engage in, we have listed these modes below.
Career Mode – You have to build a lawn mowing business from scratch, take contracts as you work throughout the year, simultaneously growing your business and garage, the game also allows you to take on employees, get bigger and better jobs as the business grows, pay loans off and advertise to build the lawncare business
Free Mow – This mode is linked to the career mode and allows you to replay any of the previous contracts, you are free to mow the same location without any limitations
Challenge Mode – as the name suggests, this will provide you with tricky jobs to test how good you are at mowing lawns with time limits, limited amounts of fuel, and so on.
The game consists of a 12 vehicle roster, 9 of which are real licensed lawnmowers and 3 are fictional ones designed by the team.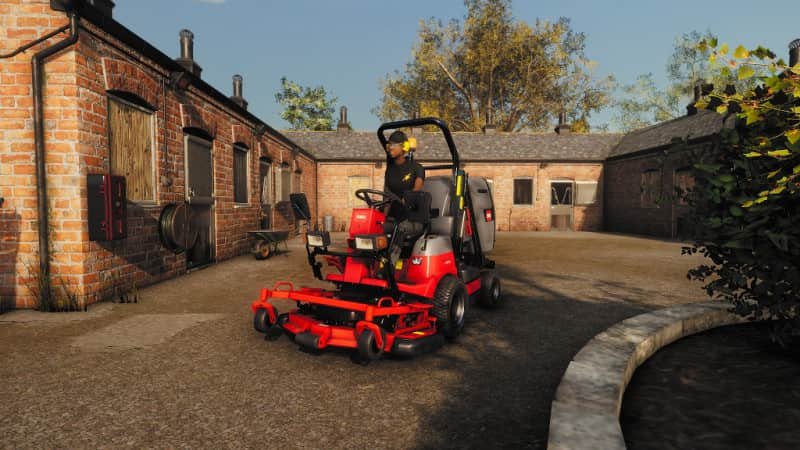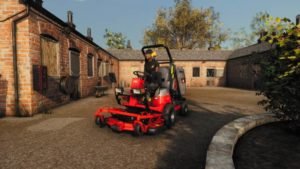 Is there HDR and Ultrawide support?
In a Frequently Asked Questions thread published by a developer of Lawn Mowing Simulator, many important questions were answered regarding the game and even addressed HDR's and Ultrawide monitor support.
Does Lawn Mowing Simulator support HDR?
The developer stated that the game does not support HDR but it is something they wish for the game to support in the future.
Does the game support Ultrawide Support or Multi-monitor support?
The developer once again stated that as of now, the game does not support Ultrawide monitors but are aiming to include support as soon as possible, for Multi-monitor support they are disheartened to say that it's going to take longer but it is also something they wish to enable support for in the future.