GTA Online, released on the 1st of October 2013 gives players rich and engaging content to play alongside other players from around the world or their own friends.
Players have the option of a wide variety of activities to partake in, ranging from street racing to bank heists.
All while leveling up your character, stats, and even your lifestyle by earning money from various missions and heists.
The game also allows players to create custom game modes or missions that other players can play if wanted.
However, GTA Online does tend to run into some issues preventing players from joining an Online lobby.
We will list various steps to fix the issue behind why a player may be facing problems.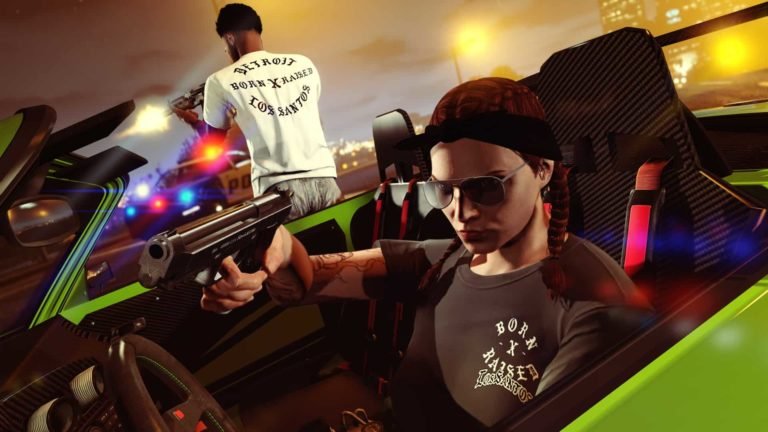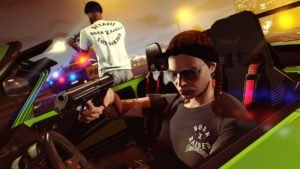 GTA Online not working on PS4?
If GTA Online isn't working on your PS4 then there could be a range of reasons, to begin with, check whether the PS4 servers are online or not, you can do that by visiting this site.
If the status of servers is online then the issue may be related to connection or network setups.
Check your internet speed here, GTA Online has some minimum prerequisites to be able to play

Download Speed: 7.5 Mbps
Upload Speed (recommended): 1 Mbps
Upload Speed (minimum): 0.5 Mbps
If your internet speed does not seem to be the issue then follow the next steps to check your Network Address Translation.
1) – A more open NAT will have lesser conflicts and encounter fewer connectivity issues.
from your home screen, navigate to your settings tab
Once selected "Settings", select "Network"
then select "Test Internet Connection"
Once the test is completed, your NAT type will be at the bottom of the next screen
Nat type 1 –  Can play games with any NAT type. Usually, the system is connected to the Internet without a router
Nat type 2 – Can play games with open or moderate NAT types. Similar to Type 1, except connected to the Internet through a router
Nat type 3 – Can only play games with open Nat types.
You may need to change your NAT type, this is only possible through accessing your Router or any Firewall setup.
2) –  Change your Domain Name Servers (DNS)
Navigate to "Settings" from your home screen
Select "Network"
Select "Set up Internet Connection"
Select WIFI/Lan, this depends on how you connect
 then select "Custom"
Enter the details mentioned below,

IP Address Settings = Automatic
DHCP Host Name = Do Not Specify
DNS Settings = Manual
Primary DNS: 8.8.8.8
Secondary DNS: 8.8.4.4
(These are Google DNS Addresses)
MTU Settings: Automatic
Proxy Server: Do Not Use
3) – Check your Open Network Ports
Playstation requires the following Open Network Ports

Port 80 (TCP)
Port 443 (TCP)
Port 3478 (UDP and TCP)
Port 3479 (UDP and TCP)
Port 3480 (TCP)

GTA Online requires the following Open Network Ports

Port 6672 (UDP)
Port 61455 (UDP)
Port 61457 (UDP)
Port 61456 (UDP)
Port 61458 (UDP)
4) –  Reset your router by unplugging it for 10 minutes
Contact your ISP and inquire whether there is some issue on their side
These are the various ways you can fix or troubleshoot the issue, if the problem is still persistent then we would suggest contacting Rockstar support here
In case you are having issues with running GTA Online on PC, then check our article on fixing this problem on PC here
In case you are having issues with running GTA Online on Xbox, then check our article on fixing this problem on Xbox