If you dreamt of having all your favorite characters from Disney and Pixar universe with plenty of adventure to experience, Disney Dreamlight Valley is the game you should keep tabs on. Built with a partnership between Disney and Gameloft, it is a life sim and adventure game that has plenty to offer in terms of gameplay and a good story with plenty of iconic characters that you'll encounter and have fun doing simple things. The game's page is listed on Steam and players who own PlayStation, Xbox and Switch are wondering when will it release on their platform. In this article, we'll brief you more about the game and its potential release date.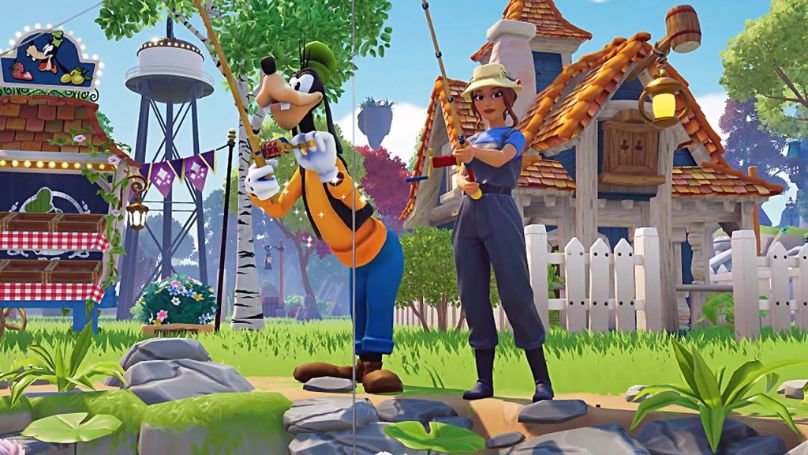 About the game
When will Disney Dreamlight Valley be released for mainstream consoles?
After looking more into the release date of Disney Dreamlight Valley, it isn't that far as the developers of the game are still tweaking out a few things before releasing it in the early access period on Steam. Disney's most anticipated game will be fully launched as a free-to-play game in 2023. However, PC players will be able to experience the game first this summer as part of the early access. If you want to get your hands early in this game, you can buy the Founder's pack or through Xbox Game Pass member ahead of the game's launch in 2023. As soon as we get more official information about Disney Dreamlight Valley, we'll keep you updated as soon as possible.
We hope that you enjoyed reading this article, stay tuned for more updates about Disney Dreamlight Valley, news, guides, and other stuff at Digistatement.