The hunt for the rare pets in Adopt Me never stops for regular and passionate fans, it remains endless. The Royal Corgi is one such adorable pup that first made its debut in the game at Royal Party Tea Event 2022. After seeing it, many have their eyes on bagging this pet and looking for every possible way to obtain it. If you have a desire to claim it for yourself, knowing its value can help a lot further down the road. That's where this article comes in. We'll give you all the information that you need about the Royal Corgi pet, its worth, and its rarity in Adopt Me. Continue reading the article to know more about the Royal Corgi pet in Adopt Me.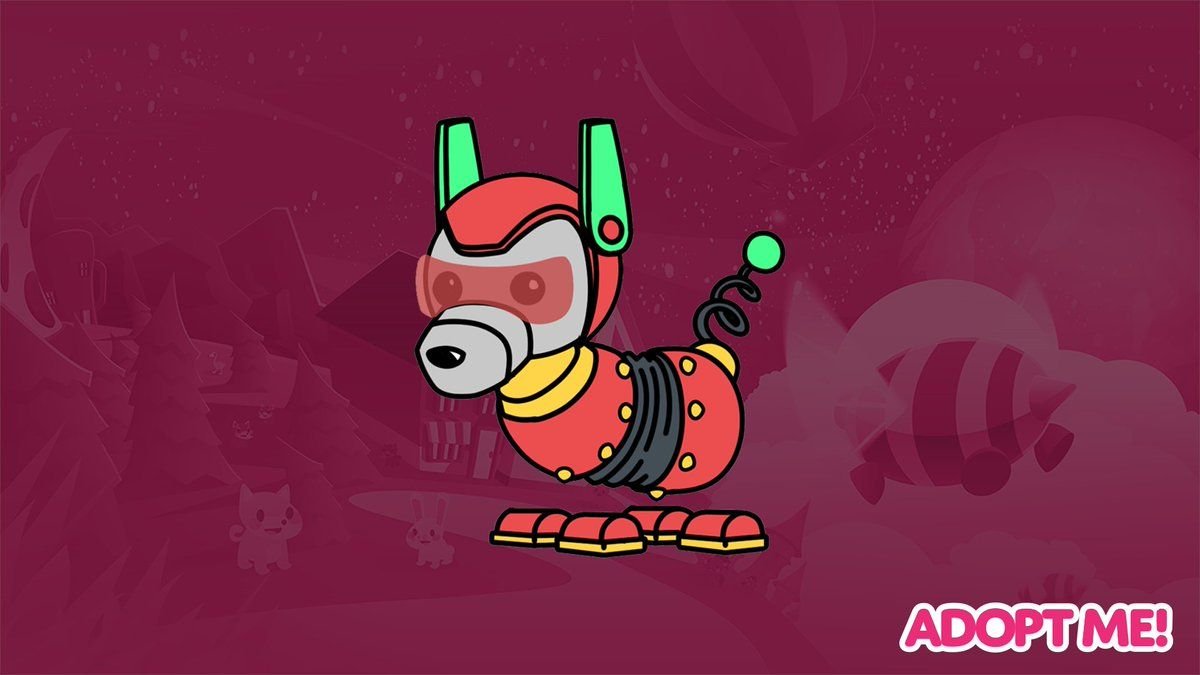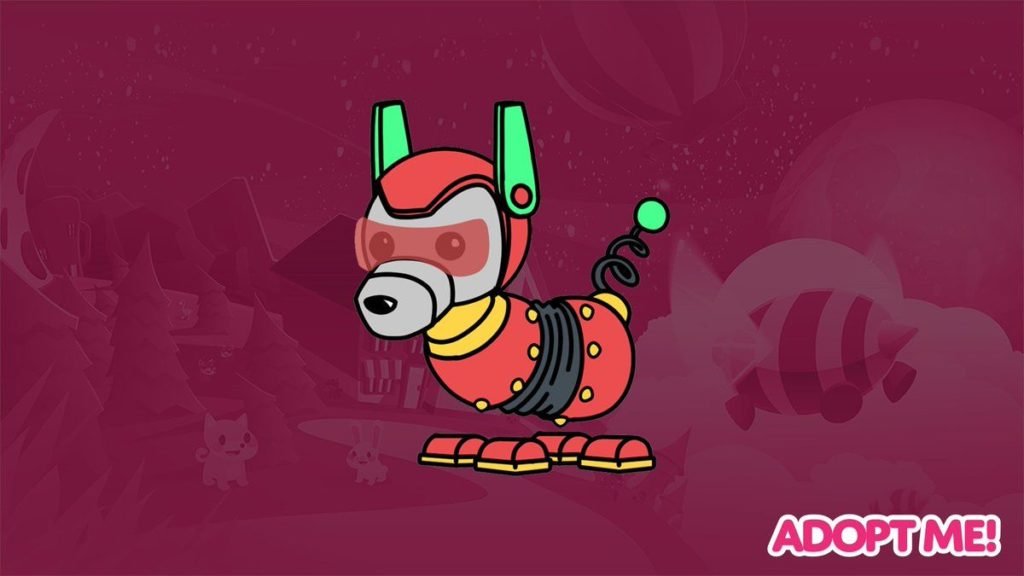 About Adopt Me
Adopt Me keeps getting more popular among younger audiences and pet lovers who love collecting them. With each update, devs keep unveiling new pets of various tiers that get popular with time and their value exponentially rises. Knowing the worth and rarity of the pets lets you determine the value of a pet and if it can be traded for a huge value. As for what type of animals the game has, it consists of their real-life counterparts and fantasy animals derived from mythical legends. Royal Corgi is also one of the pets that is heavily inspired by its real-life variant. It is also popular among dog lovers especially. Now that you know the basic info about the pet, it's time we delve into its rarity and worth in the game.
Royal Corgi's worth and rarity in Adopt Me.
Adopt Me's Royal Corgi is an ultra-rare pet so its value is usually high. For obtaining this pet, you can trade all sorts of things in the game. Knowing its value will help you get a better idea of items that hold equal value. At the moment, the Royal Corgi's value is a little less than Magic Door and a little higher than Melon Skateboard. It holds an equal value to that of the Fez Hat. Do remember that if you want to obtain Royal Corgi from a different player, more than one item might be needed to trade. If you're planning on sniping the Royal Corgi pet, here is the list of pets and items that have equal value to the Royal Corgi pet-
Squirrel Car (Legendary)
Snow Cat (Neon) (Uncommon)
Dugong (Neon) (Common)
Bat Wings (Ultra Rare)
Moon Tome (Ultra Rare)
Gold Chain (Rare)
Fennec Fox (Neon) (Uncommon)
Clown Car (Ultra Rare)
Chocolate Labrador (Neon) (Uncommon)
Ice Crown (Rare)
These items and pets should be traded to get the Royal Corgi in Adopt Me. Trade them and bag that adorable puppy as soon as you can. This concludes the article on Adopt Me Royal Corgi pet worth and rarity. We hope that you enjoyed reading this article. Stay tuned for more updates about Adopt Me, pet guides, and more at Digistatement.