Disney Dreamlight Valley is a game from Gameloft that has tons of unique content to offer. You will find yourself having a fun time with the different objectives to complete alongside your favorite Disney characters. With so many jobs for you to perform, you'll need to have plenty of stamina to go through them all. Cooking various meals with high star ratings will assist you in restoring your depleted stamina. One such recipe you should prepare is Mint Chocolate. But, crafting this dish is a difficult process but don't worry. In this guide, we are going to help you craft mint chocolate in Disney Dreamlight Valley. So, continue reading for more details on this. 
From Remy's Ratatouille to Mickey Mouse-shaped Waffles, Disney Dreamlight Valley provides a variety of dishes for you to explore. Also, if you want to improve your friendship with your favorite Disney characters, you should start cooking mouthwatering dishes. These dishes you prepare can help you with many of your objectives while also strengthening your friendship with the game's characters. However, making dishes demands you to use a wide variety of ingredients. Some ingredients are simple for you to obtain, while others can be a little bit more difficult. With not all ingredients available easily, you will have to travel around different areas to collect them. But, here, we are going to explore the ways to craft or make Chocolate Mint. So, let's begin.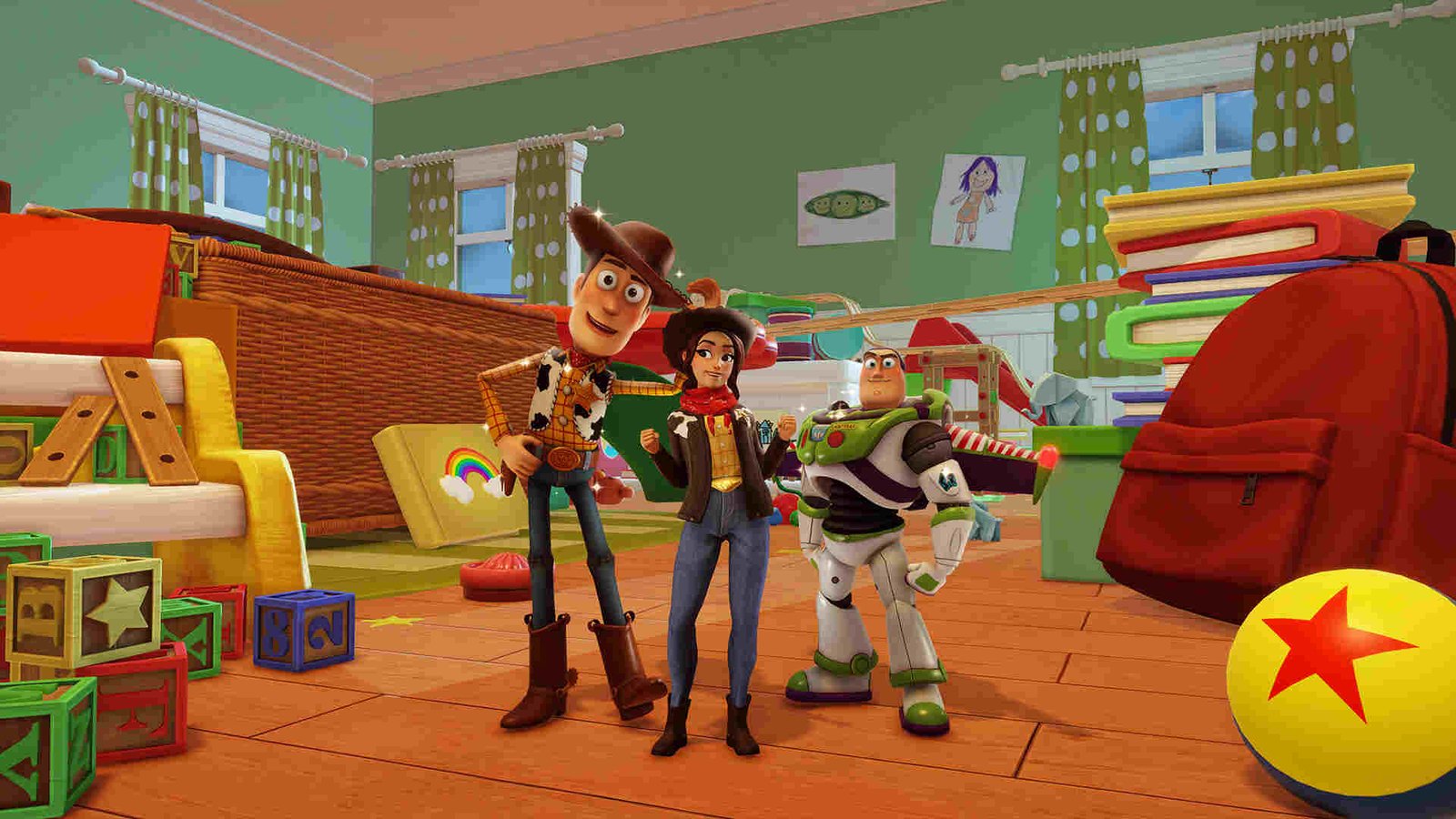 Disney Dreamlight Valley: How to cook/craft Mint Chocolate
Well, like any good recipe, you need the ingredients to cook the dish you want. Let us find out below what ingredients you will be needing to make Mint Chocolate which is a 4 Star recipe.
One portion of Mint

A Portion of Sugarcane

1 Portion of Butter

1 Portion of Cocoa Beans
With all these ingredients in your pot, you will be able to cook Mint Chocolate. But these ingredients are not easy to come by. We have mentioned below where to find these Ingredients.
Unlike most crops you can grow in the game, Mint is not easy to acquire. You can mostly spot them only in the wild and you will have to collect them for your needs. You can find Mint widely in Frosted Heights so make sure you have unlocked this area.
Furthermore, Sugarcane is available at Goofy's Stall in Dazzle Beach. However, each sugarcane will cost you around 5 Star Coins. After purchasing, you can plant them. Make sure you plant them in the Dazzle Beach biome for fast growth. Your sugarcane crop will take around 7 minutes to fully grow. Also, you will be able to yield more than one sugarcane with a gardening friend beside you.
Well, Butter is an ingredient that cannot be acquired without Star coins. You will need to meet Remy at Chez Remy to buy this ingredient. Butter will cost you 190 Star Coins and is one of the many ingredients Remy has to offer y'all. Finally, Cocoa beans can be found plenty in areas including Sunlit Plateau and Glade of Trust. Once you have all the ingredients, it is time to access a cooking station and make Chocolate Mint. With that being said, do visit Digistatement for more guides like this.