There are a number of fruit items that are available in the world of Disney Dreamlight Valley. One fruit item that you can find in the game is Apple. Likewise, it is a fruit item that has a number of uses in the game. However, you may be unaware of how you can get them as the game is relatively new. Knowing how you can obtain them can be very helpful. This article is therefore regarding the steps on how to get apples in Disney Dreamlight Valley.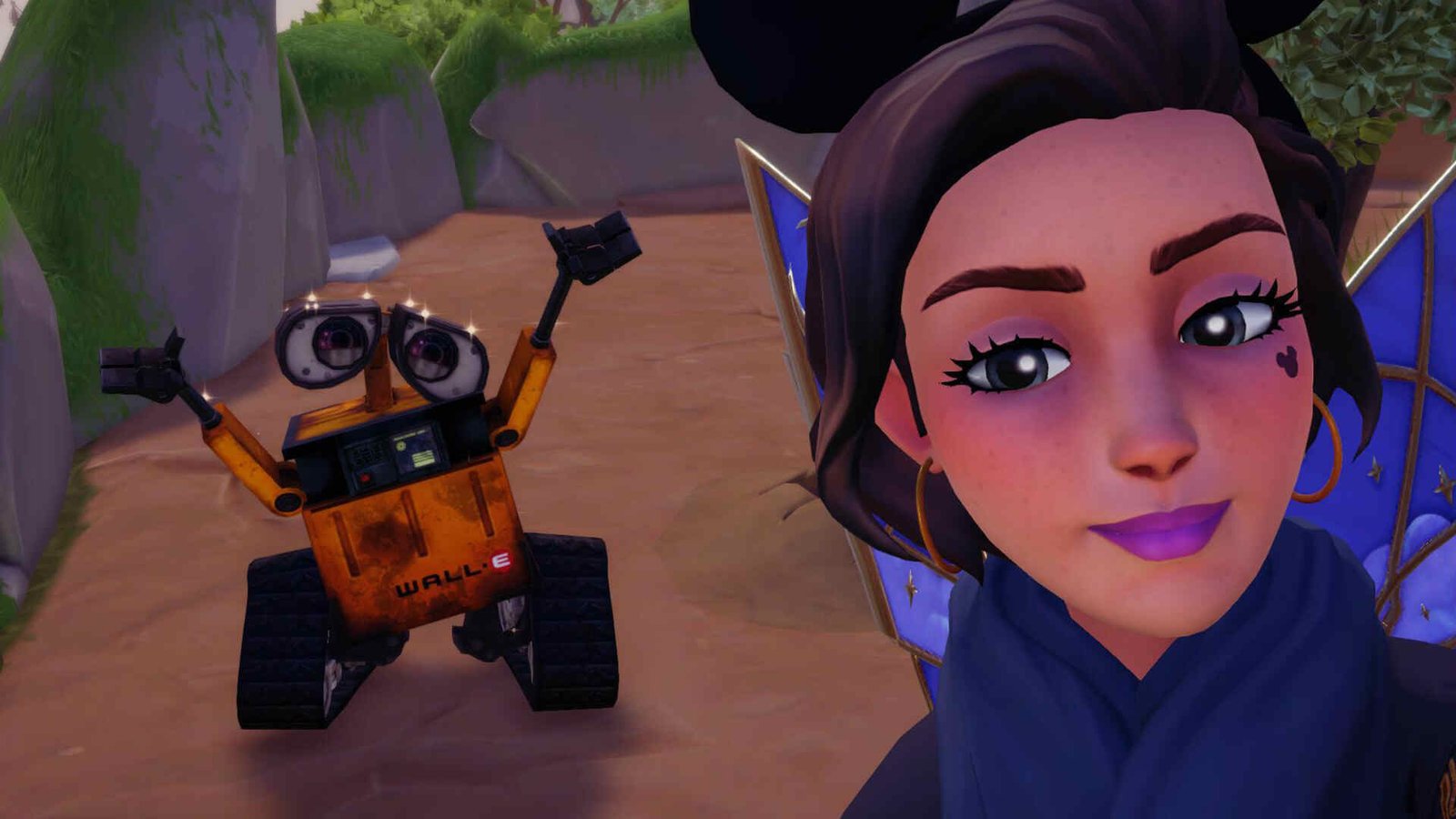 What is the importance of apples in Disney Dreamlight Valley?
Apples are one of the best fruits that you can get in the game. Likewise, you can use these fruits for different food recipes. You can use the apples that you obtain for recipes like Caramel Apples as well as Apple Pie. In addition to cooking food recipes with apples, you can also use apples for different purposes. Apples can be sold for 50 Star Coins and gifted to companions for building friendship levels. You can also use Apples to turn squirrels into your companions. In order to do this, you can feed them apples twice a day. Apples also give you energy when you consume them.
Disney Dreamlight Valley: How to get Apples –
The first thing to note when trying to get Apples is that you can get them through foraging or by purchasing directly. Likewise, you have to forage for them by exploring the Plaza or Forgotten Lands Biome.
Next, you can get up to 3 Apples per tree when foraging and searching for Apple trees in these biomes. Additionally, you can also get extra apples from trees by having a companion with a Foraging role.
Alternatively, you can also grow your own Apple tree in order to forage them. In order to grow your own Apple tree, you have to go into Furniture mode and place an Apple tree close to your vicinity.
You can also simply purchase apples directly from Goofy's Stall. Although you have to pay 50 Star Coins for each item, it is the most convenient way to get them.
This was an article regarding the steps on how you can get Apples in Disney Dreamlight Valley. You can also check out other articles on the game by following Digistatement.