Rainbow Six Siege is a very popular multiplayer first-person shooter. Likewise, the game has support for crossplay between console platforms. However, the game does not match up console players against PC players. In some cases, players may be looking to match up specifically against their own platform users, i.e. either PS or Xbox. Knowing how to change the crossplay option is important. This article is therefore regarding the steps on how to turn on/off crossplay in Rainbow Six Siege.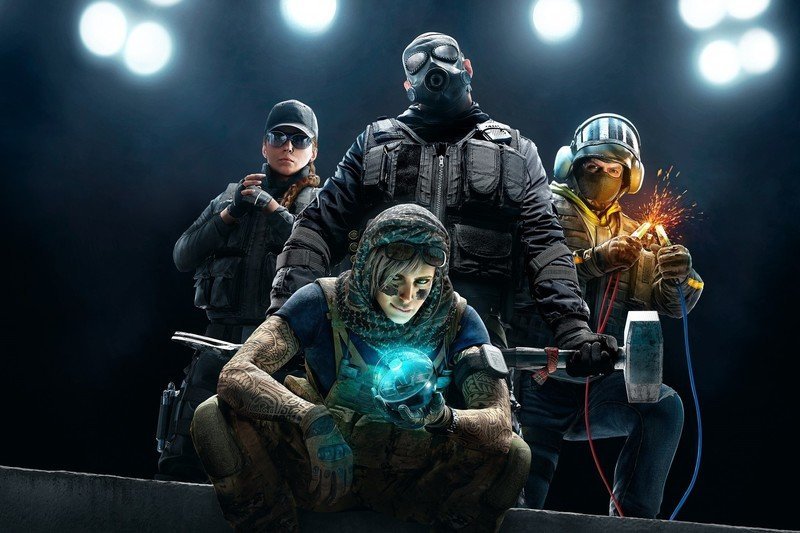 Why do you have to turn on or off the crossplay option in the game?
One of the main reasons for turning on or off the crossplay option is so that you get matched up against players on the same platform. Likewise, the game when the crossplay option is on matches PlayStation players against Xbox players as well. This means that console players on either platform face one another. Thus, players who want to match against players only from their specific platform can turn crossplay off. However, it is important to note that turning off the crossplay option can increase the amount of time it takes to find matches in the game. A benefit of having crossplay is the ability to get matched up faster.
Rainbow Six Siege: How to turn On/Off Crossplay –
Here are the required steps –
The first step is to launch the game and go to the main menu of the game.
On the main menu page, you have to go to the Settings option on the top right of the page. You can do this to open up the Settings window.
After opening the Settings window, you have to go to the General section. Under this section, you have to scroll down and find the Crossplay Matchmaking option.
Then, you have to change this option to On/Off in order to turn On/Off crossplay in the game. Additionally, it is also important to change the Crossplay Communication option to On/Off.
Finally, you now know how you can play without any crossplay in the game.
This was an article regarding the steps on how to turn off or turn on the crossplay option in Rainbow Six Siege. In addition to this article, you can also check out other articles on the game by following Digistatement.