The Mistlands update in Valheim brought tons of new content to the open-world game. Likewise, one such new item that you can find in the game now is Yggdrasil Wood. This is a new crafting item that is useful for many crafting processes in the game. You can use this item to craft crafting stations like Black Forge, and Galdr Table as well as other important items necessary for progression. Knowing how to obtain this item can be very helpful. This article is therefore regarding the steps on how to get Yggdrasil wood in Valheim.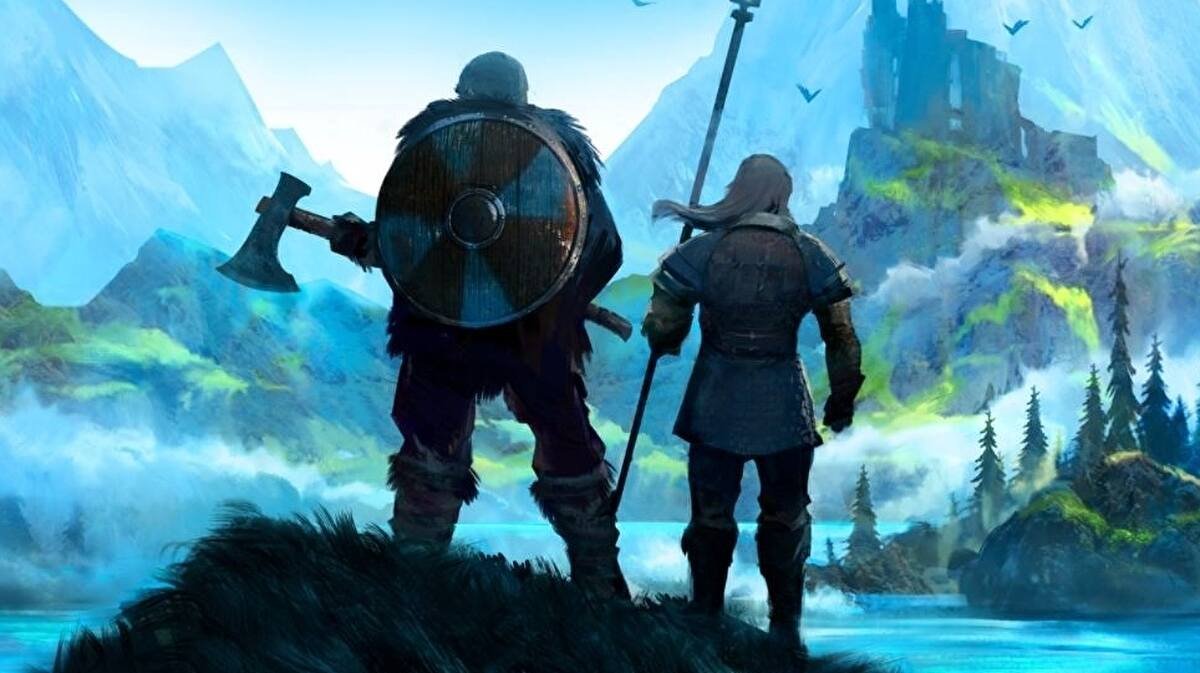 What are the uses of Yggdrasil wood in the game?
There are a number of uses for Yggdrasil wood. As such, players have to obtain Yggdrasil wood in order to craft different important machinery like the Eitr Refinery which requires 10 Yggdrasil wood. Eitr is necessary for crafting the magical items in the game. Players can also use this item for building new defensive structures like Dvergr Sharp Stakes as well as Dvergr Stakewall.
Valheim: How to get Yggdrasil Wood –
Here are the required steps –
Firstly, you have to make sure that you get the Mistlands update in Valheim to obtain Yggdrasil Wood. Likewise, it is important to note that you can only get Yggdrasil Wood from the Yggdrasil shoots.
You can find these shoots all over the Mistlands biome. A good way to distinguish these shoots is that they are way smaller than the big Ancient roots scattered all over the Mistlands.
Next, you have to craft a black metal axe in order to cut down the Yggdrasil trees.
After crafting the black metal axe, you have to find Yggdrasil shoots around the Mistlands biome and cut them down using the axe. Likewise, these trees will drop Yggdrasil wood as well as normal wood.
Once you get hold of a bunch of Yggdrasil wood, you can craft various useful items in the game. Finally, you now know how to get Yggdrasil Wood.
This was an article regarding the steps on how to obtain the new Yggdrasil Wood in Valheim. You can also check out other articles on the game by following Digistatement.