If you want to be prepared for whatever the future holds in Disney Dreamlight Valley, then mastering the art of cooking is a must. With the unique cook mechanic offered in the game, you can craft an array of delicious recipes. These dishes are requested in quests as well. Not only that, but many characters also consider food to be their favorite gift! To get you started, let's look at how to make Carrot Cake in Dreamlight Valley.
Disney Dreamlight Valley: How to craft/make Carrot Cake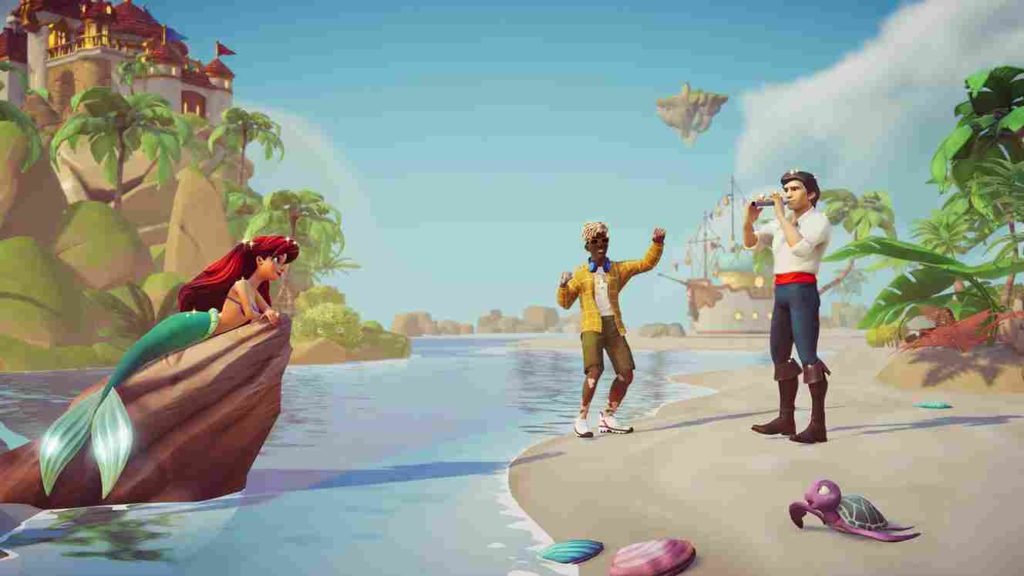 From the name itself, it is established that this is a dessert recipe. Players are required to collect the ingredients for this recipe in order to cook it. Being a four-star recipe, you will need a total of 4 ingredients to craft this dish. The necessary ingredients and the means to obtain them have been listed below, check them out.
Sugarcane
Goofy's Stall in Dazzle Beach is a great place to find Sugarcane. Located in one of the first Biomes that Dreamers unlock when they begin their journey in Disney Dreamlight Valley, Sugarcane can be purchased at the stall for 29 Star Coins. You can also buy the seeds for 5 Star Coins that take seven minutes to grow once planted.
Carrot and Wheat
These ingredients too are available for purchase at the Goofy's stall located in the Peaceful Meadows. Luckily, it is available right from the beginning of the game. You may either get to buy the ingredients as a whole or in their seed form. Carrot seeds cost 10 Star Coins and take 15 minutes to grow. Wheat as an ingredient will cost you 3 Star Coins, you can buy the seed for 1 Star Coin and they take 1 minute to grow.
Eggs
Eggs, unlike the other components in this recipe, must be purchased. This ingredient is available in Chez Remy's restaurant. It will cost 220 Star Coins to purchase. However, in order to buy items from this NPC, you must first finish the friendship quest with it.
Crafting/Cooking
Once you get hold of all the required ingredients, cooking the recipe is fairly simple. Head to the nearest cooking pot and throw all four ingredients in it. Cook the recipe with the help of coal ore. When it is cooked you can either sell it or consume it. It is not required for any quest as of now. Selling it will fetch you a whopping 427 Star Coins while consuming it will boost you with 900+ energy points.
That is all for this guide. We hope you found it helpful. For all your gaming-related queries, stay tuned to Digistatement.
Related reads,
Disney Dreamlight Valley: How to make/craft Latte