Disney Dreamlight Valley features many Disney and Pixar characters from their movie counterparts. Each has something unique to offer when it comes to quests that players can partake in. Made by Gameloft, the game has received an overall positive reception for bringing the entire Disney world into one game. If you've watched the hit animated film Ratatouille, then you will find this topic familiar. The game features a quest where you have to recreate the iconic dish from the movie, which is no easy task. That's where this short guide comes in. If you're having trouble completing the quest, the steps laid out below will prove very useful. Continue reading the article to know how to cook Ratatouille in Disney Dreamlight Valley.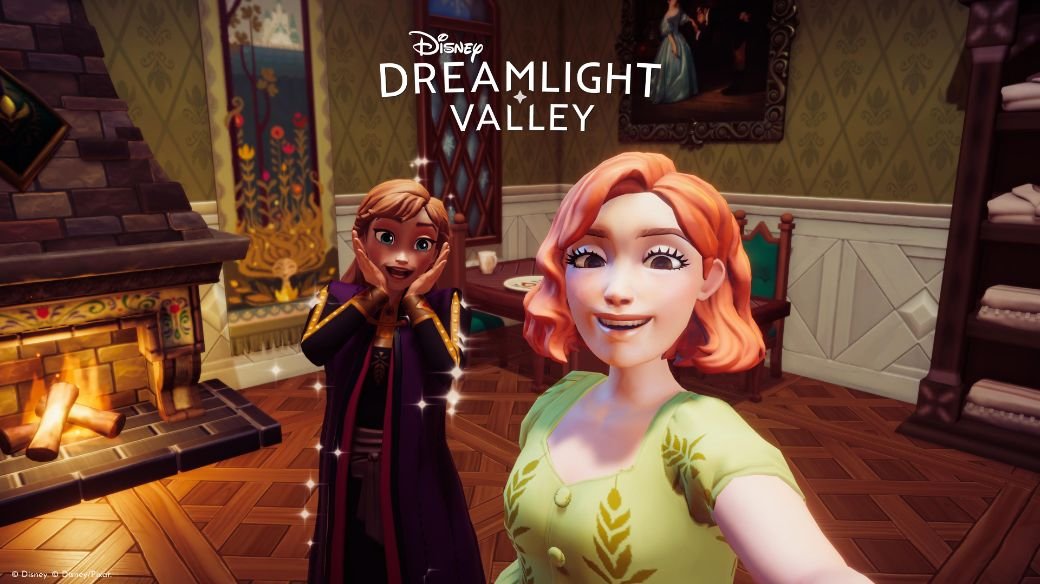 If you wish to proceed with the quest(An Important Night at the Restaurant), you must speak to Remy, and help him. Before you assist him in making Ratatouille, you need to gather 2000 Dreamlight enough to clear the thorns and unlock Dream Castle. There are all sorts of Realms that players can access to enlist characters to the village. You will find Remy in those realms. To recruit Remy, you need to help the tiny chef with small tasks. These tasks involve cleaning the dishes, cooking a three-course meal, and the final phase of where you'll have to cook the Ratatouille itself. Sadly Remy will not tell you much about the ingredients, except "Its Vegetables! And Spices! And Memories! Go". However, worry not as we've listed them below so you can cook Ratatouille.
Ratatouille recipe in Disney Dreamlight Valley
The kitchen has all kinds of ingredients stocked up and can be intimidating if you don't know where to start. The primary requirements for Ratatouille consist of four sets of each ingredient while the final one is random. See the ingredients for the iconic dish below.
Onion
Tomato
Zucchini
Eggplant
Any random item like Basil or Oregano
Once you've started cooking after adding the ingredients, the recipe of the iconic dish will be unlocked. After that, Remy will willingly move into your village. Just set up a house for him to move in.
This concludes the article on How to Cook Ratatouille in Disney Dreamlight Valley. We hope that you enjoyed reading this article. Stay tuned for more updates about the latest game guides, updates, and more at Digistatement.