Just Dance 2023 is the latest dance rhythm game made by Ubisoft that you can engage in if you're bored of regular action or FPS games. The gameplay is very simplistic as you have to mimic the moves that get displayed on the screen. It is released on multiple popular platforms including PlayStation 5, Xbox Series X/S, PC, and Nintendo Switch. The graphics and the general UI of the game are clean and the songs featured are total bangers. The Switch version of the game has become quite popular and many fans of the series who own Switch are curious about whether they can play the game offline. So, continue reading the article to know more about Just Dance 2023 and if you can play it offline on Nintendo Switch.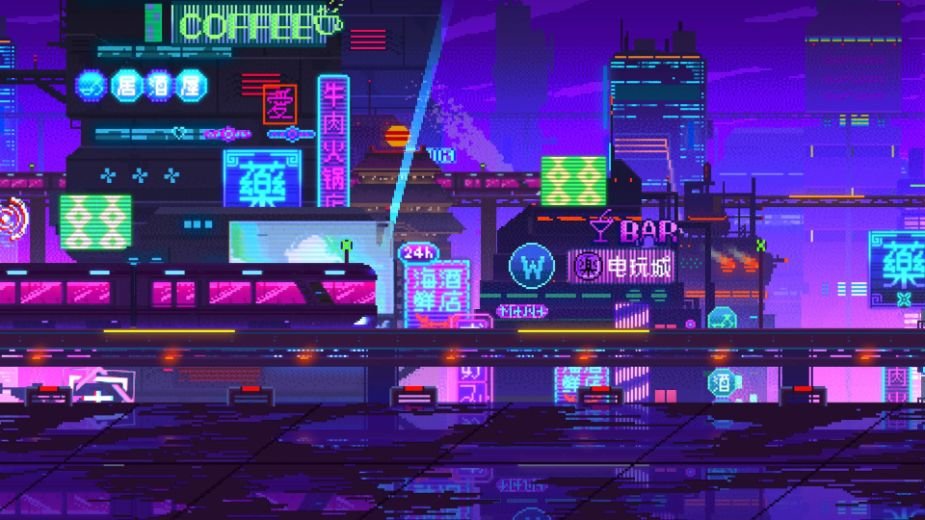 Just Dance 2023 has new QoL features that improve the general game and make it more immersive than its predecessors. Aside from online multiplayer, there's also a Just Dance+ subscription launching, which many are hyped for. If you love dancing to your heart's content and don't mind looking embarrassed, you should get this game. Any song that you want to groove on, you can do it in this game. However, if you are curious to know if the game has offline playability on the Nintendo Switch, read the next section.
Can you play Just Dance 2023 on Nintendo Switch Offline?
Well, the good news is that it is indeed possible to play Just Dance 2023 offline. This information is shared on the official Ubisoft forum. However, there are a few steps you'll have to follow to get the offline mode of the game functional. Well, you will need to download songs in the game while connected to the internet. Follow the steps below on how to download songs in Just Dance 2023.
In the main menu of Just Dance 2023, go to Settings on the left side of the screen.
Navigate and select "Local Storage".
After that, select the "Download Songs" option and confirm by clicking on the Download button.
Once the song downloads are completed, you can freely access them in-game offline without any internet connection. Just head to the Songs library to see the list of downloaded songs and play the game.
We hope that you enjoyed reading this article. Stay tuned for more updates about Just Dance 2023, guides, news, and more at Digistatement.