When it comes to communicating with gamers all around the world or engaging in a community that shares the same interest in gaming, the majority of gamers will prefer Discord. This application allows effective communication with players all around the world. Well, the application isn't limited to communication only. You can even stream your gameplay or watch movies with your friends. However, no application is free from errors, and neither is Discord. There have been multiple reports from players encountering an update failed loop while launching Discord on their macOS systems. If you too are struggling with the same, consider reading this guide until the end for more details.
Unlike games, applications like Discord or even Steam often auto-update whenever you launch them. Such updates are released quite frequently, and most of them are related to bug fixes. Well, this is a helpful feature, as you don't have to manually download the latest version every time there is an update or check for updates whenever they are available. But everything has two sides, and so does this auto-update feature. Discord, although not known for housing a ton of bugs, has been troubling the player base on Mac devices with the update failed loop issue. Due to this, players are not able to access the application. So, is there a fix to this issue? Well, there is, and we have shared all the details below.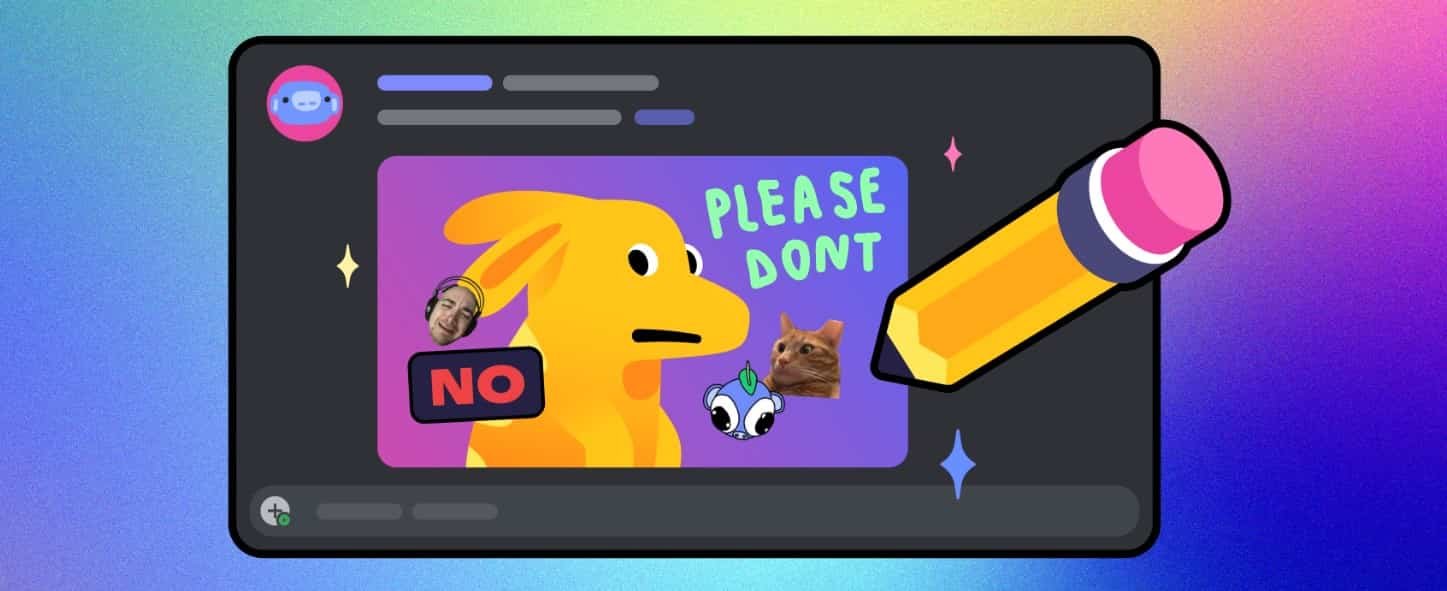 Discord Update Failed Loop on macOS issue: Is there any fix yet
There can be multiple reasons why this issue is occurring on your macOS system. It might be that Discord's connection to its servers is restricted by your system, or that the installation has gone corrupted. Whatever the case, try the potential workarounds listed below, and the issue should be fixed for good.
1) Restart your PC
If the update failed loop is consistently occurring when you launch Discord, consider restarting your PC and trying again. A fresh restart fixes most system-related issues that might be causing the application to not work properly.
2) Check Internet Connection 
Since this is most likely a connection-related issue, you must ensure that your internet connection is stable and fast to download the update. If not, consider connecting to a different connection and trying again.
3) Allow Discord through macOS Firewall
If your system's firewall is blocking Discord's access to the Internet, then such an issue can occur. So, to make sure this isn't the case, go to the System Settings menu and click on the Network icon. Here, you should find the Firewall option. Select it, and then click on Options. Now, click the Add button and select Discord from the list of installed applications on your system. After this, make sure that Discord's access to the Internet is set to Allow. Once you do this, restart your system, and then launch Discord to check if the update failed loop issue persists.
4) Delete Discord Cache
As suggested by tophermartin, deleting the cache files of Discord can also fix this issue. To try this workaround, follow these steps:
Head over to the main menu of your macOS system and select Go. Now, hold the Options button and click on Library.
Now, head over to the Caches folder inside Library.
Here, find and delete the following folders:

com.hnc.Discord
com.hnc.Discord.ShipIt

Once deleted, make sure that they aren't present in the trash bin. If found there, delete them too.
After this, launch the Discord application and check if the issue persists.
5) Check Discord Server Status
If the servers are down while you are trying to launch Discord, the update failed loop issue is bound to occur. So, visit here and check whether the servers are operational at the time you are launching the application. If they are not, wait for a while until they are back online.
6) Uninstall the application
If none of the above-mentioned workarounds fix the issue, then consider reinstalling the application. After uninstalling, download the latest version of Discord from here, and install it. Now, launch it and then check whether the issue persists.
Well, we hope this guide provided you with all the information you needed. For more such interesting reads, don't forget to visit DigiStatement daily. Also read: Discord Voice Chat Packet Loss issue: How to fix it?