Dinkum is a very popular Australian outback-inspired game, which has become one of the fans' favorite games irrespective of still being in the early access stage. Here in this article, we have covered how to build a Silo in Dinkum. Many YouTubers have made gameplay and review videos of Dinkum and have helped in making it one of the favorite life simulation games. You can maintain your own farm on the island along with maintaining relationships with several NPCs. Your animals require food and feeding them every then and now can turn out to be a hectic task. In such situations, a Silo can make your work simple and fast. Keep reading the article for further detailed information as well as prerequisites.
Dinkum: How to build Silo
Before talking about how to build a Silo, let's first learn what a Silo actually is. A Silo is an automatic machine that stores food for your animals on the farm, and it is designed to automatically distribute food to all the animals. It also supplies enough food for the animals to let them stay away from hunger the whole day.
If the number of animals on your farm is large, then you should consider building a Silo, since it's worth the investment. It will help you in saving a lot of time since you won't have to manually feed all your animals for hours. In order to craft a Silo, you must first get a Farming License and upon leveling it up you will get access to the Silo Crafting Recipe. This recipe is a must if you want to construct a Silo. Now, after this you will have to gather the following items:
Tin Sheet-> Quantity = 15
Quartz Crystal-> Quantity = 8
Iron Bar-> Quantity = 5
Stone-> Quantity = 25
Cement Bag-> Quantity = 10
All these items can be obtained by mining in the game. Mining requires a Mining License, but level one is enough to get all the above items. Items like iron need on-site preparation such as smelting.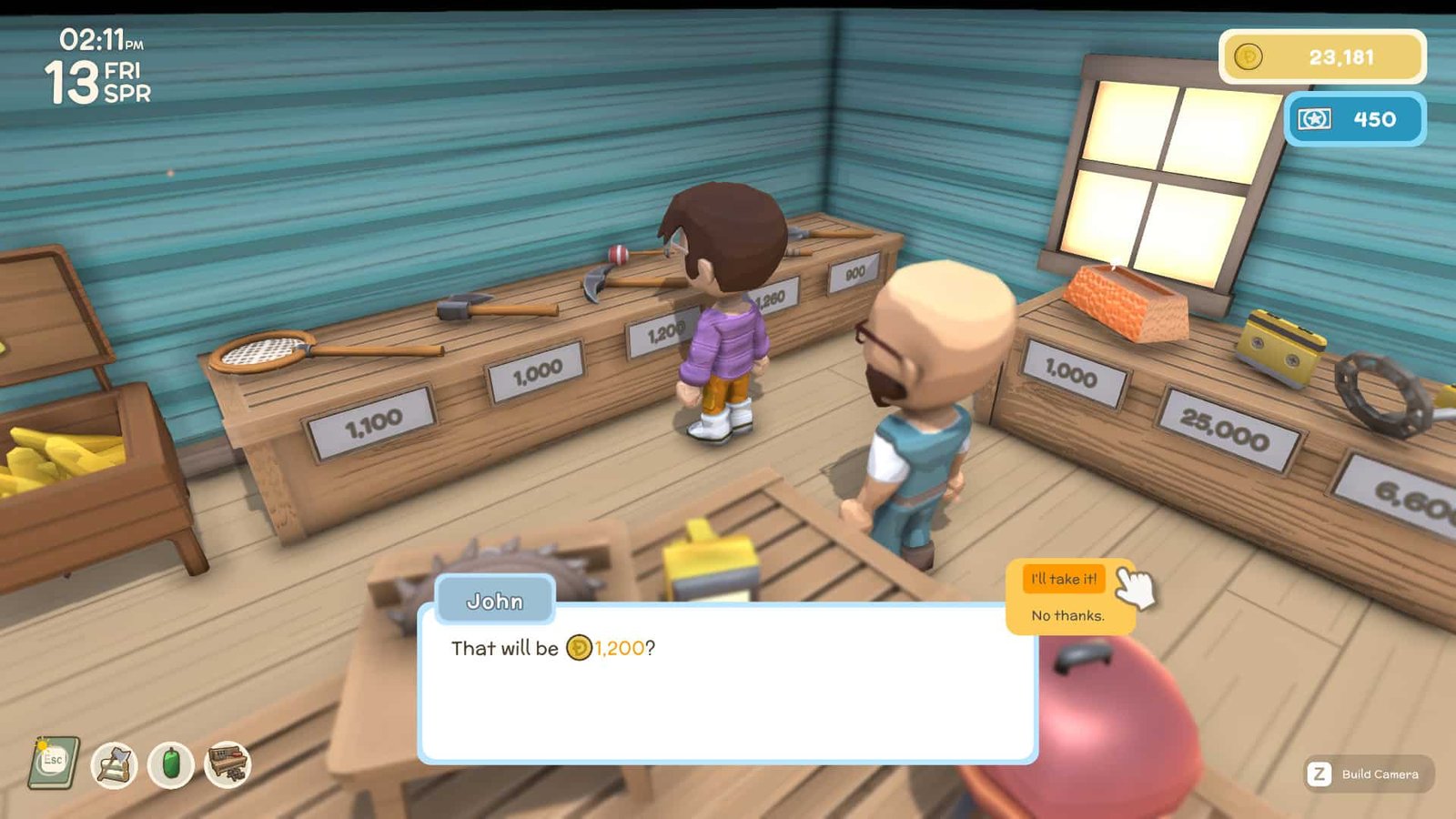 After everything is done, you can craft your Silo on the crafting table. The crafting table is available to you along with the base tent and now you just have to craft the Silo with the help of the crafting table. Keep following DigiStatement for all the latest updates related to gaming and tech.