As every trader, it is mandatory to secure as many profits as you can when selling goods at a higher price, and having a Commercial License in Dinkum allows you to do so. Dinkum is one of the entertaining real-life sims that replicate the same vibe as Stardew Valley, Animal Crossing, and Australia since it is set in the Australian Outback. If you want to have an easier time making money, obtaining Commercial License in the game is the first thing that you should prioritize and in this article, we'll be guiding you on the same to ensure that you trade effectively. Continue reading the article to know more.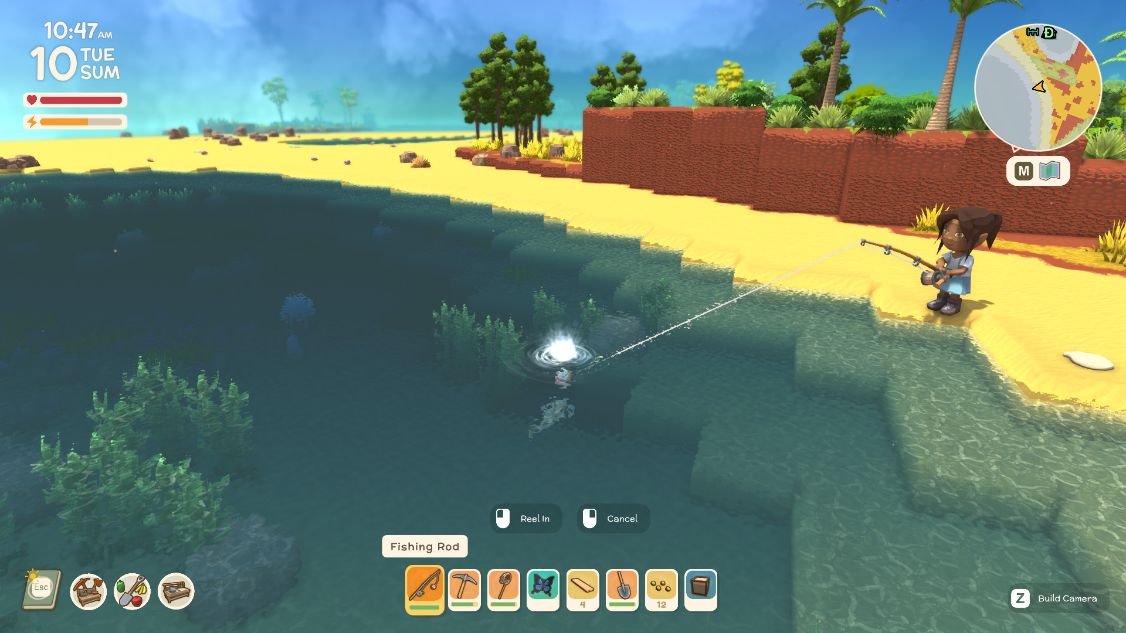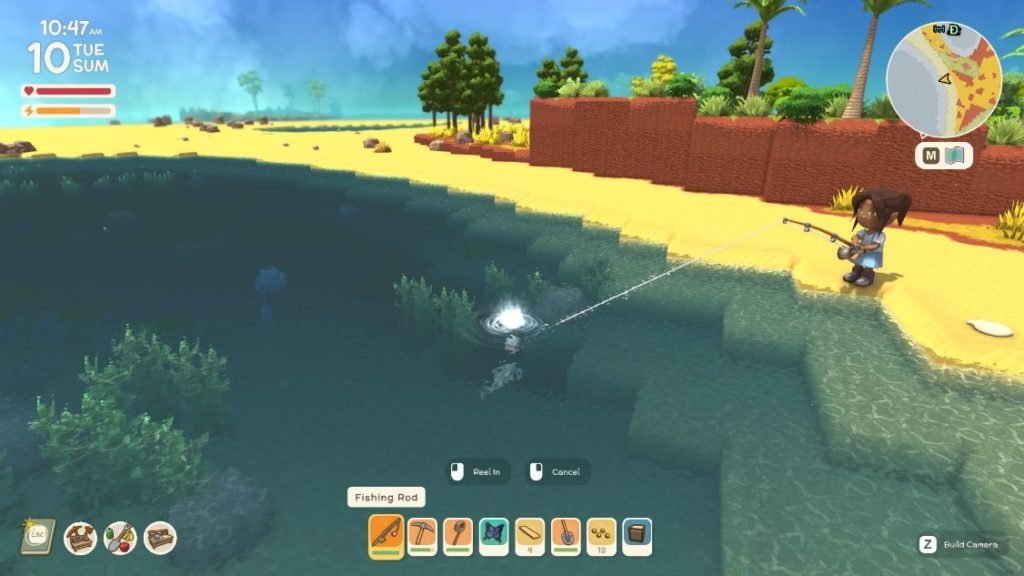 Why you should own Commercial License early in Dinkum?
The reason why we'd recommend you to go for Commercial License is that it'll get you 5% more Dinks when you're selling items. To make extra income, you can also visit John and sell items to him that you don't have any need. You'll free your inventory and get extra money which is a win-win. Another reason that'll certainly benefit you in the long run if you have Commercial License is the Gacha Machine which has a value of 70,000 dinks.
How to get the License in the game?
Now that we've laid out the benefits of having a Commercial License, it's time we inform you on how to obtain one in Dinkum. Before you attempt to grab the license, it is mandatory to own the level 2 license for fishing, mining, and logging. Keep in mind that it shouldn't be confused with the activity level so even if you reach level 2 in any of the areas above, e.g logging, it won't grant you the level 2 logging license. Instead, it has a different requirement altogether. Finally, if you wish to get your hands on Commercial License, you'll need a minimum of 750n permit points to get one. Below we have stated how you can approach this.
Logging License 2
You have to own a total of 1000 permit points
You have to reach Level 10 for Wood Cutting
Fishing License 2
You have to own a total of 1000 permit points
You have to achieve Level 10 for fishing
Mining License 2
You have to achieve Level 10 for mining
You have to own a total of 1000 permit points
Once you have level 2 licenses for the abovementioned fields, you will unlock a commercial license. Simply speak to Fletch and apply for a license, and he'll grant you the ability to buy one for 750 permit points.
We hope that you enjoyed reading this article, stay tuned for more updates at Digistatement.