There are plenty of reasons why you'd want to change to different servers in Diablo Immortal. It is one of the latest entries to the series that offers the same experience as the mainline games and is set in the same universe. When you log into the game, it will choose a server for you that's located in your region, however, if your friends aren't on the same server, it can get complicated as you won't be able to join and play together and is imperative that you change servers before you begin playing the game. Wondering how to do it? Continue reading the article to know how to change servers and if you can keep your characters while doing so in Diablo Immortal.
How to change servers in Diablo Immortal?
Changing servers is easy to do so as you can see your current server at the bottom of the main menu login screen of the game. To switch servers in Diablo Immortal, tap on the server name and you'll be presented with a bunch of different world regions and a list of servers. If your friends are online on Battle.net, the server will display how many of your friends have characters on each server. Pick the server that you wish to play on and enter the game as normal and you'll be able to play with your in-game friends.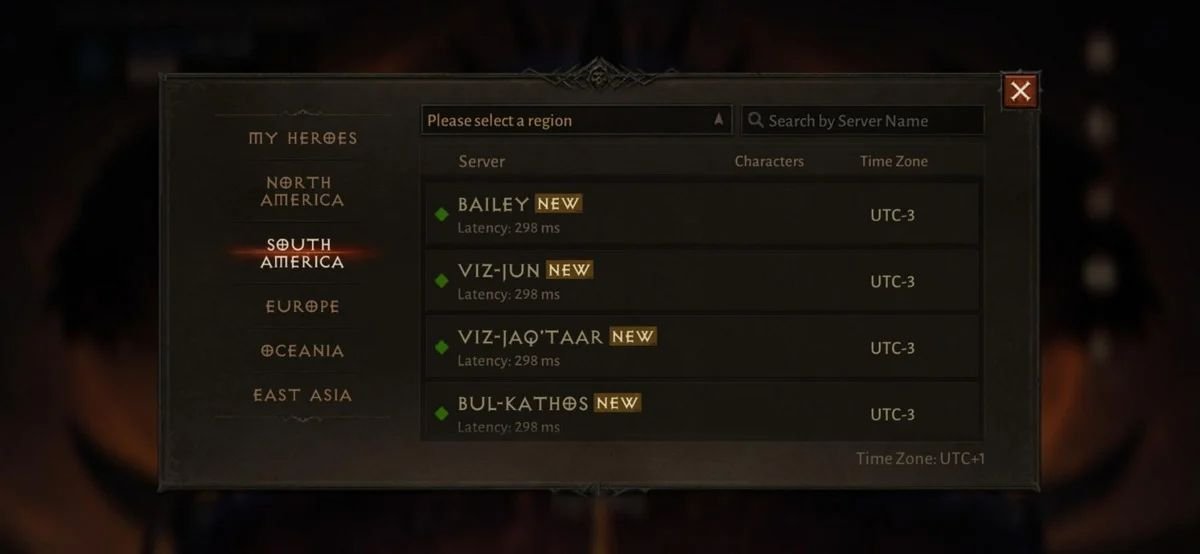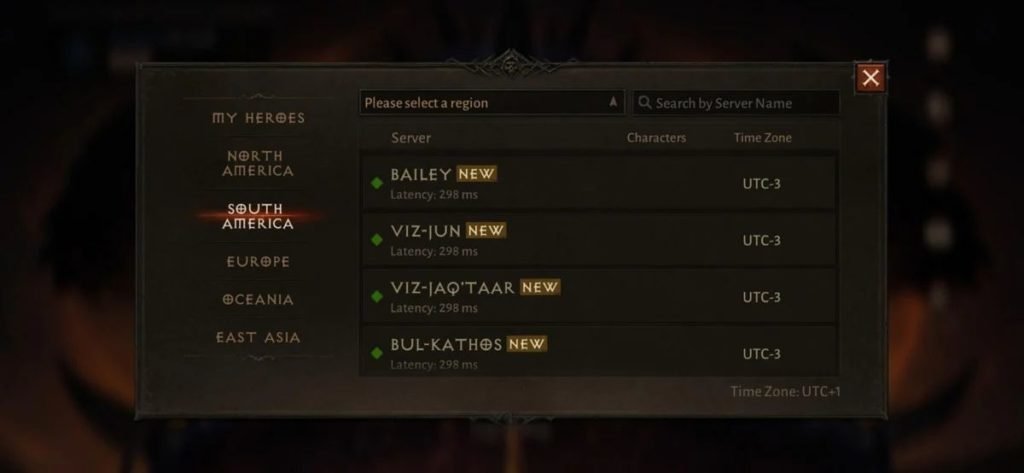 Do remember that once you've started your character in the selected server, you won't be able to change it back so tread carefully.
Can I keep my character after server transfer?
Sadly at the moment, there is no option of taking your character, and progression to the different servers in Diablo Immortal. Once you've created your character and started playing, they are bound to that particular server and any progress that you make in the game is stuck to that particular server and there's no way to bypass this. Switching to a new server means starting the game from square one. Hopefully, Blizzard will implement this feature in the future although we don't see the chances of that happening anytime soon.
Is it possible to play with friends on different servers?
While the idea of playing with friends on a different server is nice, sadly you can't do so as players are restricted to the particular server they're playing and the same goes for their friends as well. It is best to talk it out with your friends about what type of server they are planning on playing and continue your playthrough on that specific server as it will be more enjoyable and will clear any doubts from you or your friend's side.
We hope that you enjoyed reading this article, stay tuned for more updates about Diablo Immortal, guides, news, and more at Digistatement.