Diablo 4 players have been encountering all sorts of issues with the new Season 2 that has rolled in. While this may not be true for everyone, a large chunk of the player base is having to deal with bugged quests, level progression, and battle pass rewards. Now, adding to this list, we have the Error Code 700004, which prevents them from activating the premium battle pass. This issue has left many players frustrated, as they are eager to access the premium content they paid for. So, is there any official fix for this problem, or perhaps some workarounds that might help resolve the issue? Well, keep reading to find out.
Talking about the error, it is present across all platforms and seems to be related to the Accelerated Battle Pass, which is a premium version of the regular battle pass that allows you to skip up to 20+ tiers right from the start. Apart from the headstart, you will also be receiving emotes and other rewards through this. Now, the problem lies during the activation of this accelerated battle pass, as players have been encountering Error Code 700004 while trying to do so.
Diablo 4 Unable to Activate Premium/Accelerated Battle Pass Due to Error Code 700004: Is there any fix yet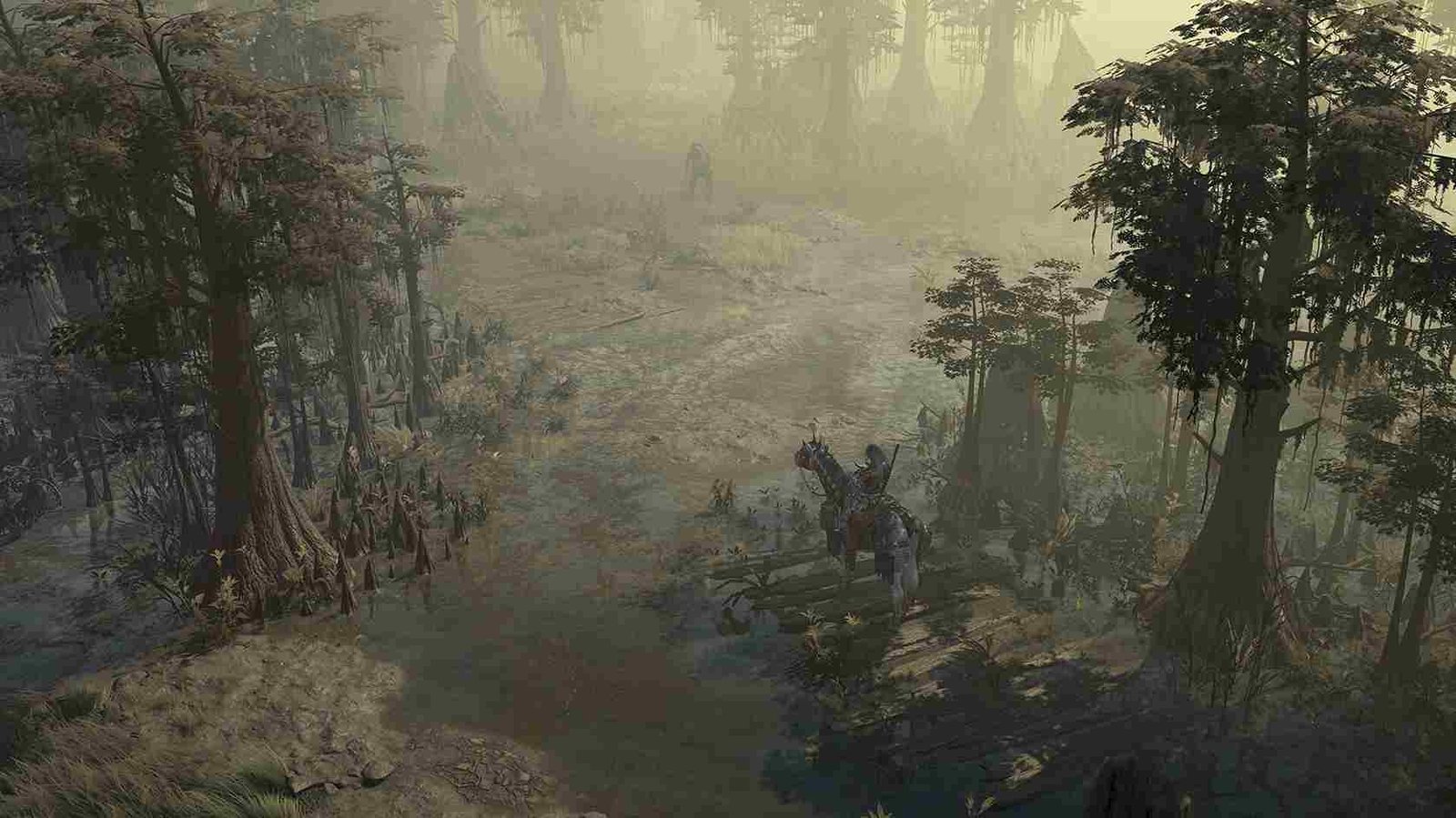 Unfortunately, as of writing this article, there is no official fix for this error. So, where does that leave us? Well, in the absence of an official fix, there are a few workarounds to try. The only caveat is that these workarounds are just potential fixes and, in no way, guaranteed to work for everyone. With that out of the way, here are those potential workarounds:
Restart the Game/PC or Console
Sometimes, a simple restart can resolve unexpected issues. Try restarting the game, your PC, or your console to see if the error persists. While this might not work for everyone, it's a basic troubleshooting step that can sometimes clear up minor glitches.
Check Your Internet and Server Status
Ensure that your internet connection is stable and that the game servers are operational. Connection issues can sometimes lead to error codes. Confirming that your internet is functioning as expected and that the game servers are online can help rule out potential causes.
Update game
Make sure that you are on the latest version of Diablo 4 to avoid running into such issues. So, consider updating the game, and then check if the issue persists. That's what worked for Godae.
Relogin into Your Account
Logging out and then logging back into your account may refresh your connection and help with the error. It's worth attempting this step to see if it resolves the problem.
Contact Support Team
If the issue persists and none of the above workarounds are effective, you can reach out to the game's support team for assistance. They may provide guidance or be aware of ongoing issues related to Error Code 700004.
Devs Response?
While the developers have not explicitly acknowledged this specific problem, there are reports of similar issues with the battle pass and its rewards being widespread among players. With the widespread nature of the issues, it's possible that the developers have them under their radar and are working on a solution. But they have yet to confirm it. Therefore, this should be taken with a grain of salt, as it has not been officially confirmed.
And that is all the information we have on Error Code 700004 in Diablo 4. We hope this guide provided you with all the information you needed. Now, for more gaming reads like this, make sure to visit DigiStatement regularly. And before you leave, click here to know the release date for Season 3 in Diablo 4.