The much-hyped Diablo 4 saw its official release on June 5, 2023, and since then, it has seen quite a lot of changes. While the game had a tremendous launch, these days, the hype and interest around it have gone down significantly due to some highly controversial decisions by the development team. However, the game is still doing pretty okay, as evidenced by the 24-hour peak player count of 12,219 players at the time of publishing this guide (data sourced from SteamDB). Now, with the game's Season 2 and Steam release, it seems like many players are starting to encounter certain issues in the game. This guide in particular will help you deal with the Unable to Save Emotes in Emote Wheel bug.
The issue here explains itself. For whatever reason, players are unable to save their favorite emotes despite doing their best. There are instances where the player will save an emote in the in-game emote wheel, and when they log out and come back in, the emote wheel will switch back to default. So, is there a fix for this? Continue reading to find out.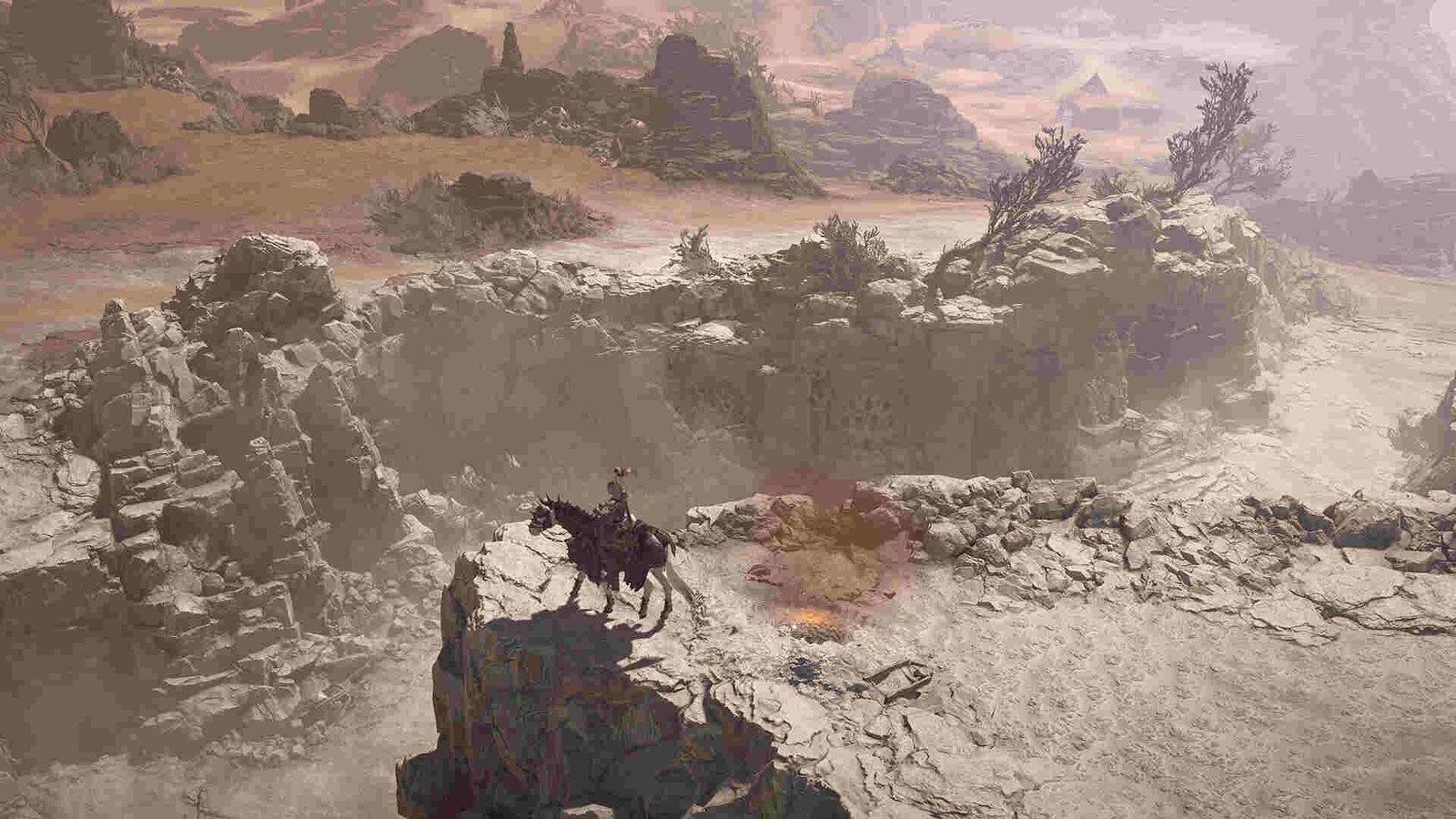 Diablo 4 Unable to Save Emotes in Emote Wheel Bug: Is there any fix yet
Since this issue has been reported by many on the official forum, it is just a matter of time before Blizzard takes notice and fixes it. Until then, try the following workarounds:
Restart –
Players can start the fixing process by first trying out the restart method. Just do a quick restart of the game and see if you are able to get rid of this bug. If not, try another workaround.
Verify files –
One of the most common workarounds for dealing with most bugs and issues happens to be the verify file method. Basically, your game files will be verified, and if a missing or corrupted file is found, they will be repaired accordingly. Do know that this is exclusive to PC players since the console doesn't have this feature. Now, to verify files, you just need to:
Steam
Open Steam and head to Library.
From there, look for Diablo 4 and right-click on it.
Select Properties > Installed Files > Verify integrity of game files.
 Battle.net
Open the Battle.net launcher and click on All Games.
Now, select My Games and choose Diablo 4.
Click the gear icon next to the Play button and select Scan and Repair.
Update/Wait for an update –
If you happen to be behind on the updates, it's highly recommended that you go and download them. Once the updates are installed, just launch the game and see if the bug still persists this time around. If the game is updated, then all you can do is wait for an official fix to be released by the developers.
Leave certain emotes for now –
One player suggested that certain emotes like Point, Yes, No, Wait, and Wave appear to be the ones causing the bug. So, for now, we suggest you leave them as is and wait until an official fix removes the bug. Although you might be able to use the middle and left wheel slots of your emote wheel, try that.
Reinstall –
Try the reinstall method if the issue doesn't seem to go away. Save your progress before using this method, though. Once that's done, uninstall D4 and then put it on a new download. After it's installed, start the game, log in to your account, and check whether the bu persists.
We hope that at least one of these workarounds proves useful. Anyway, check out this guide on how to salvage weapons and armors to unlock skins in the game. And as always, follow DigiStatement for more such content. Also read: Diablo 4: How to Enable/Disable Crossplay?