Diablo 4 is the highly anticipated action role-playing game from Blizzard Entertainment, and it promises to be an exciting addition to the Diablo franchise. The game is set in a dark and gritty world where players will embark on a new adventure, battling against the forces of evil to save the world of Sanctuary. It is expected to have a darker tone and a more mature storyline than previous Diablo games. Diablo 4 will feature a return to the series' roots with a focus on exploring vast, open-world environments and engaging in intense combat with a variety of enemies. Set to release on June 6, 2023, the question on players' minds is whether the game will be released on Nintendo Switch as well. In this article, we will cover just that.
Diablo, the legendary action role-playing game franchise, has a rich history of appearing on various gaming platforms, from PC to console. Nintendo Switch has become a popular choice for gamers due to its portability and versatility. With its portable design and Joy-Con controllers, the Switch offers an immersive and convenient experience that allows players to slay hordes of demons wherever they go. It's no wonder that many players are wondering if the upcoming Diablo 4 will also make its way to Nintendo Switch.
Diablo 4 Nintendo Switch Release Date: When is it coming out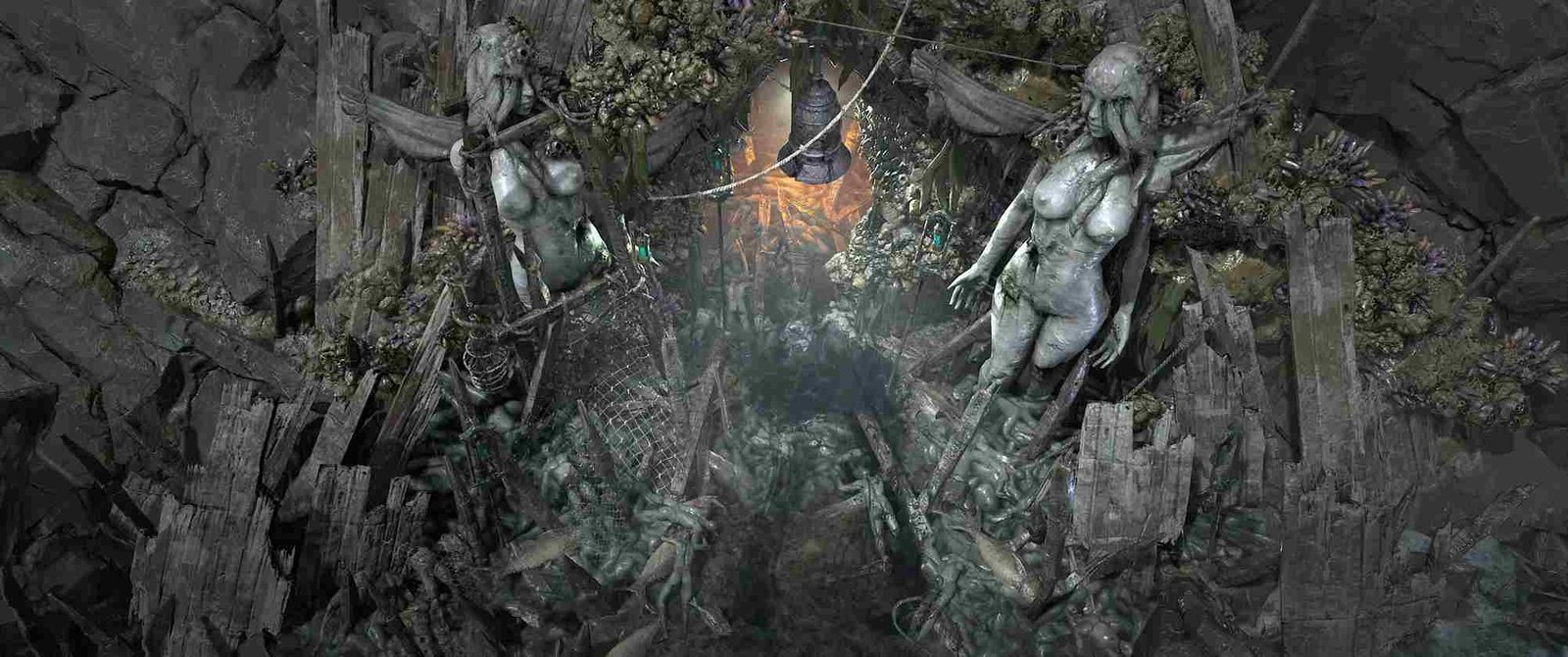 Now, if you were looking forward to playing Diablo 4 on Nintendo Switch, we have bad news. Unfortunately, as of writing this article, it looks like Diablo 4 will not be available on the Nintendo Switch console. Despite the Switch's popularity and its success with other popular titles, Blizzard Entertainment has not put up any announcements or updates regarding the availability of this title on Nintendo Switch. While this may be disappointing news for some fans, the developers have stated that the game will be designed to take full advantage of the latest hardware, including 4K resolution and high frame rates, ensuring that players on these platforms will have an immersive and visually stunning gaming experience.
But there still might be some hope, considering the fact that the sequel to this title, Diablo 3 was in fact released on Switch. All that remains is to wait for the devs to enlighten the players on this issue and settle it once and for all. Diablo 4 is shaping up to be one of the most highly anticipated games of the year, and regardless of which platform you choose to play it on, there's no denying that it's going to be a great game. And that is all the information we have regarding the Diablo 4 Nintendo Switch Release Date. If you found it informative, follow Digistatement for more gaming-related content.
Read more,