Diablo III is a popular action role-playing video game developed and published by Blizzard Entertainment. It was released for Microsoft Windows and macOS X in 2012, followed by console versions for PlayStation 3, PlayStation 4, Xbox 360, Xbox One, as well as Nintendo Switch. It is the third installment in the Diablo series and is set in the fantasy world of Sanctuary. However, the game may trouble players sometimes with issues. Error Code 395002 in Diablo 3 is a common error that players may encounter while playing the game. So, if you are facing the same issue, make sure to read this guide carefully till the end.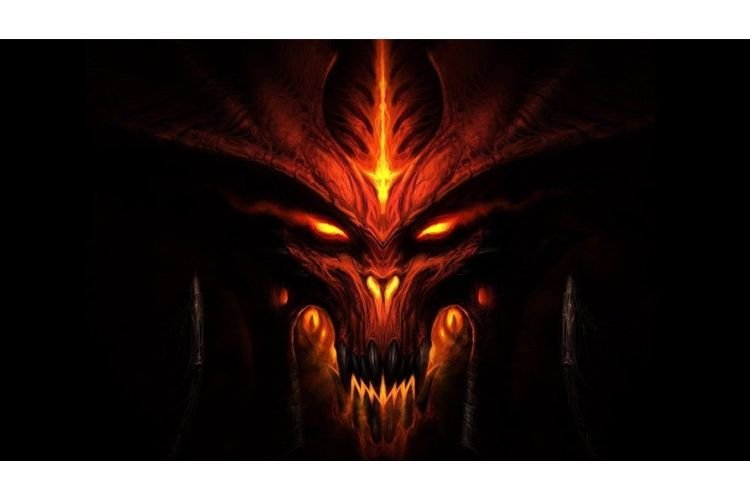 How to fix Error Code 395002 in Diablo 3?
There are multiple ways that can resolve this unfortunate error code. Here are some workarounds-
1) Re-Login
Logging out of the game and logging back in again can resolve Error Code 395002. What this process will do is it will refresh your hero screen and then you will be able to see all available heroes.
2) Update the game to the latest version and then Repair the Game files
First, it's always a good idea to check if there are any updates available for the game, as updating the game can often resolve these types of issues. To check for updates:
Open the Battle.net desktop app.
Click on the icon of Diablo 3.
Here, click on the cogwheel icon and select Check for Updates.
If there are any updates available, download and install them.
If your game is up-to-date, you can try using the repair tool. Here's how:
Click the same cogwheel icon and this time, select "Scan and Repair".
Select "Begin Scan".
Wait for the repair process to complete.
The repair tool will scan your game files and attempt to repair any corrupted or damaged files that it finds. Once the repair process is complete, try launching the game again and see if the issue has been resolved.

3) Switch Region
If you are still facing this issue, try switching to another game region. Once it is done, switch back to your main region to refresh your game's cache. This has resolved this error for some players.
4) Delete the Battle.net Tools folder
Last, but not least, delete the Battle.net Tools folder to get rid of this error. To do it, shut down the game and Battle.net launcher completely. You can use Task Manager to shut down all game-related applications that are running. Now that it is done, it's time to delete the Battle.Net tools folder. To do that, follow these steps:
Open Run Command by pressing "Windows Key + R".
Type C:\ProgramData\ here and press Enter.
Delete the Battle.net folder
Relaunch the game to see if the issue is resolved.
This brings us to the end of this guide. It was everything about resolving Error Code 395002 in Diablo 3. If you found this guide helpful, share it with your friends.
Related: Can you play Diablo 3 offline?