Vertigo 2 is the newly released single-player VR-only game from Zach Tsiakalis-Brown and Zulubo Productions. As you can probably guess, Vertigo 2 is the second main installment in the Vertigo video game series. Vertigo 2 has released many years after the release of its predecessor and is highly anticipated by video game fans. Since it has been recently released, many fans wonder whether the Steam Workshop Mod Support is available for Vertigo 2 or not. If you are also having a similar question in mind, don't worry, it will be answered by the end of this guide.
Vertigo 2 Steam Workshop Mod Support
Steam Workshop is a system designed by Valve where players can look through the back-end source code and other files that can help players to create and share customized maps, skins, models, etc. These additions are often considered as mods for the game and are usually used by other players to improve the game to the next level. Having Steam Workshop Mod support for the Vertigo 2 game would bring a lot of unique content for the game fans and players. But, what is the scope of the same?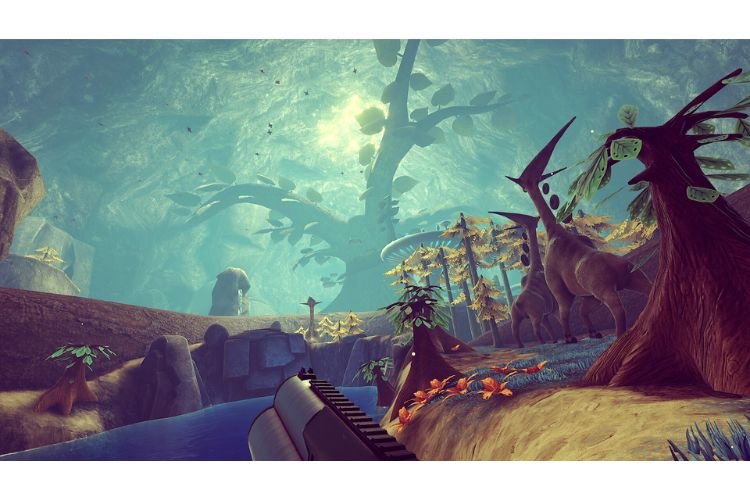 To talk straight as an arrow, Vertigo 2 is currently not having Steam Workshop Mod Support. However, developers of Vertigo 2 have planned something for Mod lovers. The developers have announced that a DLC update will be coming in the future that will bring new content to the game. This is not exactly a mod that has been created by other fellow players but is a DLC created by the official developers. Adding to this point, the developers have also mentioned that an idea about this upcoming DLC can be taken by taking reference from the paid DLC that was introduced in Vertigo Remastered. The Vertigo 2 DLC would be free though.
Speaking of the release date of Vertigo 2 DLC, it is not yet confirmed by the developers. However, it is hopefully dropping soon as the announcement was made a long time back.
This brings us to the end of this guide. It was everything about the availability of Steam Workshop Mod Support in this installment of Vertigo. If you found this guide helpful, share it with your friends.
Related: Vertigo 2 PSVR 2 Release Date: When is it coming out