Demonologist is a popular online multiplayer game where players investigate haunted locations. Likewise, it is a co-op multiplayer game where you go on investigations with friends. After investigating these locations, players have to exorcise the evil in the locations. The game has been well-received by players and it is a well-optimized game. However, some players have reported a frustrating issue where their microphones are not working properly while playing the game. This article is therefore regarding the availability of a fix for the Demonologist Mic Not Working Issue.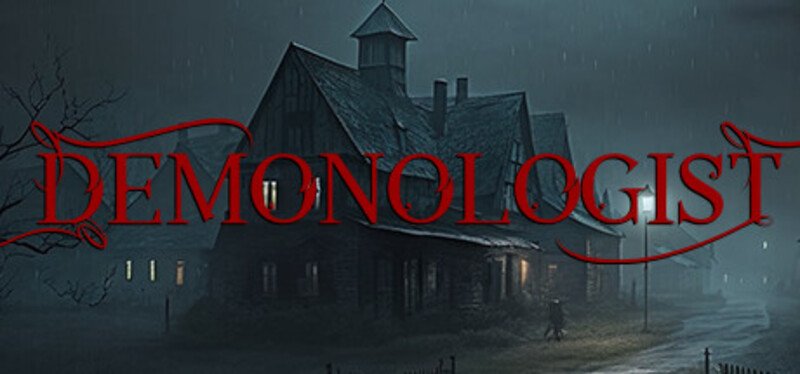 The use of a mic in a co-op game like Demonologist is very important. Therefore, having the mic not working can be very annoying for players. You can find out if a fix is available for it below.
Demonologist Mic Not Working Issue: Is there any fix yet
Unfortunately, there is currently no official fix available for this issue in the game. There are a number of workarounds that you try out. You can find some of these workarounds below.
Check Firewall settings – 
One of the most common reasons for microphone issues in Demonologist is that the game's voice communications are being blocked by the player's system firewall. If you're experiencing this issue, try checking your firewall settings and make sure that Demonologist is allowed to send and receive voice communications.
Check Windows Sound Settings and use the Mic in-game –
Another possible solution is to check your Windows Sound Settings to ensure that your microphone is functioning correctly. Make sure that the same microphone is enabled both in Windows and in the game settings.
Verify the integrity of the game's files –
It's also worth verifying the game on Steam, as this can often fix technical issues in games. To do this, go to your Steam library, right-click on Demonologist, go to Properties, and then select the local files tab. Now, click on the "Verify Integrity of Game Files" option.
Enable Push-to-Talk or Voice activation in the Settings –
If your microphone is still not working, check the settings for the mic in the game and make sure that it is set for either push-to-talk or voice activation. Sometimes, the microphone may be set to a different input device, such as a webcam or headset, so double-check that the correct device is selected.
This was an article regarding the availability of a fix for the Demonologist Mic Not Working Issue. You can always keep up-to-date with Digistatement for the latest game news as well as guides.