Ever heard of the name of this game? It seems to be quite a long name, right? Do not go on the name, the game is quite an amazing one for soothing your mind. Like the name, the game is a heavy looking action-packed game.
Demon Slayer: Kimetsu no Yaiba – The Hinokami Chronicles is a 3D fighting game developed by CyberConnect 2. Talking about the game, it is based on the Japanese manga series, Demon Slayer: Kimetsu no Yaiba.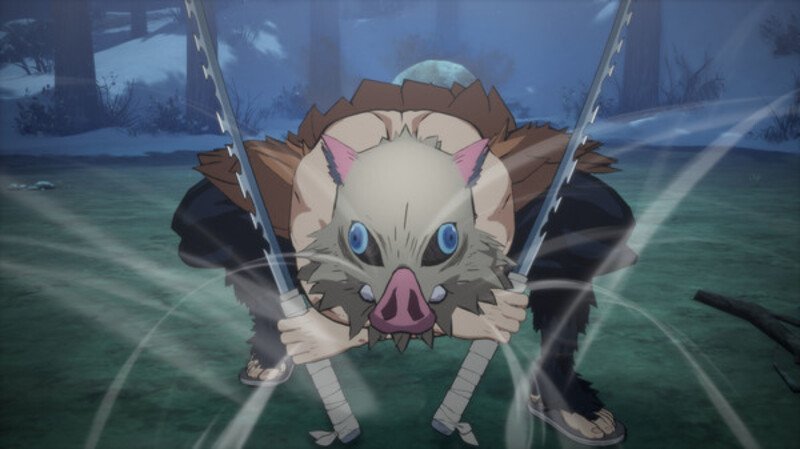 The game was released by two different publishers. It was published by Aniplex in Japan and by Sega worldwide. It is currently available for Microsoft Windows, Xbox One, Xbox Series X|S, PlayStation 4 and PlayStation 5 users, and was released on 17 October 2021.
Describing the game, the Steam page shows "Become the blade that destroys demons". This gives a basic idea that the game is going to revolve around the players slaying demons all around!
It was earlier planned to be a PS4 exclusive, but it was released as a multi-platform title. You will get eight playable characters right now. According to the developers, we will be getting new ones as the game advances and new updates are released. Here are the eight characters available for play right now –
Tanjiro Kamado
Nezuko Kamado
Zenitsu Agatsuma
Inosuke Hashibira
Giyu Tomioka
Sakonji Urokodaki
Tanjiro Kamado (Hinokami Kagura)
Murata
Tanjiro Kamado (Kimetsu Academy)
Nezuko Kamado (Kimetsu Academy)
Giyu Tomioka (Kimetsu Academy)
Zenitsu Agatsuma (Kimetsu Academy)
Sabito
Makomo
Shinobu Kocho
Kyojuro Rengoku
Inosuke Hashibira (Kimetsu Academy)
Shinobu Kocho (Kimetsu Academy)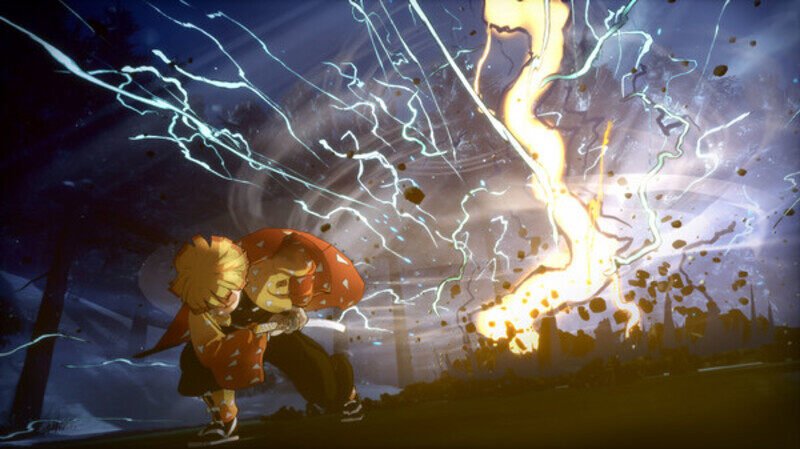 Overall, we can consider the Demon Slayer: Kimetsu no Yaiba – The Hinokami Chronicles to be a classic game with a lot of potentials. But here is the fact. This game also has come up with quite a lot of bugs and glitches.
The one we are going to talk about is the matchmaking issue. As said earlier, the game has both single-player and multiplayer modes. And there is a ranked mode as well. A lot of players have reported having faced the matchmaking issue in the ranked game mode. The case is so bizarre that players fail to enter a match almost 50% of the time they try. People have tried creating their own ranked room as well.
While some succeeded in getting a match, many fail. The game always shows either communication error or connection error. Several questions have been asked to the developers, but there has been no official statement or solution issued by CyberConnect 2.
So this means that the only option is to wait until the devs address the issue, or someone comes up with some solution. Considering the fact that it was released only two days back, waiting for some time does not sound too bad.