PvP is the ultimate test of skill that players can demonstrate against other players and challenges them to explore their limits and find ways to work on their strategy. Demeo is one of the newest tabletop dungeon crawling games that has plenty to offer with an exciting fantasy adventure setting, plenty of heroes to choose from, and turn-based combat, something which every Dungeons and Dragons fan will appreciate. The game is currently in early access mode for PC and so far, it has managed to gain a favorable impression towards audiences who love tabletop games. Well, many fans are asking a question that needs immediate attention- does Demeo feature PVP mode? Continue reading the article to know more about the same.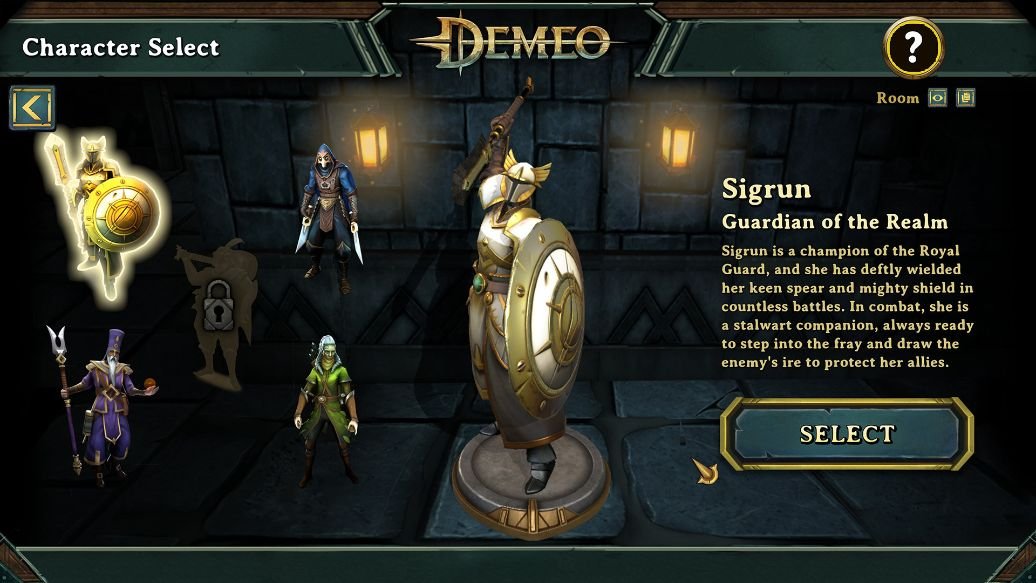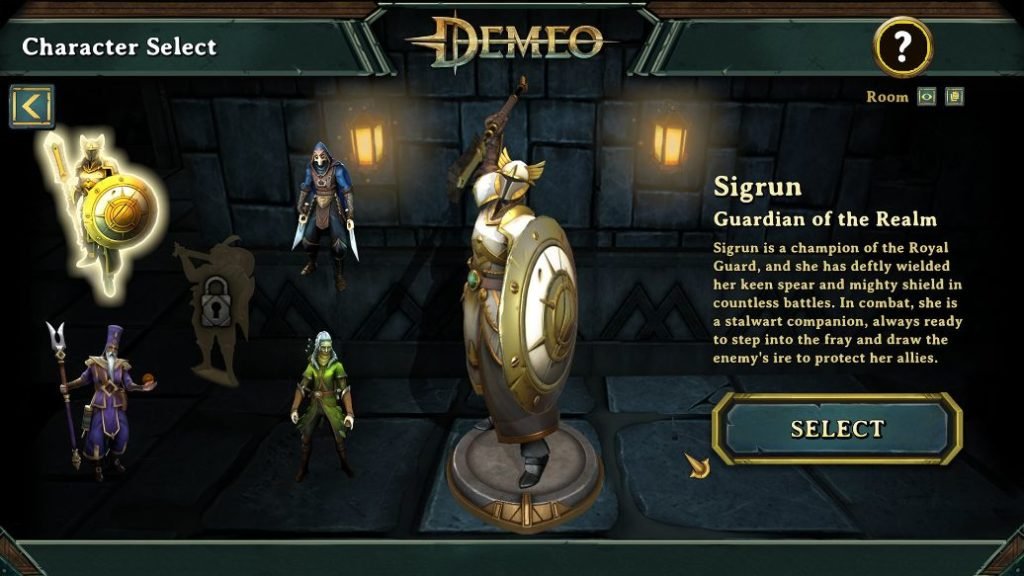 About Demeo.
Demeo sets the new standards for virtual tabletop tactics since it has plenty of features that make the adventure enjoyable while challenging players to do their best. Like any fantasy setting, the world has been taken over by evil forces and it's up to you to free them from the tyranny of evil, however, venturing alone is not wise and you must work with your party to overcome trials and live the adventure in the multiplayer mode. The devs continue to add more content and are improving the game as we speak until it fully releases. You can track the progress of the game on the official Discord channel.
Release Date of Demeo PC Edition?
As the game is undergoing changes in the early access stage, many things are bound to change. After going through the official channels, we came to know that Demeo PC Edition will be releasing on Early Access in Steam on April 7, 2022, so keep an eye out for the game and wishlist it if you enjoy a worthy tabletop dungeon crawler RPG game.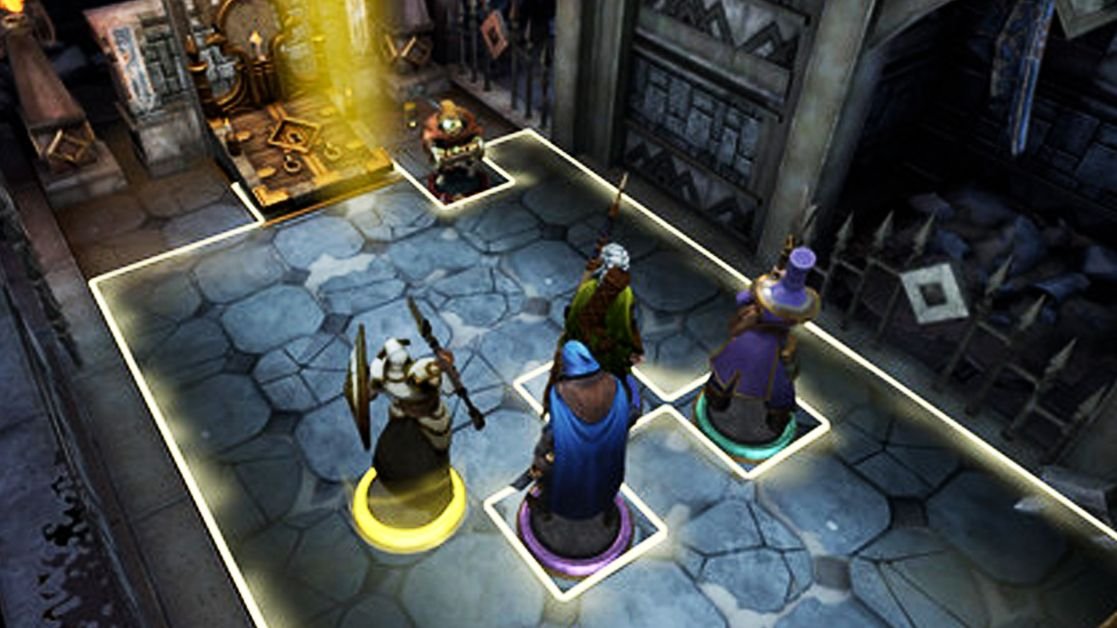 Does Demeo support PVP?
We conduct thorough research regarding Demeo's features on the official website and it revealed that the game does support PVP and the mechanics of the game are built for that. We know it's exciting for players who are looking forward to playing PVP modes in Demeo. However, it isn't live yet. According to the official post-launch roadmap of the game, the devs will implement it and release PvP modes in future updates(possibly after April 2022) where a maximum of 4 adventurers can pick their sides and fight for victory. As soon as we get an official release date of the implementation of PVP modes in the game, we'll update you at the earliest.
We hope that you enjoyed reading this article, stay tuned for more updates about Demeo and other news at Digistatement.