Deceive Inc is an intense multiplayer game that has been gaining a lot of popularity lately. The game offers a unique experience where players must deceive and eliminate their opponents while trying to complete various objectives. One feature that has been highly anticipated by players in the game is Ultrawide support. In this guide, we will discuss the availability of Ultrawide support in Deceive Inc. So, let's get right into it.
Ultrawide monitors are becoming increasingly popular among gamers. These monitors have a wider aspect ratio, which allows for a larger field of view. This makes them ideal for first-person shooter games, as players can see more of the game world and have a better chance of spotting enemies. However, not all games support Ultrawide monitors, which can be frustrating for gamers who have invested in these monitors. If you are also owning an Ultrawide Monitor, then you must carry on reading to find out whether Ultrawide Support is available in Deceive Inc or not.
Deceive Inc Ultrawide Support
To talk straight as an arrow, Deceive Inc does support Ultrawide monitors. The game's developers have added complete support for the 21:9 aspect ratio, which means that players with Ultrawide monitors can enjoy the game with a larger field of view. This is a great feature that will make the game even more immersive for players who have Ultrawide monitors.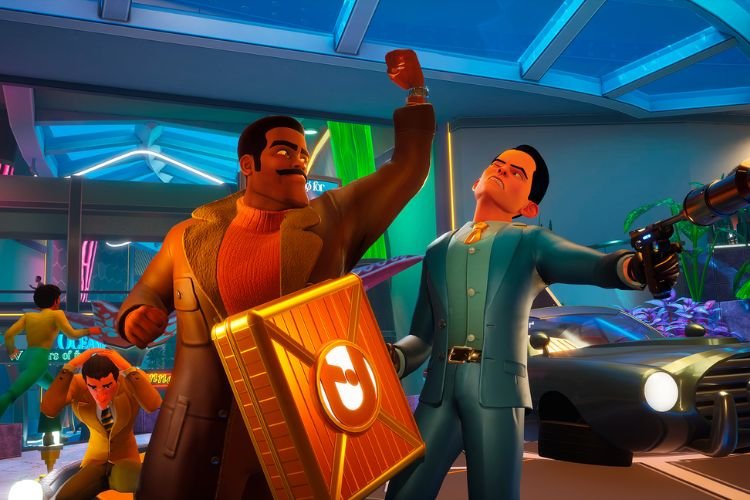 To enable Ultrawide mode in Deceive Inc, players simply need to go into the game's settings and select their desired aspect ratio. Once this is done, the game will automatically adjust to the player's monitor and display the game world accordingly.
It's worth noting that while Ultrawide resolution is available in Deceive Inc, it is not perfect. Currently, players are encountering a bug in which the main menu of the game appears zoomed in than normal when players are switching to 21:9 resolution. However, the developers have acknowledged this UI bug and stated that a fix will be released soon through a patch update for this issue.
This brings us to the end of this guide. It was everything about Ultrawide Support in Deceive Inc. If you found this guide helpful, share it with your friends.
Related: Deceive Inc FPS Drops in Fights Issue: Is there any fix yet