Online multiplayer games have become a popular form of entertainment, and Deceive Inc is one such game that allows you to play multiplayer game modes. However, players of Deceive Inc have been experiencing high ping server issues, which is impacting their overall gaming experience. In this guide, we will discuss what may be the causes of high ping in Deceive Inc, and whether there is any fix for this issue or not. So, let's get right into it.
Deceive Inc High Ping Server Issues
High ping can lead to lag, delays, and unresponsiveness, which can make the game unplayable. The higher the ping, the longer it takes for your actions to register in the game. This can be of great disadvantage to the players, especially in PvP combat. The players experiencing high ping observed that they were not getting matched on the server that is close to their region. Instead, they were getting matched to another region's server, which was leading to this issue automatically.
This has been reported to the officials of the game in huge numbers by the game fans and it has been acknowledged by the team. As a response, the devs have announced that a fix will be introduced for this issue in one of the upcoming patch updates. They quote that "This was investigated, confirmed, and a backend update was issued to improve matchmaking and further backend work is happening to improve this further".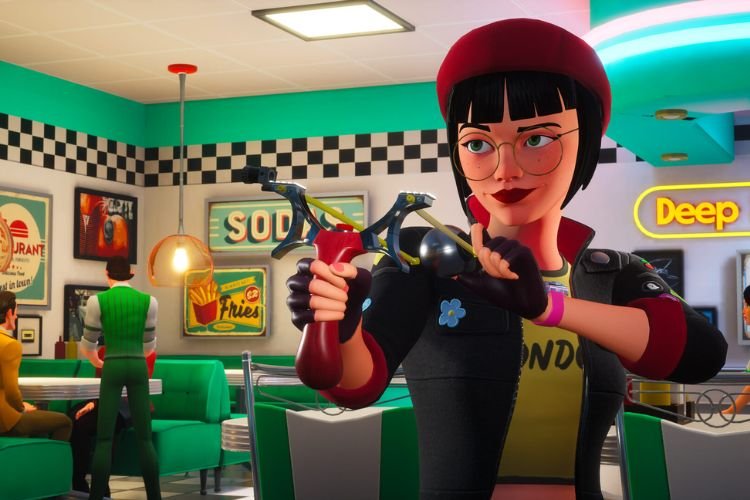 So, until the developers release the official fix for this issue through an update, you will have to wait. However, if the ping-related issue you are facing is not due to different server connectivity, there can be other causes too:
Network Congestion: Network congestion occurs when too much traffic is on a network at the same time, and the network becomes overloaded. This can cause high ping, making it difficult for players to connect to the game server. So, to make sure this is not the case, remove all other connected devices on your network, and then try accessing the multiplayer mode.
Internet Connection: A slow internet connection can also cause high ping. If your internet connection is slow and unstable, try switching to another network or using an ethernet cable.
This brings us to the end of this guide. It was everything about High Ping Server Issues in Deceive Inc. If you found this guide helpful, share it with your friends.
Related: Deceive Inc Steam Deck Compatibility details & more