Death Stranding was released worldwide by 505 Games on PC this week and it includes visual upgrades and framerate tweaks not seen on consoles, including ultra-wide support. It also features Very Hard mode and the crossover content from Half-life: Alyx.
In this game you play as Sam Porter Bridges, who has been trekking around post apocalyptic America. He is a man tasked with delivering cargo between isolated settlements following an event called Death Stranding. This event connected the world with the land of the dead.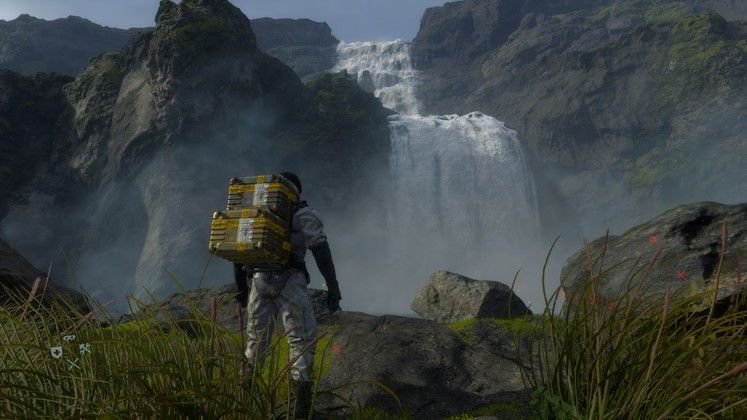 The release of the chiral particles polluted the atmosphere and prohibited the use of flying vehicles or drones. And this forced the world to rely on couriers or better known as Porters to carry things from one place to the other. The game is considered to be a masterpiece and gives an exciting experience.
The PC version of Death Stranding has received its first update on July 17, 2020. And this patch includes a collection of small bug fixes for better stability and enhanced gameplay. This is the first ever patch of the game and the developers have not brought in any significant changes or fixes. However, it does address some critical issues related to error reporting and game stability.
A smaller update than most, Death Stranding's PC Update 1.01 likely patches up a number of smaller things in anticipation of a much bigger future patch. So, without further ado, let us take a look at the brief patch notes of the 1.01 update.
1.01v Patch Notes
AVX judgement to CPU check at startup.
Stability improvements
General bug fixes
There are no details about the exact nature of these fixes and changes at the moment and we are still unsure if the stability improvements include fixes for Death Stranding's PC stuttering and shared locker connecting issues.
For more details and information, you can visit the community Reddit page by clicking the link here.