Since Death in the Water 2 was supposed to roll out for Windows PC, and Mac (macOS) users, the devs were forced to push back the release date of the macOS version due to unknown reasons. This has created confusion among many. Naturally, players wish to know why this happened and if there is a new release date for the same. So, if you are also looking for this information, then you have come to the right place.
Death in the Water 2 is an amazing indie title by a two-man team. Lighthouse Games Studio created and published this game on Jan 26, 2023. Well, the launch and reception of the game were incredible and folks are in love with it. Players have to dive down into the dark and mysterious ocean to find out its secrets and also loot treasures. But, things will not be as easy as you might think. This horror survivor will test your limits as it throws all sorts of sea-dwelling creatures and monsters at you. Now, while Windows PC players are already enjoying Death in the Water 2, Mac users are wondering when they will get to explore the murky waters.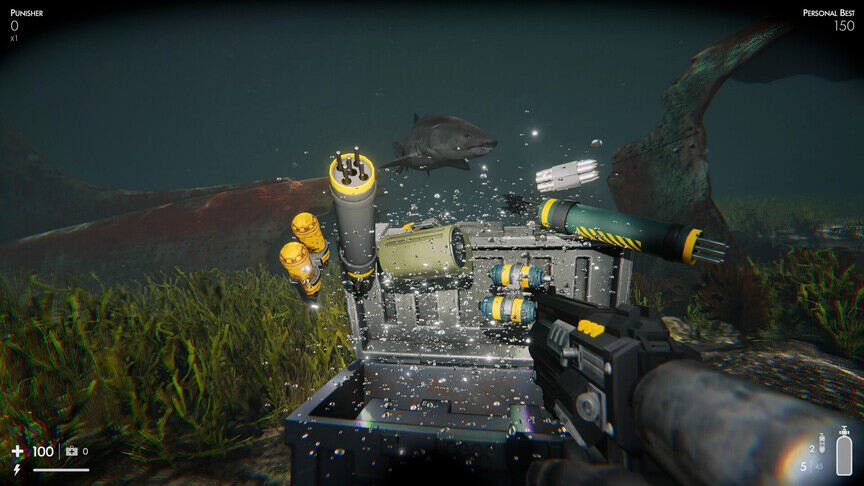 Death in the Water 2 Mac (macOS) Release Date: When is it coming out?
Unfortunately, there is no release date for the Mac (macOS) version of Death in the Water 2. The devs have notified the fans that the release is delayed because of a rendering bug when running it on macOS systems. Although we don't know the origin and cause of this bug, this is a major issue that needs to be resolved before the devs roll out the game for Mac devices. But, have they mentioned when this might happen?
Well, unfortunately, the devs have postponed their plans for an indefinite time. This is because the bug is tied to Unity. So, until Unity rectifies the issue at their end, the game will be unplayable on Mac devices. The devs have requested folks to be patient and wait for further updates. It is possible, and we are hoping, that the issue gets resolved in a couple of weeks. We will update our article as soon as the devs share more information about the topic. So, stay tuned to Digi Statement so that you don't miss any important news.