Dead Space is a classic sci-fi horror game from 2008 that recently got a remake, and the fans have been excited ever since. And now, with the release of the Dead Space remake, many gamers are wondering about the game's new features and compatibility. Support for ultrawide monitors is a popular topic among fans. Having ultrawide support in game allows you to have a more immersive gaming experience, provided you have an ultrawide screen. Don't worry, though, if you have the same question. In this article, we have mentioned whether Dead Space Remake has Ultrawide support or.
The original Dead Space was released in 2008, and it has been a classic ever since. The game was praised for combining elements of horror and science fiction. All the while, Dead Space introduces players to a unique and terrifying world. For those who haven't played the original, you will play Isaac Clarke in the Dead Space remake. You are sent to investigate the USG Ishimura, but this takes a dark turn. While exploring the ship, you will find that it is run by Necromorphs, and killing them is the only way to stay alive. This title has been widely praised for its eerie atmospheric environment and intense action. Fans of this genre call the game a must-play, but you are here to find out if the Dead Space remake supports ultrawide. Let's dive in and find out if you can enjoy this title with an immersive experience.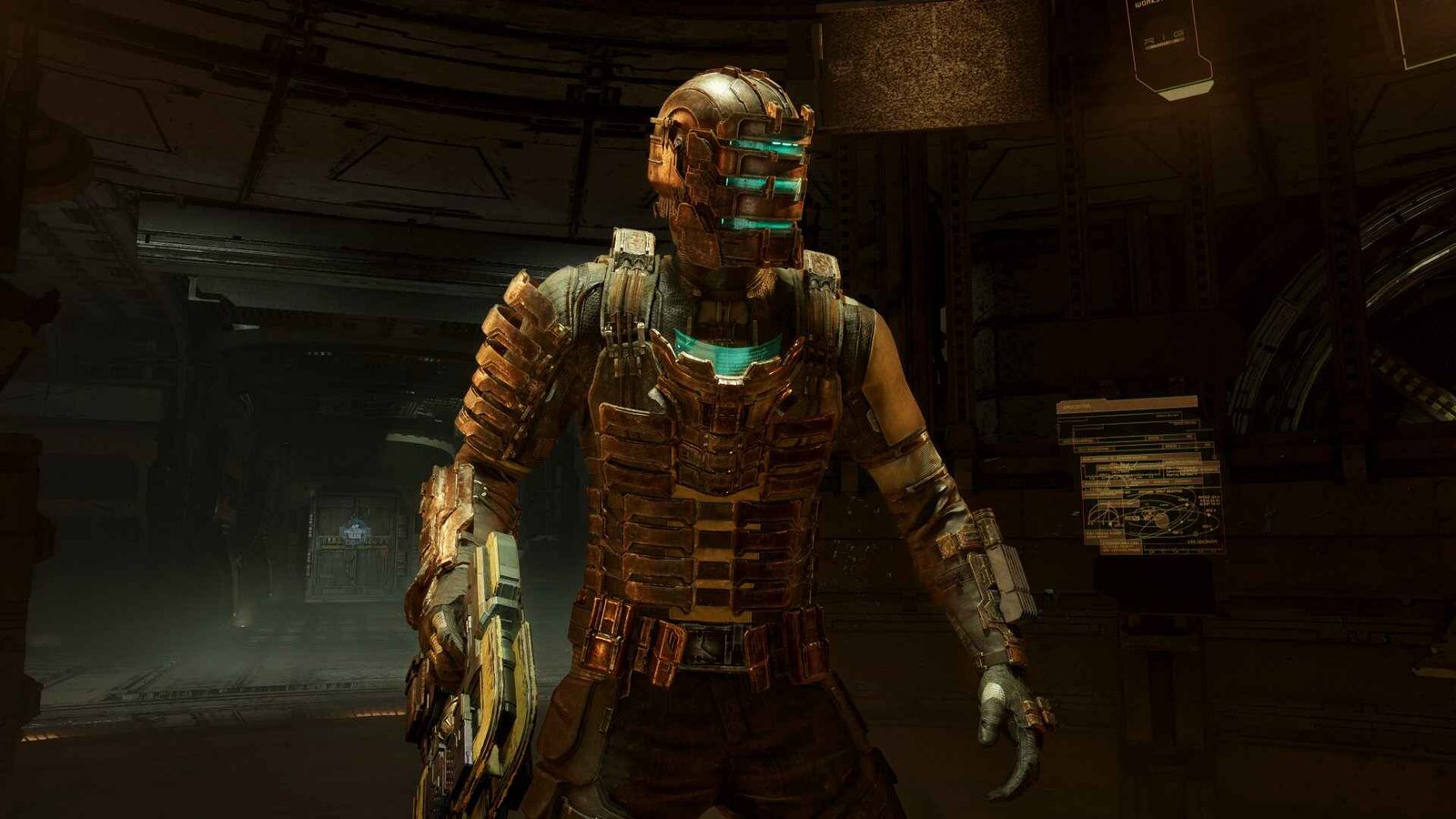 Dead Space Remake Ultrawide Support: Is it Available?
Yes, the game does support Ultrawide displays, and this comes as good news for all the fans. Gamers in the community have run the game successfully on their ultrawide monitors and confirmed its compatibility. If you have an ultrawide monitor, then be sure to get the best gameplay experience from the new Dead Space Remake. Additionally, the new remake includes new voiceovers and major improvements in the graphics.
The developers have even included options for tailoring the game to your specific hardware. This news will be music to your ears if you want to optimize the game for your system. However, there isn't a FOV slider for you to adjust the resolution to your liking. Now you can enjoy the Dead Space remake on a larger display with a wider field of view. That said, we hope this article helps you. For more guides on Dead Space remake, do visit Digistatement. See you soon, and happy gaming.