The Dead Space franchise is a beloved one among horror game fans. And the recent remake of the original game has generated a lot of excitement. But with the game's release nearing, many gamers in the community have questions. One such question is whether or not the remake will be available on Xbox Game Pass. If you're wondering the same thing, don't worry. In this article, we will dive into the details of Dead Space Remake and whether it will be available on the Xbox Game Pass.
For those of you who may be unfamiliar with Dead Space, the original game was released in 2008. You will live as Isaac Clarke, an engineer sent to repair the mining ship called the USG Ishimura. However, the ship isn't safe and is infested with necromorphs. You will need to navigate through the ship while fighting hordes of these infected creatures. That said, the remake is going to give players an improved gameplay experience. So, players are eager to know if this title will be accessible on the game pass. Without further ado, let us dive into the topic.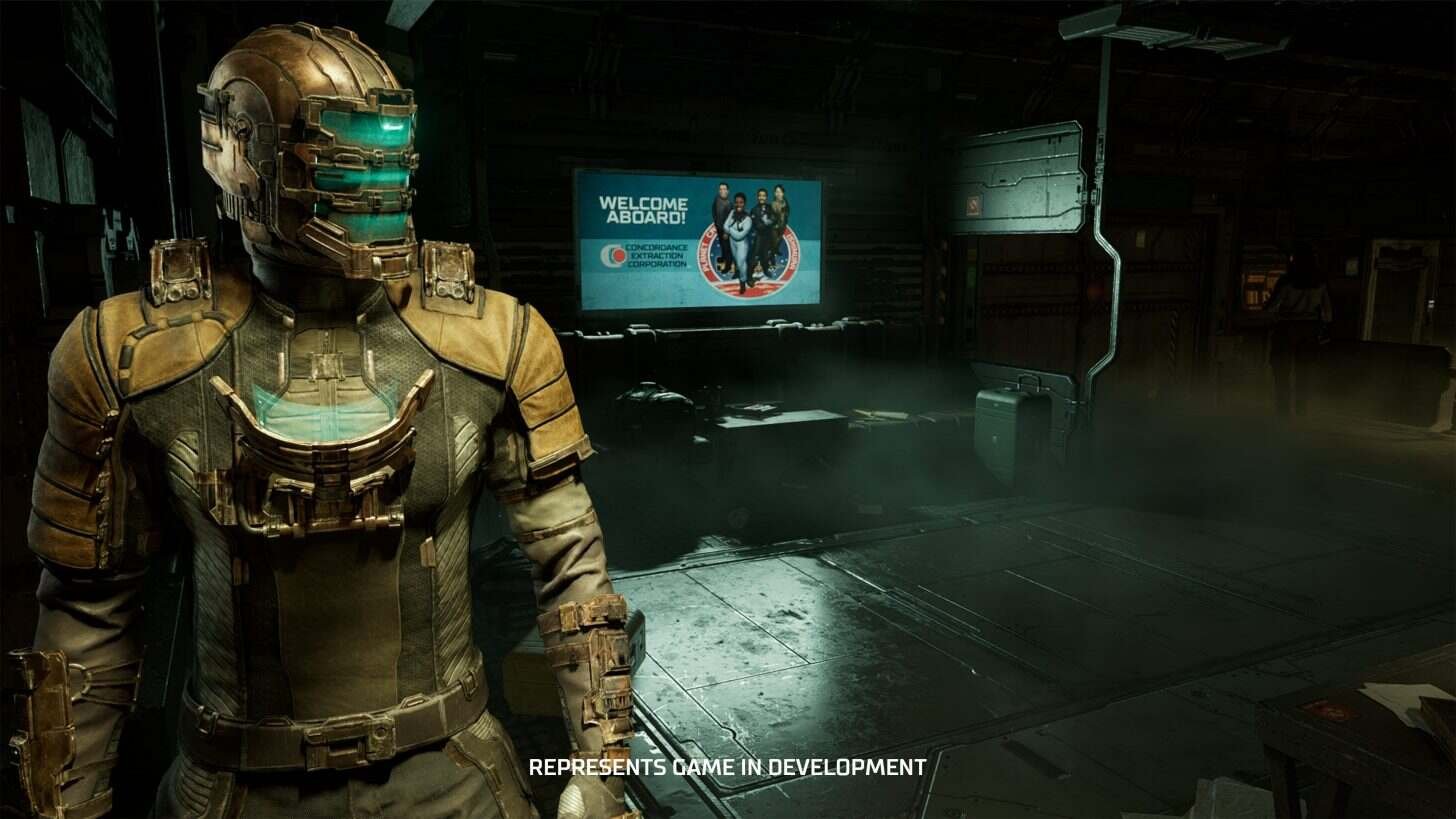 Dead Space Remake on Xbox Game Pass: Is it available
Unfortunately, we happen to be bearers of bad news. The answer is no. The remake of Dead Space has been scheduled for a release on January 27, 2023, for all major platforms including PS5, Xbox Series X/S & PC. However, players will not be able to play the game through Xbox Game Pass. Despite the fact that the game pass includes 100s of games, including the Dead Space trilogy, the remake will not be available. But that doesn't mean it won't be added to the game pass, ever. Right now, the developers seem to have no plans to include it in the game pass, but we are expecting the title on the service, post-launch.
Players can also gain access to the remake by subscribing to EA Play. This will also provide you access to an endless library of EA games. You may be disappointed that the Dead Space remake is not available on Xbox Games especially if you were hoping to get your hands on this game without spending extra money. However, there are plenty of other options for you once the game is released. That said, with its unique blend of horror and sci-fi, Dead Space Remake promises to offer fans of the original game an unforgettable experience. We hope this article provided you with all the information you needed, and for more guides like this, do visit Digistatement.