With the Dead Space Remake scheduled for a release within a few days, many fans have questions regarding some mechanics. One such mechanic is the save option available in the game. If you play a lot of games that follow certain stories while progressing, then you will know how important it is to save your progress. In a game like Dead Space, this is important, as sometimes if the enemy is too strong, you will end up backtracking. Well, you are at the right place, because in this article we will be sharing with you how to save game progress in the Dead Space Remake.
Saving your progress in a game is very essential. And in a game like Dead Space, you will need to give importance to your in-game progress. You will find yourself in intense and nerve-wracking scenarios, and you will need to be able to take a break. Without the ability to save your progress, you may have to start the game over once you take a break. But you are here to find out how to save progress in Dead Space Remake. So, without further ado, let us dive into the topic.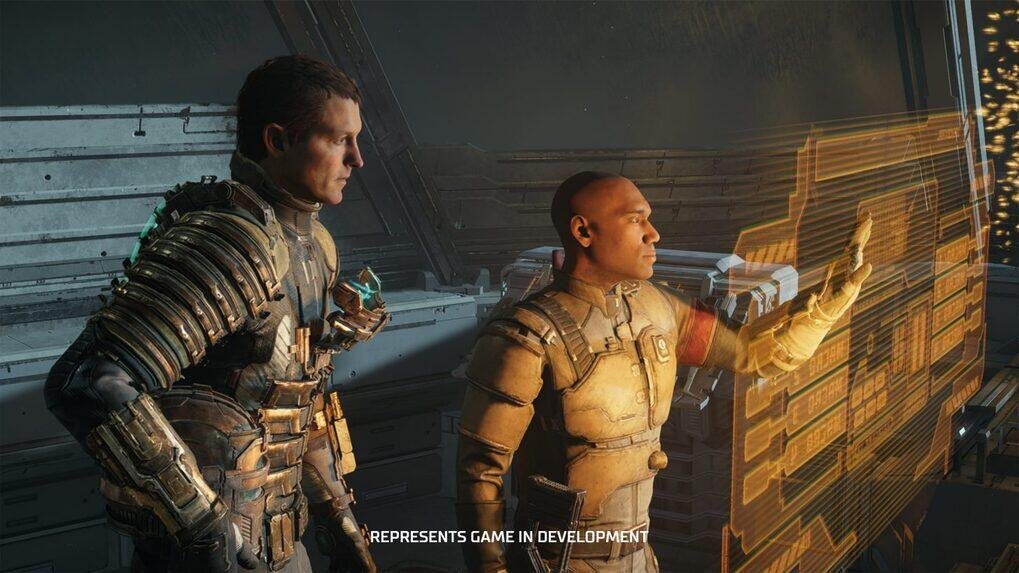 Dead Space Remake: How to Save Game Progress
In the Dead Space remake, you have the option to save your progress at specific locations called Save Stations.  These stations can be found throughout the ship. This feature can be easily identified, as they usually have a camera icon. To interact with the Save Station, you will first need to approach the location. Once you interact with the feature, you will gain access to options like Overwrite or Save Slots to save your game progress. You should note that overwriting means saving your current progress on top of your last saved progress. If you don't want to lose the previously saved progress, then you can simply use an empty slot. As you might have guessed already, the save mechanic of the remake is the same as the original title.
Since the USG Shimura has plenty of save stations, you will find the saving progress process very convenient as they are also found before the boss level or after. As you progress through the game, ensure that you save your progress from time to time. That said, we hope this article was resourceful. For more guides like this, do visit Digistatement.